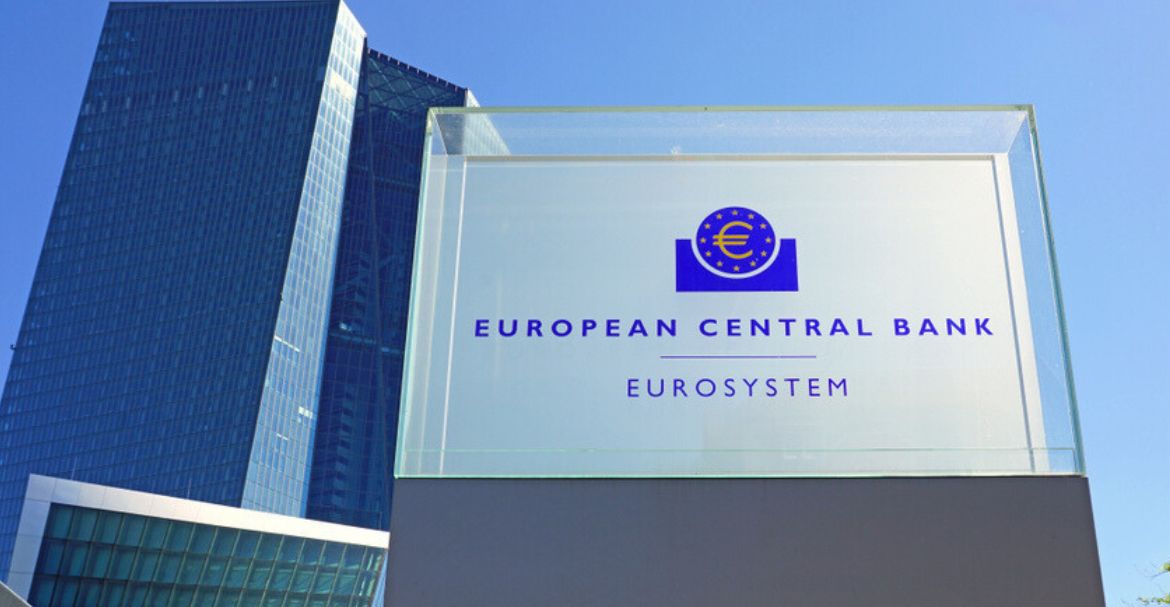 Binance and other cryptocurrency businesses have been warned by a European Central Bank member, who has demanded additional regulation to supervise their operations. Elizabeth McCaul, a supervisory board member, has said that establishing a set of regulations within the cryptocurrency ecosystem will only assist in maintaining global financial stability.
In other words, there is a chance that a lack of supervision could take away the stability of the global financial market. FTX has been cited as a recent example, saying that it was observed to have caused a contagion effect.
No matter how FTX went down, Elizabeth believes that it was the lack of supervision that ultimately made everyone concerned about its future. Specifically speaking, Elizabeth has sought consolidated oversight over crypto ventures, including Binance, which claims to be operating without any headquarters.
She has further pointed out that MiCA, short for Markets in Crypto-Assets, has the potential to bring insights out of the digital markets and allow oversight into the activities of crypto ventures. Elizabeth has also expressed concerns over the Financial Stability Board and Basel Committee on Banking Supervision. The member of the ECB believes that the projects are in their initial stages and need some more work to be done.
Once ready, they will help implement global regulations and draft a framework for supervision.
Elizabeth is not the only one to have expressed concerns. An ECB executive board member, Fabio Panetta echoed a similar tone earlier this year. The ECB executive board member has said that the crypto market cannot be left unregulated, and guardrails are needed to address the gaps and arbitrage while tackling the related social costs.
Turning to Elizabeth McCaul, she stated that the global community must unite to create a framework that can be put into place because the crypto ecosystem is growing quickly.
In addition to the consolidated approach, there is also a need to identify conflicts of interest across the groups while considering affiliated entities.
European banks are keeping a safe distance from the cryptosphere as of now. This comes in handy since regulations are yet to be implemented by relevant authorities.  However, banks can only advance by understanding how much risk they are willing to take. They should first assess if a risk management mechanism is in place, followed by the management-approved business strategy they have in mind.
At the time of drafting this article, there is no global framework implemented for cryptocurrency. Every region, like the US and Europe, is developing its own framework. An international framework could take time to come into practice until crypto ventures have free rein.
The lack of boundaries and jurisdiction around the crypto venture makes things difficult. It can only be tackled if there is an international framework in place.