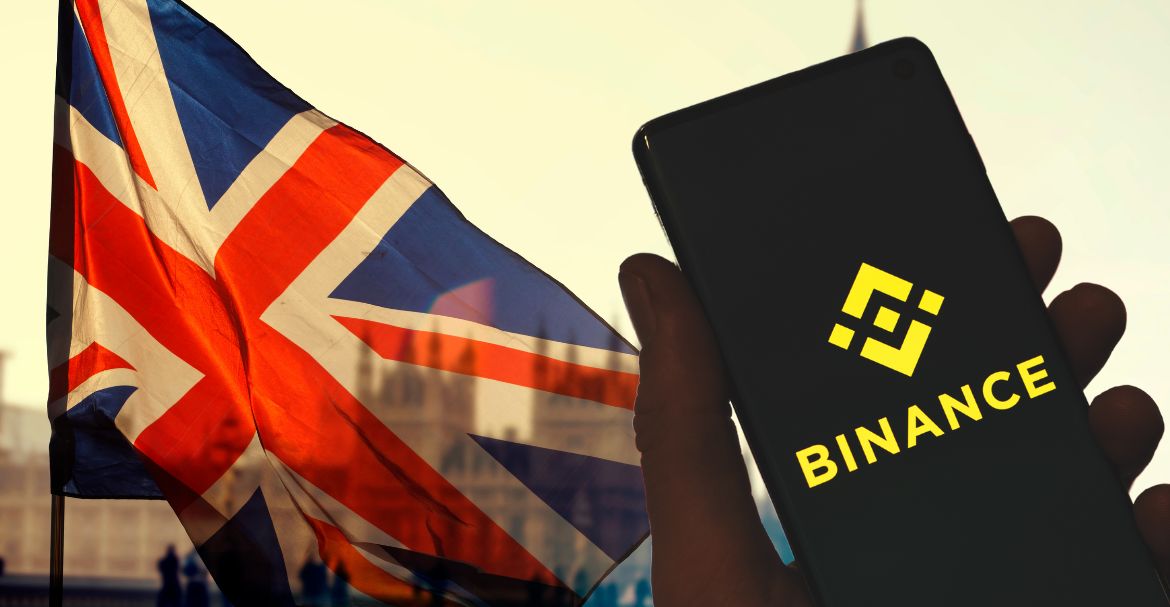 The fall of Silvergate and Signature Banks has triggered a round of investigations across the globe. The latest victim comes from the UK, where Binance has lost its partner, Skrill, and has lost the support for deposit & withdrawal of the British Pound.
The update has been shared by Binance with the community via an official email, informing that new customers will be unable to deposit and withdraw their funds from March 13, 2023, while all the customers will lose access to the feature from May 22, 2023. GBP deposits made after the said dates will be refunded by Binance within seven days, per the announcement.
Binance and Skrill Limited had a partnership offering a faster settlement of transactions by leveraging the capabilities of the Faster Payment system. Binance users may have lost access, but exploration for an alternative banking partner is in the works. More information is expected to be shared at the earliest.
It could be difficult since banks are introspecting the support offered to crypto firms. The fall of the major US banks has brought out the worst in the entire world. For instance, cross-border transactions have been disabled, and that has left several international ventures hanging in the middle. In India alone, over 60 startups have direct or indirect exposure to one of the biggest baking failures in the US.
Skrill has faced the wrath of the dubious banking environment. The UK regulatory is undertaking stringent practices, making the crypto environment challenging for players to exist.
The breakup, if you will, between Binance and Skrill is estimated to affect only one percent of Binance users. Nonetheless, Binance is working hard to find an alternative option to resume its services for GBP. Knowing how much the service is valued by its customers, Binance has assured that the team is working hard, and further information will be shared soon.
A spokesperson from Binance has stated that other deposit and withdrawal services will remain unaffected. Buying and selling of cryptocurrencies using other fiat currencies will also function as usual on Binance. Customers can buy and sell crypto on Binance through credit or debit cards.
Binance first launched the service in June 2020, but it was later asked to restrict the service by the UK watchdog, saying that Binance was not permitted to conduct unregulated activities in the UK. PaySafe's Skrill partnered with Binance in March 2022 with the objective of boosting the fiat-to-crypto withdrawal service.
Binance has also paused US dollar transfers amid the withdrawal by several US banks. Both banks failed, with one of them betting heavily on the crypto industry and the other investing a major portion of its funds in government bonds. 
No matter which option failed to deliver results, customers have been found at the receiving end. Binance losing Skrill comes as a surprise. Binance being unable to find an alternative will come as a shock to the community.