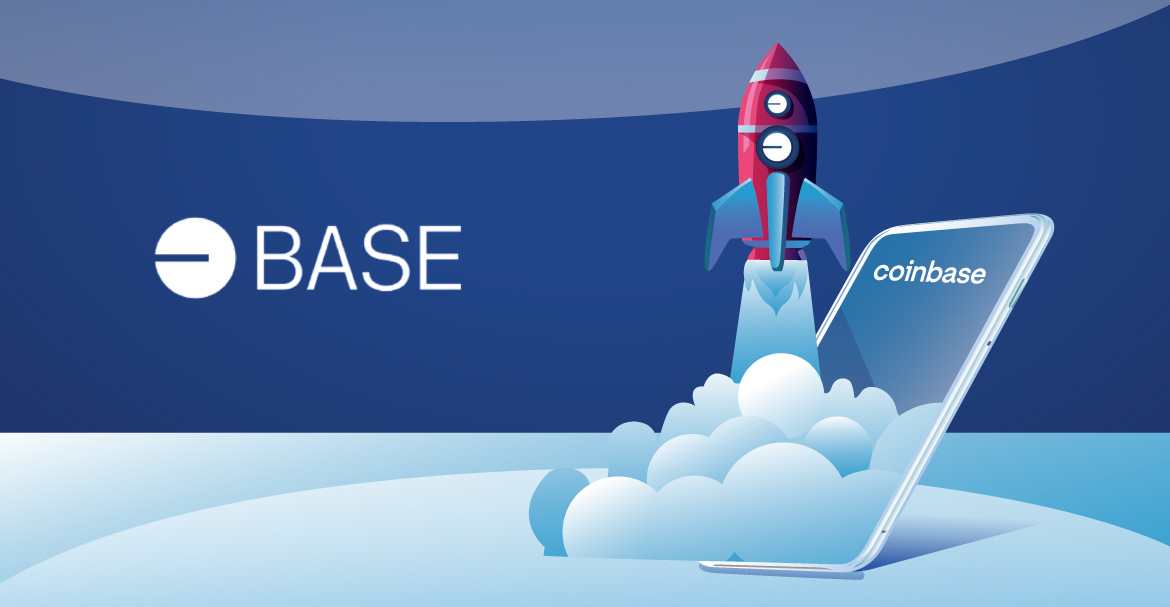 Coinbase happens to be extremely pleased and takes an immense amount of pride in making its formal announcement of the testnet launch of Base. The entity Base happens to be an Ethereum Layer 2 network. It will be providing all of the connected users a safe and economical method of creating decentralized apps, or for that matter, dApps onchain. It will also supposedly be extremely user-friendly and accessible by anyone and from just about any place on the globe.
The aim and intention of Coinbase, where Base is concerned, is to be able to convert onchain into the next online, along with onboarding 1B+ users within the crypto-economy. In order to be able to achieve this effectively, Base will be playing the role of a home, in the case of Coinbase's onchain products, as well as an open ecosystem wherein just about any user will be capable of creating.
Coinbase is an American publicly traded company that deals in Cryptocurrency. The company works as a crypto exchange platform. All the employees work from a remote location as everything is virtual, and the company does not have a physical headquarter.
Coinbase happens to be working on the development of Bse within itself with the proper utilization of its collective expertise in the creation of crypto products, all the while focussing on the decentralization of the chain over a period of time. However, they happen to be absolutely clear about the fact that there are no plans afoot to bring out a new network token.
The idea behind the creation of Base happens to be the desire to make it the most convenient place for developers to be able to create onchain. It has been duly secured by Ethereum, which makes it safe as well as upgradable for the added boost in the case of decentralized apps. It has also been sufficiently boosted by Coinbase in order to make it more convenient for the creation of decentralized apps and being connected with Coinbase's products, users, as well as tools.
Base happens to have many prime features along with very economical fees and provides complete EVM-like facilities at a much lesser cost. It also happens to be open-source, with its focus on being decentralized as well as permissionless. It will also allow any user to be able to build a standard, modular, rollup agnostic Superchain that is boosted by Optimism.
In order to be able to rope in an almost endless number of users to the cryptoeconomy, there is a requirement for dApps to be more convenient, along with being more economical as well as secure for carrying out interactions. In the creation and development of Base, Coinbase is looking into certain aspects. In their opinion, Base needs to be offering convenient and safe connectivity with Ethereum L1, other L2s, along with other L1 ecosystems. It also needs to be open-source as well as decentralized.
Where Coinbase is concerned, there also happens to be the factor of a Base Ecosystem Fund that has been duly set up. It will be instrumental in making investments, as well as backing nascent stage projects that happen to be created on Base on the condition of meeting certain requirements.