Blockchain News
Australian Banking Giant ANZ-Underestimated the Power of Blockchain Tech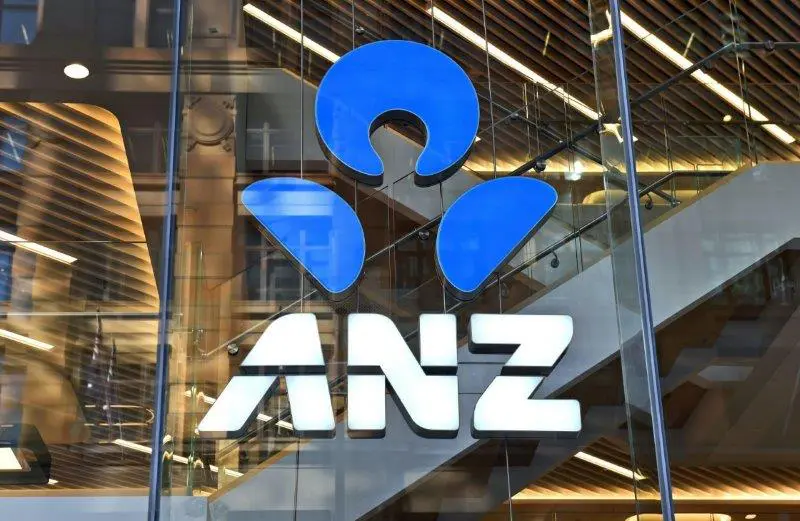 Blockchain technology is considered as one of the top most trusted technology which is used for payments across the globe. There is a hype which is surrounding the technology which is termed as "crypto fanatics".The technology has several benefits as stated by ANZ associate director Maria Bellmas. ANZ said it was also cooperating with an investigation by the Australian Securities and Investments Commission into whether the bank should have disclosed the joint lead managers took up some 25.5 million shares of the placement.ANZ was named the most sustainable bank globally in the 2008 Dow Jones Sustainability Index making it the 2nd year in a row ANZ has been granted the title. In 2007 the title was shared with another Australian bank, Westpac, which had held the title for the previous five years
ANZ is a responsible member of trading platform eTradeConnect which is under development. The director stated that as per the current situation the bank does not need the technology and will use the old technology solutions for payments. Also advised to other financial institutions to analyze it correctly before moving to blockchain technology from the existing payment technology.
In reality, while using blockchain technology, the institutions face a lot of problems which are already fixed in existing technologies. The conventional technology cost less in comparison to the latest blockchain technology as per the statement was given by Bellmas whereas experts state that database is usually managed centralized and are less secured and vulnerable to attacks. In blockchain technology, the database is stored on a ledger and distributed evenly which makes it impossible for a single user to make any alterations in it.
Such comments from Bellmas shows that Australian Banking Giant ANZ is underestimating the power of the latest technology which might impact their performance in the long run in comparison to the competitors. The directors are not convinced by the benefits offered by blockchain technology and following the traditional methods of payment.
Companies like JP Morgan Chase already started using the latest technology and launched its pilot project which is called as "JPM Coin" to make the transactions efficient and cost effective too. Even the Australian government is also taking initiatives to foster the use of blockchain technology.
Bellmas suggested money establishments to investigate if there's a true have to be compelled to switch to distributed ledger technical school from existing technologies, because of the latter area unit a lot of reliable.
"The reality could be a ton of the issues blockchain comes to arrange to fix have already been solved by existing technologies," Bellmas same. "
In several cases, everyday info will solve for the matter with a lot of reliableness and for a lot of less value than blockchain."
The ANZ government couldn't be any further wrong, as info architectures area unit centralized, verified to be less secure and a lot of susceptible to hacks than decentralized systems.
In the existing info technology, if a central authority is compromised, then all knowledge is altered or deleted. constant isn't true for blockchain technology. On a blockchain, knowledge is hold on on a distributed ledger, creating it nearly not possible for one authority to change any knowledge.