Blockchain News
Australia Lays Down Roadmap for Blockchain Technology, to Attract Over AUD 100,000 in Funding from Central Government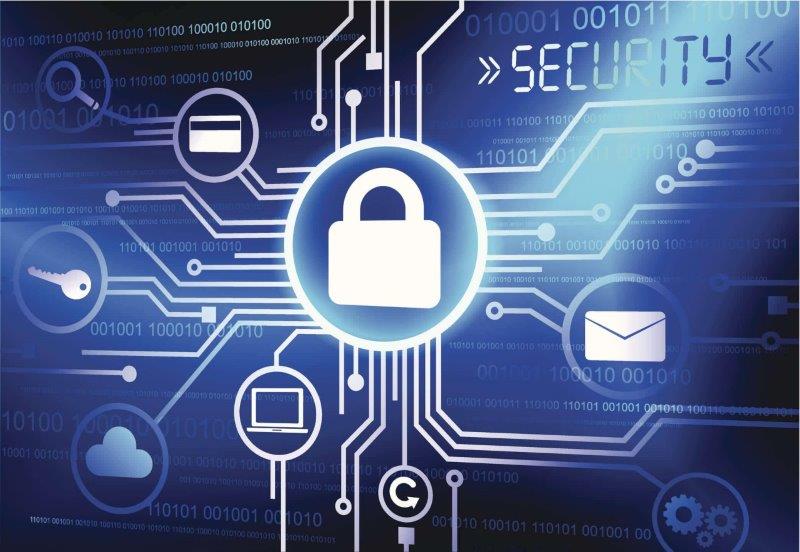 Blockchain has been a hot favourite topic for techno enthusiasts for a very long time. Ever since Bitcoin was launched in 2009, blockchain has been researched extensively. In due course of time, several uses of the technology have emerged with a span across industries.
The technology kept booming gradually and has now become the centrepiece of interest among giant corporations and enthusiasts alike. Business stalwarts like IBM, Apple, Facebook, TCS, HCL, HSBC, and JPMorgan have all jumped in the blockchain game to claim their share in the market pie.
The growing popularity of blockchain across different sectors and business corporations has compelled governments all over the world to take notice of this technology and watch for its development, joining the long list of governments who have forayed in blockchain is Australia. The country has revealed its plans to lay down a roadmap for blockchain technology in the country, which would enable the Australian Government to invest about AUD 100,000 in the platform.
The Ministry of Industry, Science and Technology (IST), and Ministry of Trade, Tourism and Investment (TTI) made a joint statement that the roadmap has been laid down to turn Australia from a nascent blockchain market into a global leader. The aforesaid roadmap covers various elements right from regulation, skill development, and innovation, to investments, international competitiveness and collaborations.
The blockchain is being applied, or at least tested, in every nation. Right from the United States to Russia, and England to India, every developed and emerging economy is pitting serious efforts in developing their own potent blockchain platform. Even the Middle Eastern powerhouses in Saudi Arabia and the UAE have placed their bets on the blockchain. The technology has spread over sectors like pharma, banking and finance, supply chain management, e-commerce, publishing, journalism, and even fast food chain management.
As per a media report, the Australian Liberal-National Government committed AUD 700,000 to the blockchain platform for FY2018-19. These funds were to be allotted to the nation's Digital Transformation Agency in order to explore the potential and beneficial usability of blockchain in Australia. Apart from this, another AUD 350,000 was sanctioned to Standards Australia for promoting the development of standardized blockchain, which would be in line with international standards.
The new funding of AUD 100,000 will be utilised to sponsor Australian tech companies to participate in the Australian Trade and Investment Commission (AUSTRADE) in the Consensus Blockchain Conference, to help in New York later this year.
IST Minister Karen Andrews stated that the government is keen on working with blockchain technology experts, including academicians and CSIRO's Data61, to assimilate the outcome from their Future Scenarios Report, which is due shortly. The Commonwealth of Science and Industrial Research Organisation (CSIRO), a government entity, has already headed several blockchain projects in the country, via its digital innovation centre, Data61.
In the past year, major projects commenced in Australia in both government and private sectors. Technology behemoth IBM signs a five-year deal worth AUD 1 billion with the Australian government, in July 2018. The collaboration will see the tech giant use blockchain and other related technologies to strengthen data security and facilitate automation across various government departments.
Similar steps are being taken by other governments to incorporate blockchain technology for better efficiency. Especially, in countries like Venezuela, where inflation is rising at an almost unreal rate, blockchain based cryptocurrencies are saving the day for the people. And countries like Russia, China and Iran, which have troubled relations with Washington, are exploring blockchain and digital tokens to end their dependence on the US Dollar.
The world's fastest growing economy, India is becoming an Asian powerhouse for blockchain based solutions by promoting tech companies in Bangalore and Hyderabad.