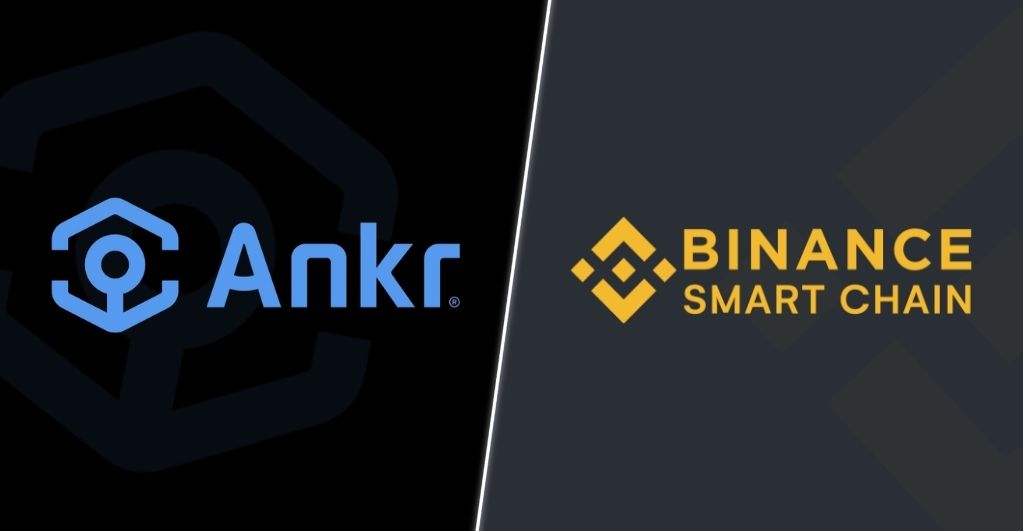 To help developers within the Binance Smart Chain (BSC) ecosystem, Ankr has come up with the first API to help achieve the optimum combination of load and initialization time. There is a choice to opt between archive and non-archive node, which means customers have the freedom to choose how they want to access the services.
If the user wants to access the older files from the ledger, the preferred mode of accessibility will be an archive. This will the followed by the availability of two endpoints – Web-Socket and an RPC. Depending on the kinds of use cases developers have on the decentralized application, the Web-Socket or the RPC will be utilized.
In order to access the BSC, it is required for the developers to either maintain their infrastructure or outsource this function to Ankr. The primary advantage available with outsourcing is fast and responsive services which are very helpful compared to the solutions hosted by the developers themselves.
The procedure to use the BSC API services is quite simple and consists of the following steps:
Users have to log in to their Ankr account

Left-click on the APIs

Select the BSC application. A selection has to be made between BSC and BSC Archive

Select the network that it intends to use, and it is done
This development is sure to help developers within the BSC enhance their efficiency while offering more responsive services to prospective users. There are many products available outside the BSC, but this latest offering is unique in that it intends to help the developers within the ecosystem of BSC. Hopefully, many more solutions will come to light to further extend the convenience for the developers operating within the BSC layer-1 protocol.