Blockchain News
AgriUT to Power Social Impact with Celo as Its Blockchain Platform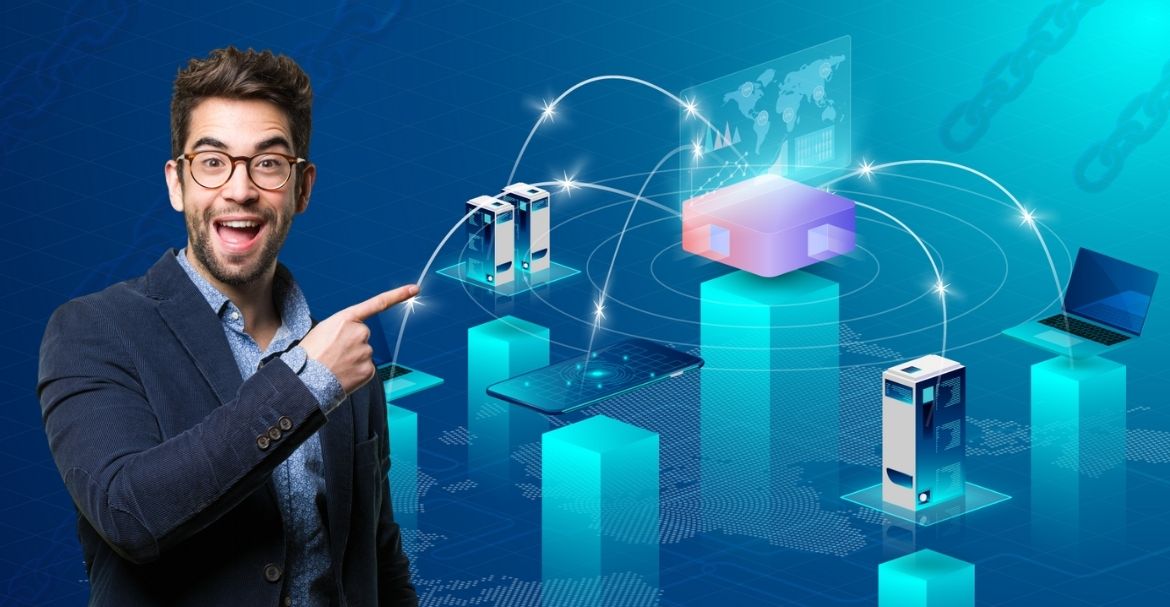 According to the foundation, the AgriUT tokens are like a digital reward to the blockchain-based platform that will improve the lives of the last mile farmers, the rural and low-income market.
The AgriUT token is designed using smart contract features and the AgriUT APIs and combining these on the Celo platform. The AgriUT APIs will help govern the behavior of the token.
It will power the transactions on the AgUnity platform that serves the farming communities since it is a digital token.
According to the AgriUT community, it chose Celo as a preferred blockchain platform because of its robust technical features and due to Celo's close alignment with its vision. 
AgriUT says that customers are becoming more aware and demanding to know from where the food is coming, the environmental conditions, and other farming and cultivation-related stuff. They are also concerned about the wellbeing of the producers, their families, and the entire community itself. 
AgriUT has been introduced to support and empower smallholder farmers. The AgriUT token holders can now reward farmers directly through their phones. The AgriUT holders can be anyone: consumers, companies, trading houses, etc. Such rewards will help farmers and their families avail of critical services, helping them to come out of poverty, and much more. 
They claim that the rewards are 100% traceable, and the platform ensures that the reward reaches farmers directly. 
AgriUT, AgUnity, and Celo have come together for a noble cause and are working to uplift smallholder farmers, especially in developing nations. Sharing the common vision of "tech for good," the three organizations use their technology for "prosperity of all".