Bitcoin News
Fundstrat's Tom Lee says Bitcoin is Under-priced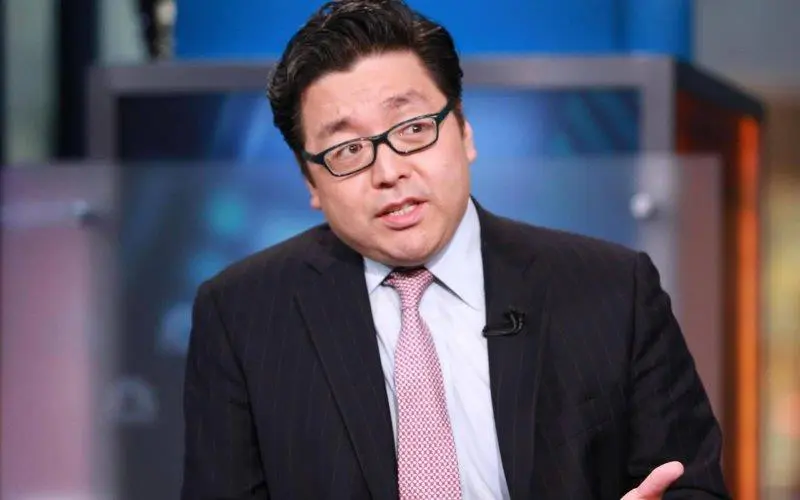 As the tensions amidst many players in the crypto market are getting high, the crypto winter is likely to subside with the exponential growth of crypto leader Bitcoin. Tom Lee of Fundstrat attempted to paint a rosy picture of a potential price rally of Bitcoin in the near future.
Lee tweeted on March 17 that the "tailwinds" that had made Bitcoin price decline down during the ongoing crypto winter, are now easing. Lee claims that "macro factors such as a rally in risk assets plus the US dollar no longer surging are tailwinds for BTC."
As per his claim, a sudden dip in the market had forced the crypto-coin to possess a downward trend.
He also suggested the actual price of Bitcoin would rise to $10K–$20K if Bitcoin comes at par with equities.
He tweeted,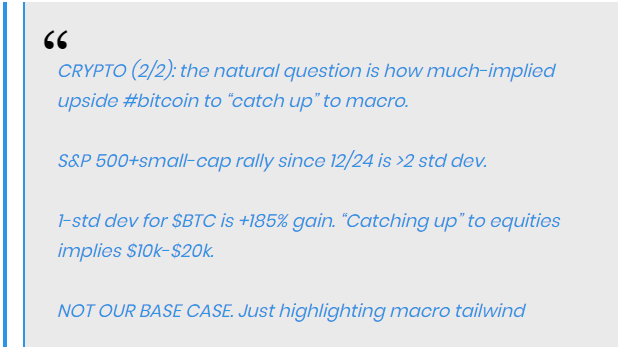 Few people from the industry do not take price predictions regarding Bitcoin seriously, as many crypto experts were proven wrong during the 2018 crypto market collapse.
However, there is no denying that Tom Lee had been wronged many times in the past. In 2018, he had predicted a rally in Bitcoin prices after the tax season attributing the drop in Bitcoin's price to massive sell-offs by investors who were attempting to get rid of their crypto assets so that they could taxes that came with them. But his prediction never stood out to be true.
Another Fundstrat top executive Robert Sluymer forecasted,

This predicted rebound never materialized.
In the latter part of 2018, when the crypto market was at the lowest stage, Lee reportedly doubled his Bitcoin target to $15000. He then termed the crypto winter an "awkward transition" that was likely to be over soon.
These unrealistic price predictions have made many in the industry to pay no heed to Lee's predictions. When Lee again predicted that a bullish crypto market was just about to come, he was ridiculed by many from the industry. One investor on Twitter said,