Press Release
Bloq CEO Subpoenaed for Craig Wright's Satoshi Claim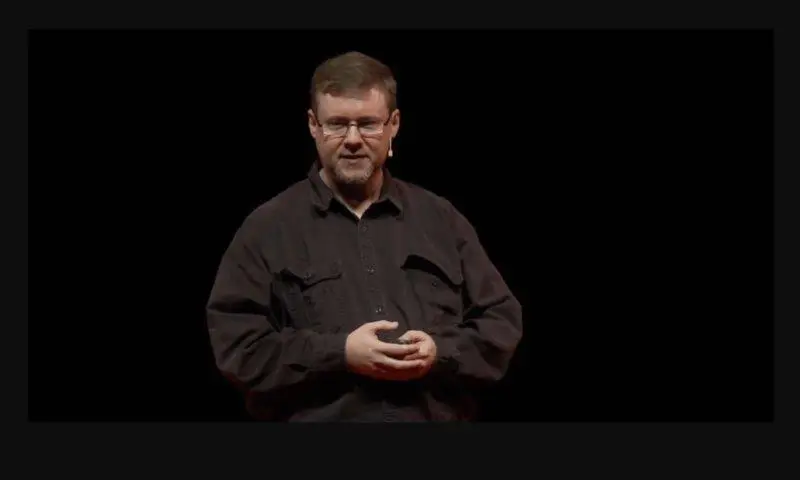 Jeff Garzik, CEO of blockchain start-up Bloq has been serving court notice in a court conflict that involved Craig Wright. Jeff used to be a bitcoin developer before founding Bloq. Craig Wright is an Australian cryptographer, and he has previously claimed himself that he is the most wanted creator of the most valued crypto, Bitcoin, Satoshi Nakamoto.
In November last year, Grazik had claimed that Dave Kleiman is the creator of Bitcoin, Satoshi Nakamoto. That is why he had been subpoenaed on Friday by U.S. District Court for the Southern District of Florida for providing all the supporting documents to prove his version of the theory.
Garzik in the interview said,
It should be noted that the focal point of the issue, Kleiman used to be an investigator for forensic computer and he died in 2013 after failing the battle with Methicillin-resistant Staphylococcus aureus (MRSA). Five years after Kleiman's death, his brother Ira Kleiman claimed that Wright was misappropriating bitcoins worth of billions of dollars which were in the name of Dave Kleiman.
As per the lawsuit accusation, Wright is scheming to "seize Dave's bitcoins and his rights to certain intellectual property [IP] associated with the bitcoin technology," and he is aiming to grab a huge part of the 1.1 million bitcoins worth of $4.3 billion which were mined by them jointly and compensation for Intellectual Property infringement.
Last year, Wright had filed a motion for dismissing the case against him, but it was denied by the court in the last month of 2018. According to the latest subpoena document, Garzik has been instructed to give a total 28 different kind of documents which include all direct and third-party communications and documents related to both Wright and Kleiman and documents related to Silk Road and Mt. Gox as well. He has been given a month to respond to the court with demanded documents.