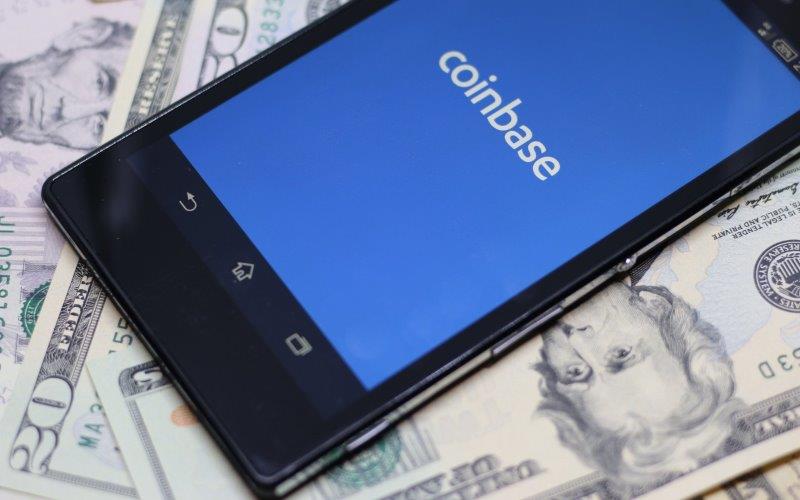 The Stellar support has been introduced by Coinbase Earn, the exchange initiative that allows users to "learn crypto while learning about crypto." It announced that any qualifying US user could learn about the Stellar protocol and receive up to $ 50 worth of XLM on its Twitter profile.
The project is basically implemented at the current XLM price, worth about US$ 100 million of cryptocurrencies ($ 0.107). The Stellar Development Foundation (SDF), a non – profit organization that contributes to developing the Stellar Protocol, provides these funds.
Coinbase has decided to expand its service offer as one of the most innovative cryptocurrency exchanges based in the USA. Back in April 2018, the Exchange acquired Earn.com to dominate blockchain sector in the country. The acquisition of $ 100 million provided Coinbase with access to a broad audience, which used the platform to collect cryptocurrencies for simple tasks.
Despite the fact that some members of the communities, including Weiss Ratings, questioned suspicious market behavior over the days leading to the XRP listing in February, the addition of Stellar to the exchange has gone more smoothly.
Coinbase Earn is working with the Stellar Foundation to distribute one billion Stellar Lumens (XLM). 100% of the funds are going directly to Coinbase users to teach them how to use the Stellar protocol. You can read more about the campaign here: https://t.co/tU4XGiFBYS

— Coinbase (@coinbase) March 26, 2019
Stellar Lumens (XLM) is the original symbol of the Stellar network that Jed McCaleb and Joyce Kim, a former lawyer, founded, and co-founded Ripple, respectively. Coinbase described the Stellar Network as a token designed to rapidly and authentically connect banking institutions, payment systems and independent parties or persons.
The CTO of Coinbase Balaji Srinivasan said he was "proud" to announce the company's new development. He also noted in a follow – up a tweet that the acquisition of Earn.com, then a Coinbase Earn, resulted in a gross merchandise value of more than 170 million dollars.
Stellar provides a development platform for Blockchain, which uses the Stellar Protocol, to integrate the current financial system. It also seeks to "token up current assets and currencies like US dollars and euros."
Coinbase highlights Stellar's decentralized nature, which they often point out as a criterion for the listing of new currencies on their exchanges. Coinbase notes in particular that XLM tries to connect people via cash just as the network enables the free flow of information.
The exchange will award to its customers up to 1 billion XLM during the Earn XLM event at Coinbase Earn. The exchange said that the Stellar Development Foundation has donated all the Lumens that are to be given.