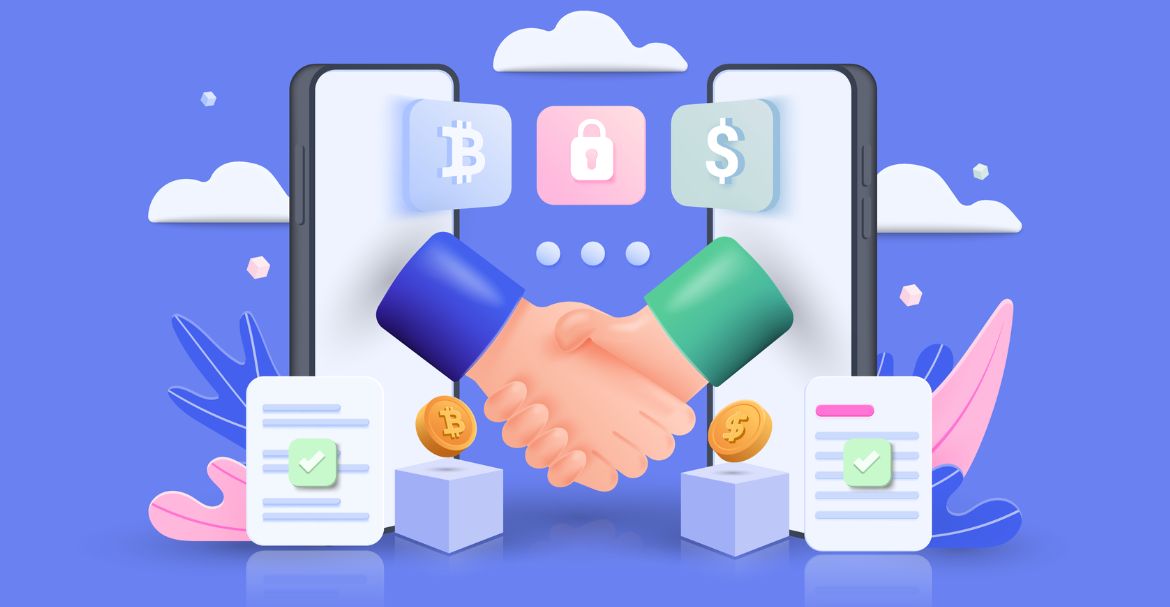 With the development of the cryptocurrency ecosystem, it is more crucial than ever to rapidly and effectively convert digital assets for cash. Wyre has integrated with MoneyGram via Stellar to allow consumers to switch between cash and cryptocurrencies smoothly and to cash out one's virtual currencies at having participated in MoneyGram places worldwide, widening the scope of the long-term financial planning and meeting the requirement for interconnectivity between financial ecosystems! Users profit from your dapp, marketplace, DeFi network, or wallet as a Web3 builder. The transfer back to the money a user initially put represents one of the parts of the user's path that has the most friction.
Through this connectivity, your users can easily transition between the centralized and decentralized financial ecosystems as they see fit. Customers can send money from their Wyre wallet to a MoneyGram station that is engaging in the service, which allows them to collect the money in the local currency. Overall, with its "Crypto ATM"-like capabilities, this ground-breaking technology removes many obstacles to turning your cryptocurrency into cash.
While authorized by law, MoneyGram has globalized the service's cash-out feature, allowing Wyre affiliates to offer its end users these fantastic features and functions. MoneyGram is providing this facility at no cost to users through June 2023; thus, there are no direct costs to the customer.
Furthermore, consumers in the US or Europe can use this service and take it out using MoneyGram's extensive global supply chain, which includes over 400,000 store outlets.
Your end consumer must be a part of the Wyre ecosystem to benefit from this service. After the integration, the user can send money from their Wyre wallet to a MoneyGram facility, where they'll collect the money in their domestic currency.
After the money has been transferred to MoneyGram, the consumer must complete a MoneyGram application with just some basic Verification data and get a transfer overview with all necessary information. It is important to remember that since the transfer's ownership has to be the user, only "self-to-self" transmissions are presently supported.
A code will be given to your consumer, enabling them to grab cash at any MoneyGram location worldwide.
This collaboration will enable your end customers to quickly exchange USD Coin (USDC) into cash, creating a much-needed link between cryptocurrencies and fiat. Many end users can now engage in digitalization, improving the usefulness and liquidity of the provided assets. As even the Stellar community of developers, decentralized applications, and wallets keeps growing, it is anticipated that this alliance will have an even greater influence.
All the parties will benefit greatly from this collaboration between Wyre and the MoneyGram/Stellar services. Circle's USDC, the fastest-growing dollar digital currency worldwide, will be used for the 1st time to settle transactions with MoneyGram in almost real-time. This makes it possible to collect money more quickly, increasing efficiency and lowering risk.