Litecoin News
Will Litecoin (LTC) Ever Recover from the Bear Grip?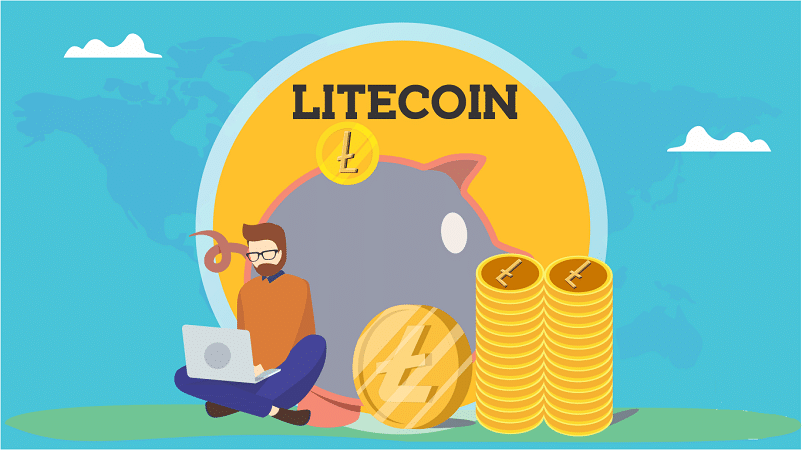 Litecoin price has got engulfed in the continual bearish volatility affecting the crypto market. The price has been continually below the baseline, as observed from the 30-day price trend. LTC price has been trading in the range between $41.26 – $55.70.
Litecoin Price Analysis
LTC price had a good start to the month, but the bear pressure got too much to handle and the coin slid below the baseline for the most part of the last 30 days. The price of Litecoin was in the upper range at $55.7038 on November 20. With the volatility continuing in the crypto market, LTC price was also under a lot of pressure and slid to $42.8309 on Nov 25 with a massive fall of 22.64%. On November 30, the coin managed to recover at $48.0947 showing an upward swing of 13.26%. Litecoin couldn't do much afterward as there was continual bear pressure for the rest of the time period and the price went down to the tune of 14.20% on December 16 at $41.2674. The price of LTC coin has further fallen to $39.6633.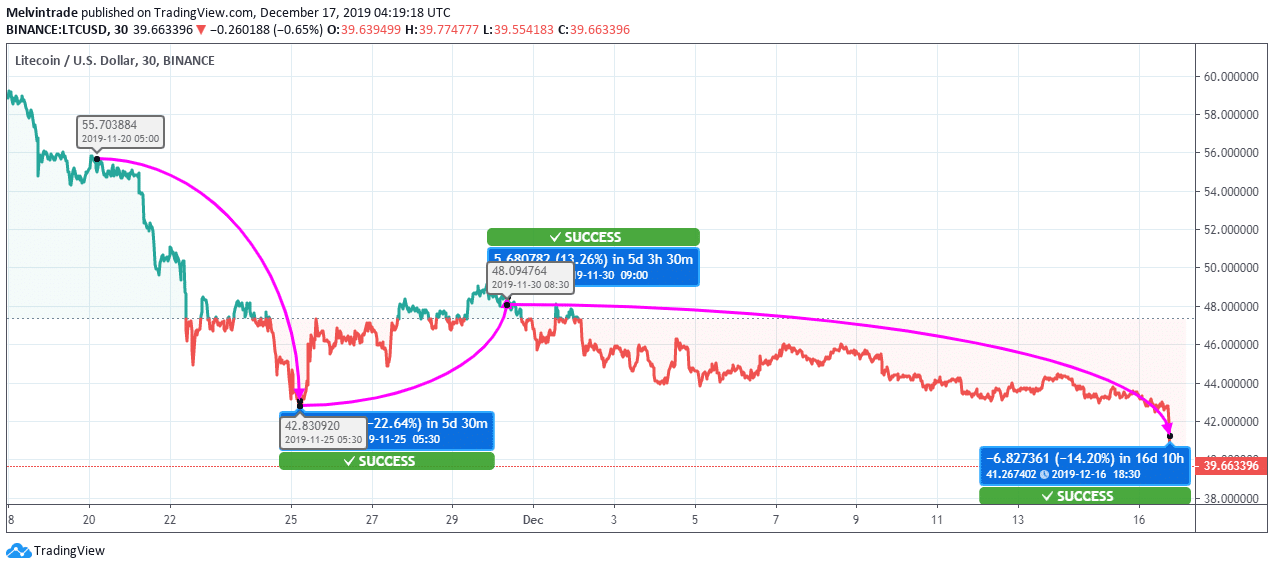 Litecoin price cannot seem to get away from the ongoing bearish sentiment in the crypto market with the bears succeeding in pushing the price for most of the time. If LTC price continues this way, then the short-term will continue to be bearish for the coin. Experts say wait and watch is the mantra for the coin as right now, the bears are in full control. Investors can only continue to hold on to their investments as the diminishing return on investments will not fetch much in the current volatile market.