Bitcoin News
WeChat Blocks Bitcoin Transactions; Binance CEO Takes It Positively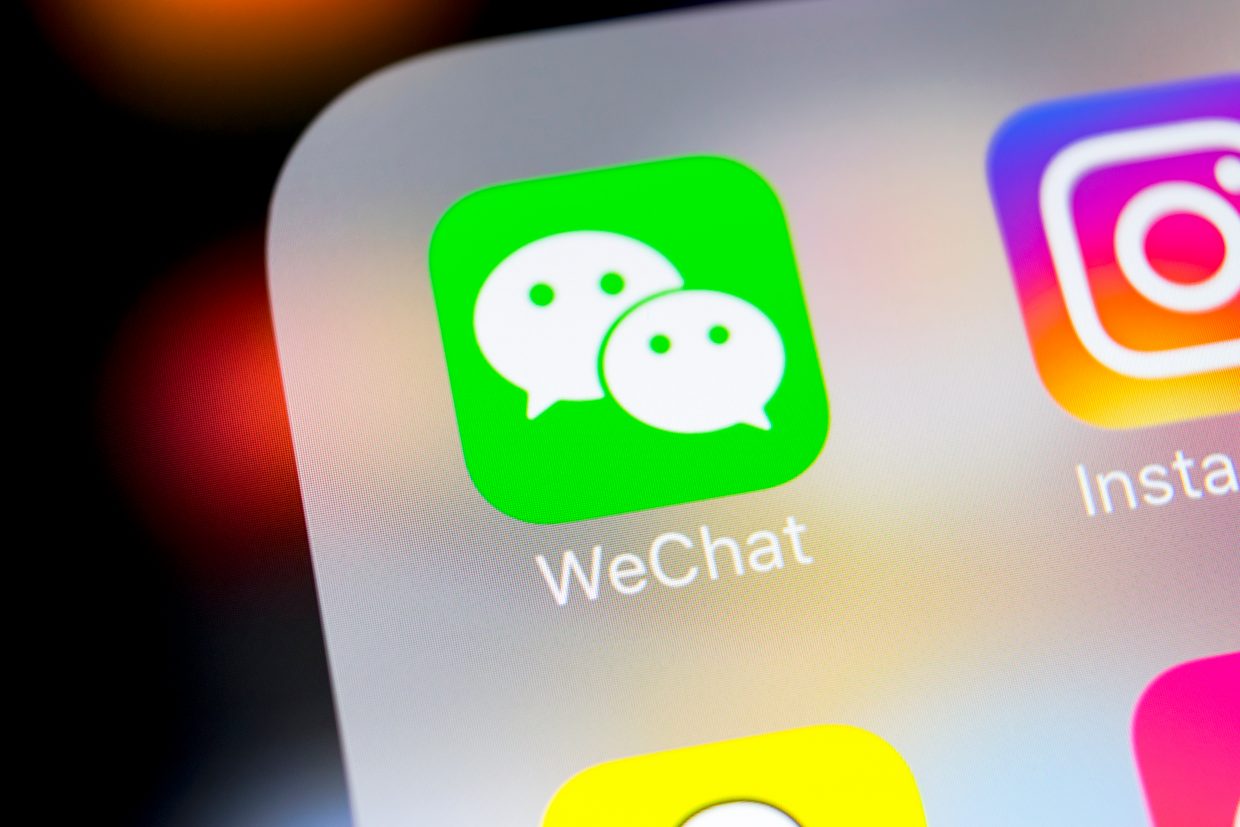 The leading messaging app of China WeChat has recently modified its payment policy. The new payment policy says that users who carry cryptocurrency based trading, their accounts will be cancelled.
The emerging technology be it blockchain or cryptocurrencies, where people are thinking of adopting it, organizations such as WeChat and others are preventing people to make investments in cryptocurrencies by imposing regulations. This proves, not every country has a positive approach towards the digital currency.
Wechat is the largest messaging app and the payment service provider with a monthly user base of around 1 billion people. The new update policy is significantly going to affect merchants for carrying transactions related to digital currency. The new rule will come into effect from May 31st 2019, onwards.
Primitive Ventures, founding partner Dovey Wan said that maximum amount of over-the-counter (OTC) transactions of China is carried out through WeChat. The new law is going to have some impact on the local market. She said this via Tweet on 7th May 2019.
The new rule states that the merchant should not involve in any illegal digital currency activity such as the issue of tokens, online gambling and selling pornography.
Meantime, Binance CEO CZ, said,
"It is inconvenient for people short term, and they take a hit. But long term, it is precisely this type of restriction of freedom that will push people to use crypto. Not a bad thing."
Such kind of restriction is going to affect a few cryptocurrency exchanges and even harm the adoption of digital currencies. CZ remains completely optimistic over the WeChat ban.
CZ believes that the cryptocurrency ban might not be the decision of the company; they might have forced to do so. The user experience (UX) of WeChat Pay offered to users is really great, and it could be hard to defeat it.
China Opposes Cryptocurrency
This is not the first time that the Chinese government is imposing a ban on Bitcoin. In April, a source revealed that the State Planner of China is planning to ban Bitcoin mining. WeChat has also taken significant steps to fight against digital currencies. Earlier, WeChat Pay had banned users to carry cryptocurrency transaction on the payment platform.
Binance CEO Changpeng Zhao: Good for Long Term Gain
The WeChat new update policy is certainly going to have a negative impact for a short period in the Chinese crypto market. However, Zhao welcomes the moves and says it's positive for the crypto industry. WeChat's move will be difficult for crypto users as of now, although he believes that more people will start adopting cryptocurrency in future due to bans and restriction.
He says that having such a restriction is "Not a bad thing."
WeChat the payment app is not only popular among young people, it has also been used by older people. WeChat managed to reach to 1.098 billion of users at the end of 2018, and around 98.5 percent of people between the age group of 50 – 80 use WeChat app.