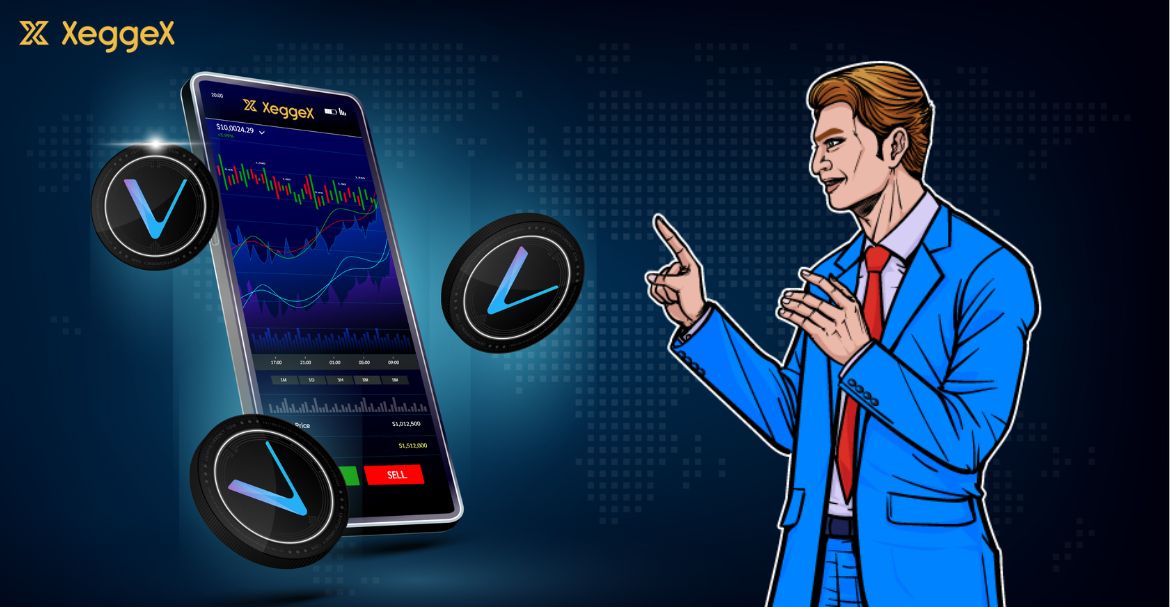 VeChain Thor (VET) is an enterprise-focused blockchain ecosystem that intends to improve supply chain management by fusing blockchain technology with the physical world through "a complete governance structure, a solid economic model, and advanced IoT integration." It connects all connected devices to a single distributed ledger using IoT technology, such as NFC chips, RFID trackers, and QR codes. The VeChain Foundation reports that alliances have been formed with businesses in several sectors, including luxury products, automotive, agriculture, logistics, food and pharmaceuticals, and governments.
VeChain was established in 2015 by Sunny Lu, a former Chief Information Officer of Louis Vuitton China. VeChain initially arrived as the ERC-20 token VEN. VeChain had an Initial Coin Offering (ICO) in August 2017 when 200,000 ETH, or around $60 million at the time, were raised. VeChain launched VeChain Thor on its blockchain system on June 30, 2018. As soon as this standalone blockchain went live, token holders exchanged VEN for VET at a 1:100 ratio. VEN is no longer operational.
The VeChain Thor blockchain uses the dual token approach. VTHO is used to pay for using and developing apps on the blockchain, while VET, the native token, serves as a store of value. Owning VET results in the automatic generation of VTHO. Transaction fees are kept more stable when employing a dual token approach than in a single currency system. Visit their website to learn more.
The full-service cryptocurrency exchange, XeggeX, offers one of the lowest withdrawal fees on the market. It makes a variety of digital assets, such as Bitcoin, Ethereum, and Dogecoin, available for low-cost trading. They provide over 100 markets, the three most popular being BTC/USDT, ETH/USDT, and LTC/USDT (trading pairs).