Forex News
USD/JPY Tests 6-Week Lows as it Dips Below 107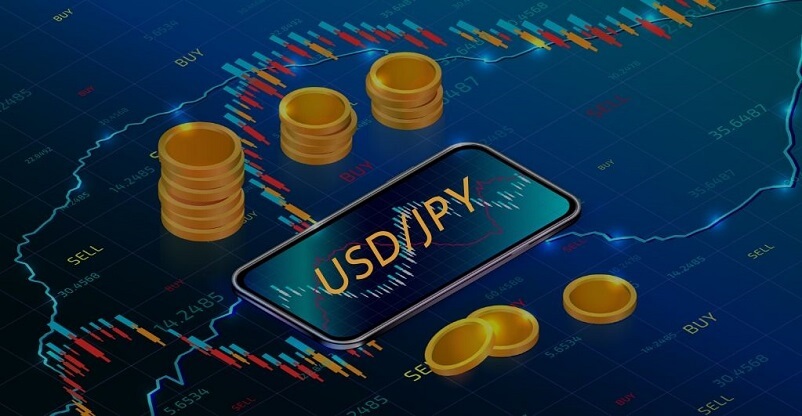 USD/JPY experiences a steep fall from trading above 107 to currently correcting below the major support at 106.8. The pair fails to retain support after it dipped below 107.02 and has recorded the lowest at 106.6. Also, Dollar tracks the lowest since the mid of March in the Asian trading hours against the Japanese Yen, and a selling pressure takes the toll.
With lockdown easing decisions, the economy seems to dig deeper losses, and the US Dollar Index falls against the basket of currencies and DXY dips near 9-day lows below 100.
Technical Analysis: USD/JPY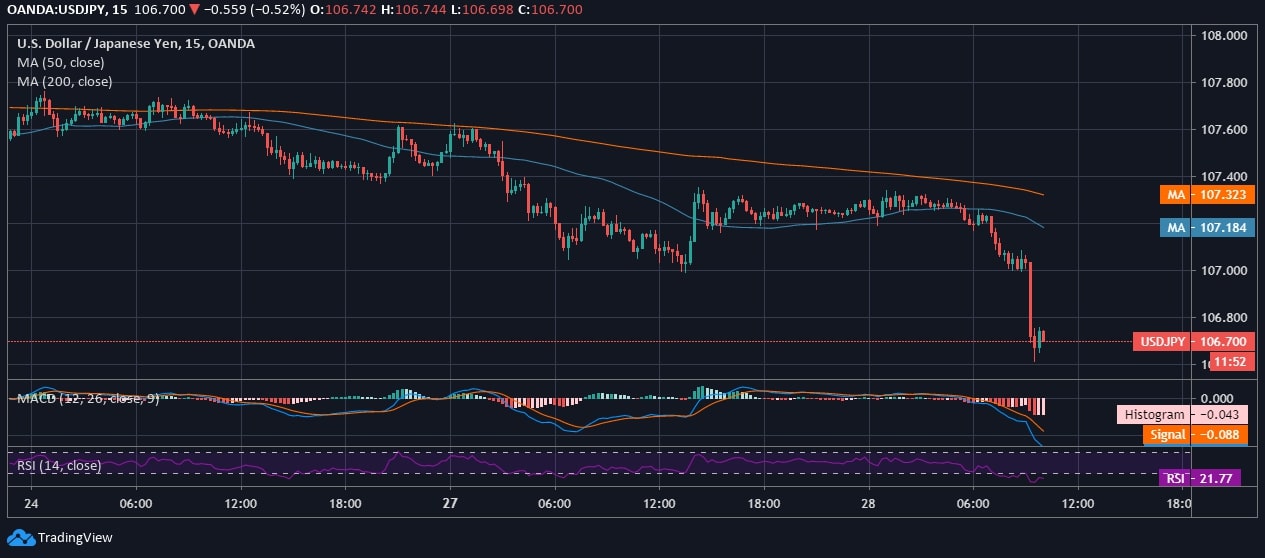 USD/JPY extends the losses below 107 as it falls to the knees even below the major support at 106.8 and retests near the previous month's lows. As the economy comes to a standstill with the continuity of lockdown in action, there are highlights going on about the easing of lockdown which is up beating the sentiment of a recovery amidst the risk of sell-off. The risk of sell-off and downturn is likely to remain for the longest time possible as this is termed to be a "World War," however, without the use of nuclear weapons.
Moreover, USD/JPY also fails to gain support from the daily Moving Averages, which makes it even riskier. However, a price change above 107 and 107.4 anytime in the ongoing week will restore and mark a decent recovery of the pair, which happens to be the weekly resistance. On the downside, 106.61 is acting as the major support, while a dip even further will lead to 106.5 and 106.3.