Forex News
USD/JPY Draws a Fine Uptrend; Yet Hovers Around 108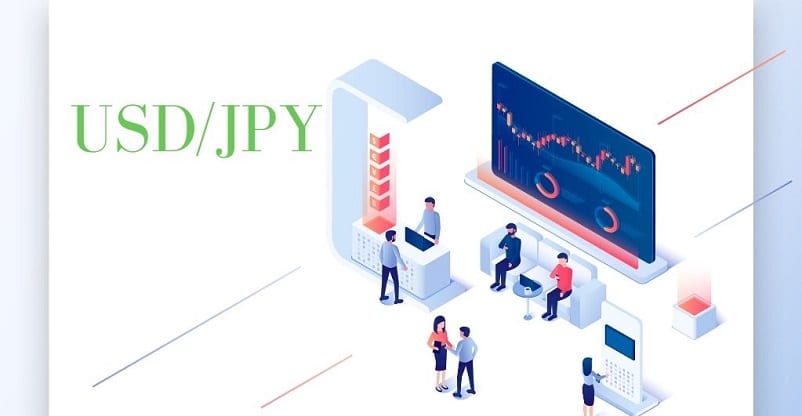 USD/JPY hits at 108.43 after a bearish beginning of the week when the pair hit bottom at 107.124 on March 30, 2020. Within a duration of 4 trading days, the Japanese Yen has lost over 4% from the weekly high of 111.732.
The previous week had been quite slacking for the American Dollar as the US soars the death toll due to Coronavirus in comparison to the epicenter. The Federal Reserve has been injecting stimulus in the economy, and alongside, Japan PM Abe on Saturday said that the government would announce an extra budget within ten-days to fund a massive stimulus package. This will ramp up the concentrated short-term boost in demand. However, Abe withheld from declaring the state of emergency but added that it would be good to remain prepared in case the spread of the disease accelerates sharply.
However, as the stimulus is exhibiting its magic, we have seen a bullish note for the Wall Street and Asian markets as well, at the press time. The major indexes like Dow Jones, S&P 500, NASDAQ Composite, and the futures have been gained approximately 3% in Tuesday's trading session, hitting positive sentiments.
USD/JPY Technical Analysis
USD/JPY takes a streak above the weekly bottom yet surrounds 108 only. This has led the pair to consolidate below 38.20% until it retraces above 109. Although the week started with a winning streak, the market is lacking a steady momentum due to growing casualties and economic crash. Undoubtedly, the pair is forming a fine bullish trend after 4 days of downtrend yet lacks stable support.
As per the current movement of the USD/JPY trend and momentum, the pair is likely to face resistance at 109.0 and 109.5 above 38.20% Fib on the upside. On the contrary, amidst the fragile economy, the support for the pair lies around the weekly low at 107.0.