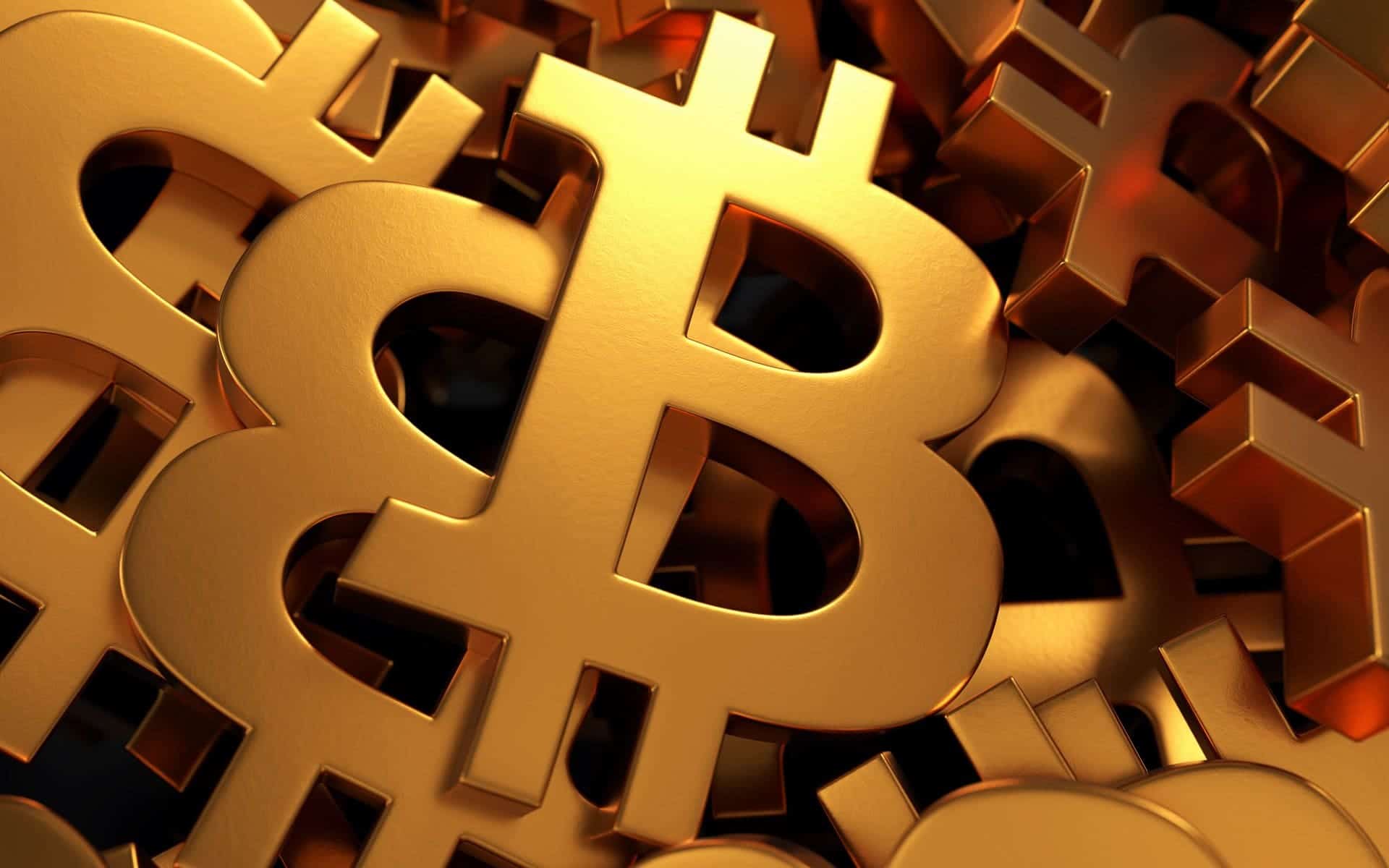 New York is going to become the first state of the country to have a cryptocurrency task force, according to a report published on January 2. The task force will be responsible for overseeing how to regulate, define and use this virtual money. The virtual currency investigation bill was endorsed into law by the governor of NYS.
The task force created has the responsibility of submitting the report on the widespread use of cryptocurrency, all the forms of virtual currencies and blockchain in the state to the Governor and the legislature by December 15, 2020. The associates of the task force include technologist, blockchain developers, investors, and consumers. In June 2018, the bank's committee of New York had voted to form the task force.
NYS is leading the country in financial development and looks forward in leading fintech regulation also. The committee will also be responsible for sticking a balance between blockchain industry and cryptocurrency economics. At the same period, it will be responsible for protecting the investors and the consumers.
NYS is the first state of the United States to have such a force, but other states all over the country are introducing legislation to have similar kind of task force. Being the first state to introduce the task force has hardened its position in the global arena in the field of technological innovation.
According to Julie Samuels, the decision-maker of an association, the cryptocurrency industry, and the blockchain technology will impact the financial industry and numerous industries in the approaching years.
The lawmakers of US have understood the fact that to regulate the digital currency and the technology working behind it, the, i.e., blockchain, they must first gain a proper knowledge of it. Last year, a Bill was passed in the House of Representatives and Senate proposed similar kind of task force that will be responsible for studying cryptocurrencies but from a financial crime perspective.
New York is the first state to introduce Bitlicence, to protect its citizens from frauds at the crypto exchanges. Because of its act and foresightedness in different fields, New York will remain as a model to other states and many countries of the world. Connecticut governor is also following the footsteps of New York, in June 2018 a bill was signed into law for inspecting and generating reports on crypto criminal activities.