Bitcoin News
Bitcoin Price Closing in at $4,000 But Will It Last?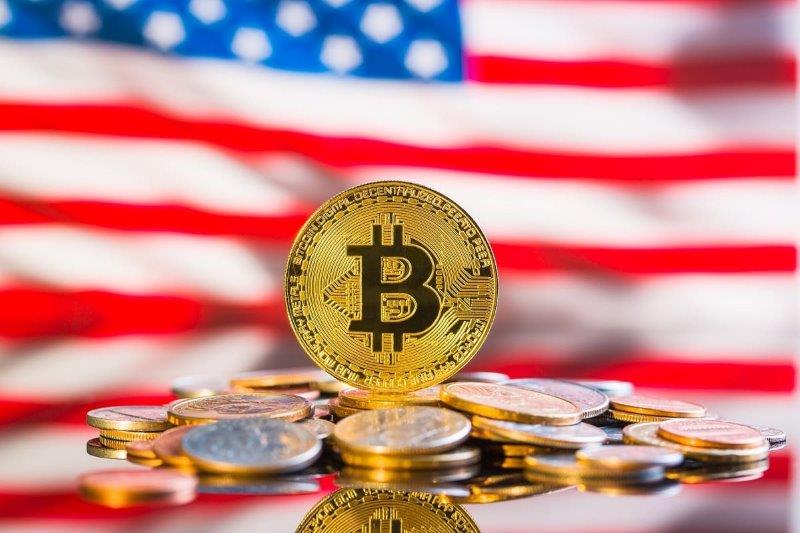 While the previous year was about a falling crypto market, the bitcoin showed positive signs when its price went upward slightly on Wednesday.
On Wednesday, the BTC/USD exchange rate was 1.5 percent strong during the first half of the session. The crypto was going up towards $4,000 but stopped before that. Its closing point was slightly below targeted price, and it ended at $3,843. The present scenario reminds experts f the similar situation a couple of years ago.
During November 24-December three trading session in 2017, the crypto market was as down as present one.  On November 27 the lowest was $3,567. This price is working as a support to the temporary consolidation, but, $4,000 is the mental resistance. Between these two ranges, investors were served with multiple golden opportunities. But, in the long run, the Bitcoin market is a bit gloomy and slow. It is on the verge of a situation which might force investors to pull back from the market.
Investors usually follow a 50-period average while making any investment. The 50-period average is the average performance of the assets in the last 50 days. When the bitcoin market was consolidated at a price above $6,000the similar moving average decided the progress of every upside movement of the assets. So far, the 50-period average has shown the gloomy market state, and the Bitcoin is not really impressive. But there is a temporary possibility of an upside movement.
The RSI on daily charts is indicating a strong bearish trend near the levels of 50-58.
Bitcoin has a very small possibility of growth in the macroeconomic sector. But, strong fiat currencies like the dollar and yen are satisfying demands.
For the rest of the US trading session, experts are expecting bitcoin to be in the range of $3,885 as resistance and $3,567 as support. The gap between these ranges would leave scope for intraday trading. In case, Bitcoin goes beyond the estimated resistance level of $3,885, and investors can switch to the breakout strategy and enter extended position towards $4,000.