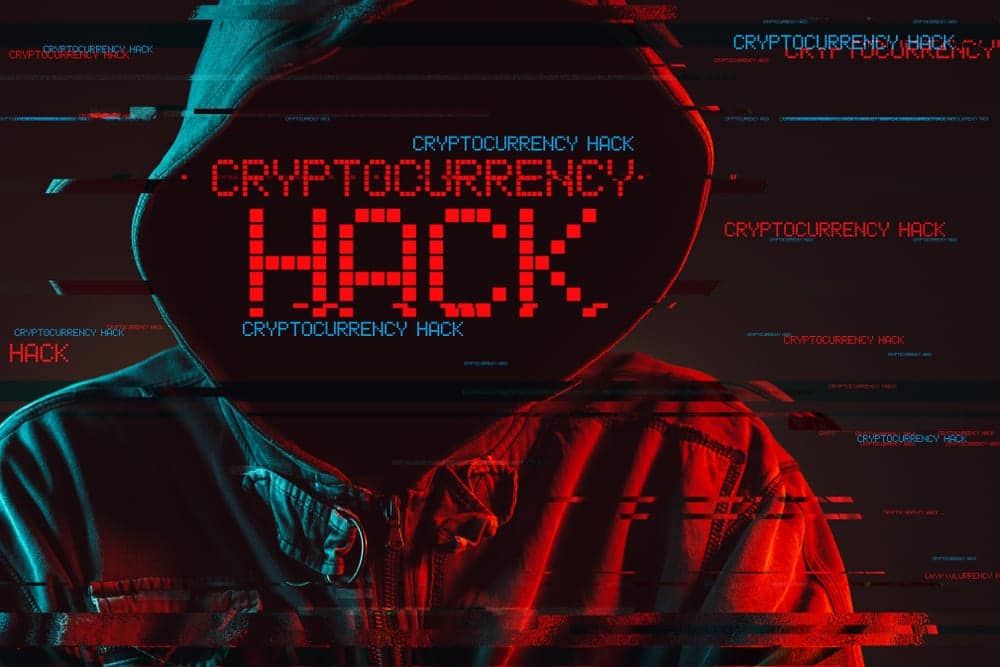 Stepping up pressure on North Korea, the United States government has slapped sanctions on three alleged North Korean groups for cybercrimes. The report further states cryptocurrency thefts as one of the reasons for imposing the sanctions.
Earlier this month, the US Department of Treasury had identified the three groups as Lazarus Group, Andariel, and Bluenoroff and placed them on its sanctions radar. If reports are to be believed, the identified entities caused theft of whopping $571 million of cryptos in the year 2017 and 2018 in the Asia region.
The reports of imposing sanctions on the three North Korea-based entities came soon after the country stated that it would hold its second cryptocurrency-based conference and invite the community to discuss vital details and carry out deals next year in February in Pyongyang region. The sanction by the US has come as a big shock for North Korea as it may impact North's big plans in pipelines for the cryptocurrency-related conference.
The US Treasury Department believes that the money siphoned off from cryptocurrency thefts might have been used for developing nuclear weapons and ballistic missiles by North Korea regime. The stolen funds include coins from the cryptocurrency exchanges.
Due to the sanctions, all the assets controlled or owned by the three groups are likely to be blocked and would be brought to the notice of Office of Foreign Assets Control (OFAC).
As per the announcement, now 'US persons' which includes the country's citizens, natives or companies incorporated in the country will be forbidden from carrying out any deals with the three blocked North Korean's entities. And, if anyone does not follow it or violate the sanctions, he will be subjected to designation by the Treasury.
According to rules, if any financial institution in any nation carries out deals with the blocked entities, they may end up losing their correspondent banking ties with US financial institutions and lock them out of the robust dollar market.
Bluenoroff, which came into the notice of security companies in the year 2014, stole money from financial institutions which also include a whopping $80 million from Central Bank of Bangladesh. It used to target cryptocurrency exchanges. It was also popular by the name APT38 or Stardust Chollima.
The three banned entities have been controlled by North Korea and have connections with the Reconnaissance General Bureau (RGB), as per the report.
According to a latest UN report, North Korea has caused theft of approximately $2 billion worth crypto and fiat currencies in 35 different attacks so far in as many as 17 countries. And, South Korea's UBbit exchange also became one of its targets. North Korea opted for phishing attacks to seek control of customer's computers.