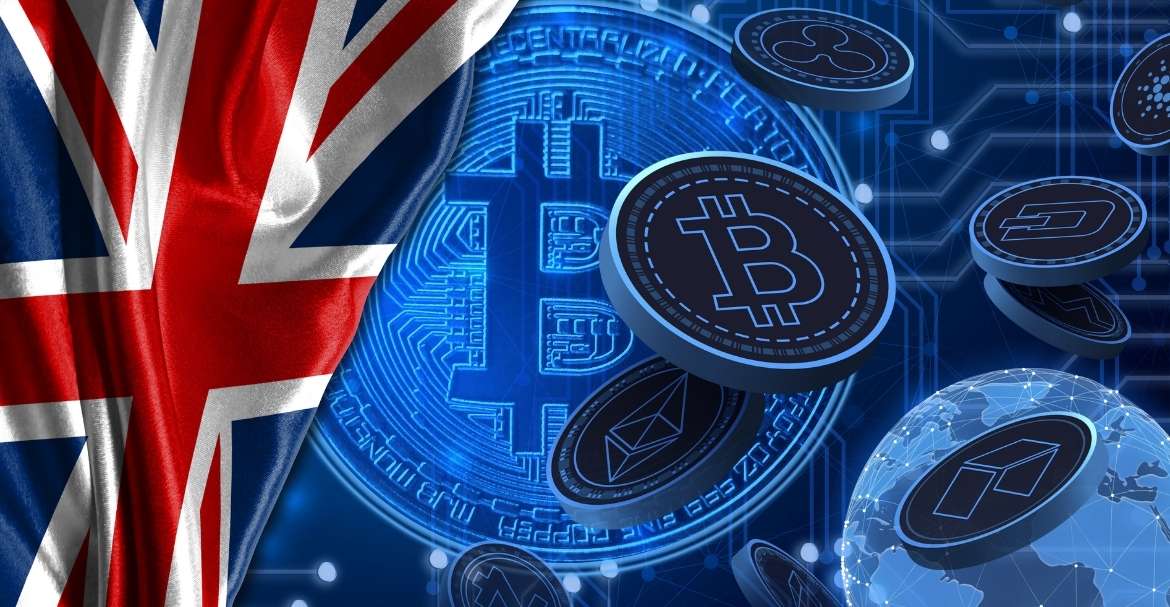 Policy moves from the government indicate that stablecoins are being recognized as a legitimate payment form and are seen as part of a large plan to make Great Britain a global technology hub for crypto-asset investments.
Stablecoins should be brought with the regulatory framework as designed by the UK government and will be seen as a recognized payment form.
This is in tune with the series of actions taken to make the UK a dynamic worldwide hub for crypto-asset technology.
Legislative measures such as Financial Market Infrastructure Sandbox enable innovation firms such as FCA-led Crypto Sprint to promote engagement between the Royal Mint and industry players.
The slew of measures is part of a larger design to incorporate the financial sector in the UK with the latest cutting-edge technology, thereby making it a prime attraction for jobs and investment and enhancing consumer choice.
The program Includes
Creating a financial market infrastructure sandbox that helps the companies to lead the way in experimental innovation

Laying the groundwork for a Crypto-asset Engagement Group, thus fostering close cooperation with the industry

Finding new ways of increasing the competitiveness index of the UK tax system, thereby enhancing the further nurturing of the crypto asset market.

Designing a partnership with the Royal Mint for creating an NFT model is a definitive decision of the UK government's forward-looking approach.
According to Rishi Sunak, Chancellor of the Exchequer, it is the noble ambition of the UK government to encourage crypto-asset technology in all its forms. Measures will be outlined to improve the investment potential of the firms.
The British administration wants to attract the brands of tomorrow- and welcome in open embrace the huge potential of jobs that come with it, and through quality and timely regulation- instilling the companies with the confidence that they need to flourish in the long-term.
The government plans through the foray of Stablecoins to instill financial stability along with the complementary regulatory standards, thus promoting a platform that can be used reliably and safely.
John Glen, the Economic Secretary to the Treasury, announced that steps are being proactively taken to explore the transformative benefits of the Decentralized ledger technology, which will offer a data-sharing mechanism in a synchronized way with greater transparency and resilience.
There are also policy formulations regarding the exploration of the varied benefits of using Distributed Ledger technology as a form of sovereign debt instruments.
John Glenn further stated that a review is under scrutiny to treat Defi loans under the tax bracket, thus extending the regulatory scope on the crypto assets. 
In his Mansion House Speech in July 2021, the Chancellor set the tenor for future policies in the financial services sector. The ultimate objective is to make the financial sector in Great Britain the best in the world through a consultation mechanism that will directly look into the various challenges and opportunities in the Crypto space.