Cryptocurrency News
Twitter could soon launch Coins feature in collaboration with Stripe Payments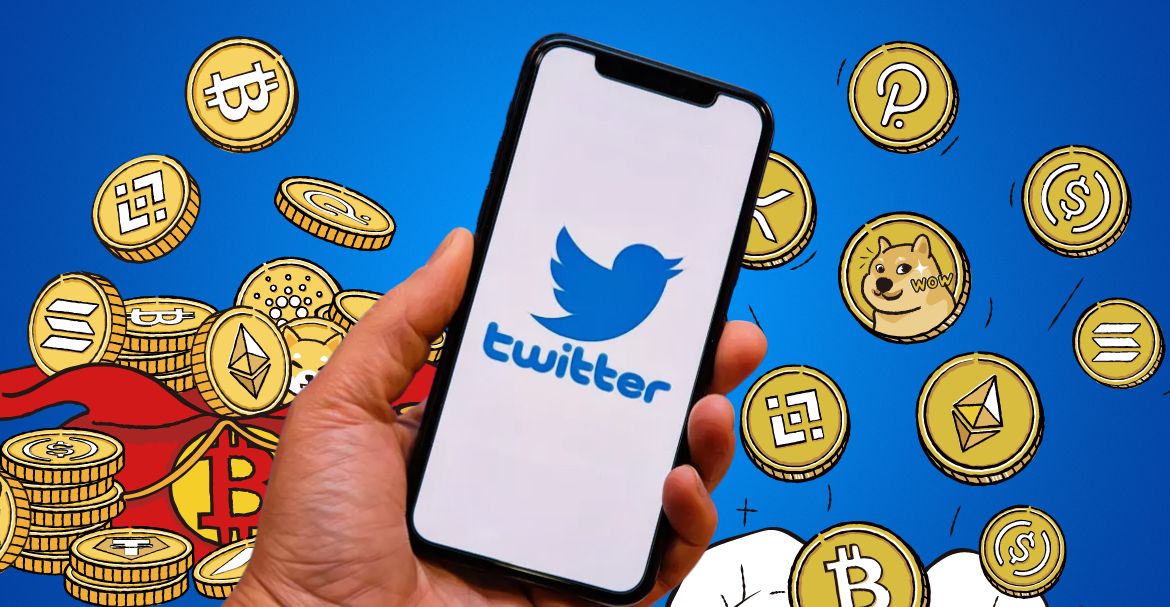 Elon Musk took over Twitter in October'22. A lot has changed on the platform, including internal work if reports are to be believed that another innovative launch is underway, with Twitter working to bring the Coins to feature to the social media platform.
The feature is said to be developed along with Stripe Payments which will support the payment of fiat currency. There is an underlying potential for crypto integration in the future; however, there is no explicit announcement or even mention of it as of now. Once developed and implemented, Coins will allow users to send rewards to each other. These rewards will be available for purchase through a fiat currency.
This has been highlighted by Manchun Wong, a security researcher & data miner. Wong published a tweet to share that Twitter is currently working on the interface and menu item button that will redirect users to the purchase section. The purpose of Stripe will be purely to process payments.
Coins, meanwhile, may not be backed by blockchain technology. However, there is a chance that it could integrate cryptocurrency in the future.
Nima Owji, a developer & app researcher, has said that there is no evidence of cryptocurrency being involved in the process. Nima has added that if there is any plan for the same, then it must be under tight wraps as such sensitive information pieces are never disclosed unless they are ready to be implemented.
They will add to the code when they want to release it, concluded Nima Owji. Wong is unsure as well if Twitter Coins or Awards could include cryptocurrency in the future. However, Twitter is yet to confirm the reports related to Coins.
What makes speculation of crypto integration interesting is Twitter testing USDC payouts through Stripe at a time when the latter had just ventured into the segment of supporting crypto payments. The test pertained to creators monetizing the content. Things can still go in any direction, based on how Twitter has moved since the Musk takeover makes one curious about what else the team has in store for the community.
The coins feature awaits to be tested among the users after it concludes the development of the interface and menu item button.
Twitter Awards come into the picture after speculation arose of users having to wait to redeem their Twitter Awards after it touches the mark of $50, which is also the minimum threshold for those who have monetized the Super Follows feature.