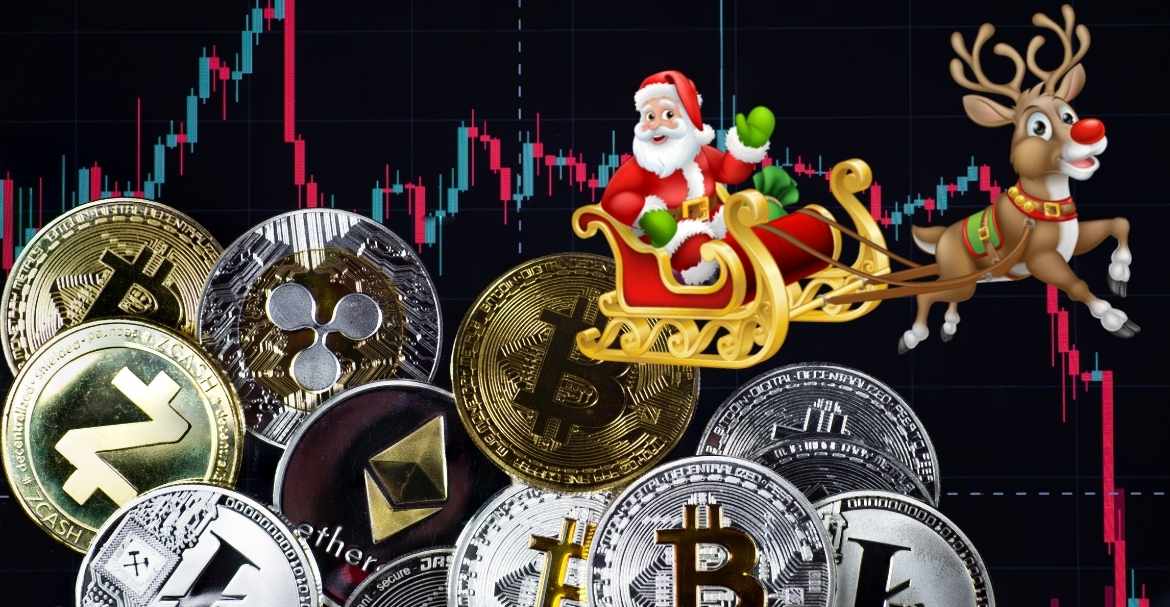 As the crypto market is facing inconsistency, Light, the renowned trader, has released several predictions for the industry. The trader keenly follows the market and has predicted the next bull cycle for the crypto market.
Light started with dissecting the sell-side stimulants that forced Bitcoin from 69,000 dollars, its all-time high, to 42,874 dollars its 30-day low. The trader stated that market participants quickly sold off their holdings as soon as Bitcoin started showing signs of exhaustion from its bull cycle.
According to Light, as most people were optimally bullish, the price failed to rise as soon as the momentum flagged, and the dip appeared. Traders with objective caution started the derisking trend along with users that were not taken by the new highs of Bitcoin. 
While investors and traders lock in profit, funds that already earned huge bucks also made additional profits, added Light. After years, 2021 was the year for finances, causing every turn towards protecting annual gains. Traders tried to harvest 20% carries, covering redemptions from liquidity providers trying to get some revenue home.
Lights talked about the development on Twitter where 103,000 people follow the trader. The veteran stated that the surging selling pressure on the weak market triggered a sell-off trend, which witnessed Bitcoin dipping more than 10,000 dollars in the daily chart. 
As liquidity deteriorated and finally a minor predictable 25% dip showed in Bitcoin, the trader added that the market was filled with fear. The movement created panic, and many even tried to exit BTC. On the other hand, the ones that sold at the top are trying to reaccumulate BTC at low prices.
According to Light, the selling trend for BTC is almost over, and traders have funds to buy crypto in January. That is when the crypto will experience a turnaround, helping the industry back on track.