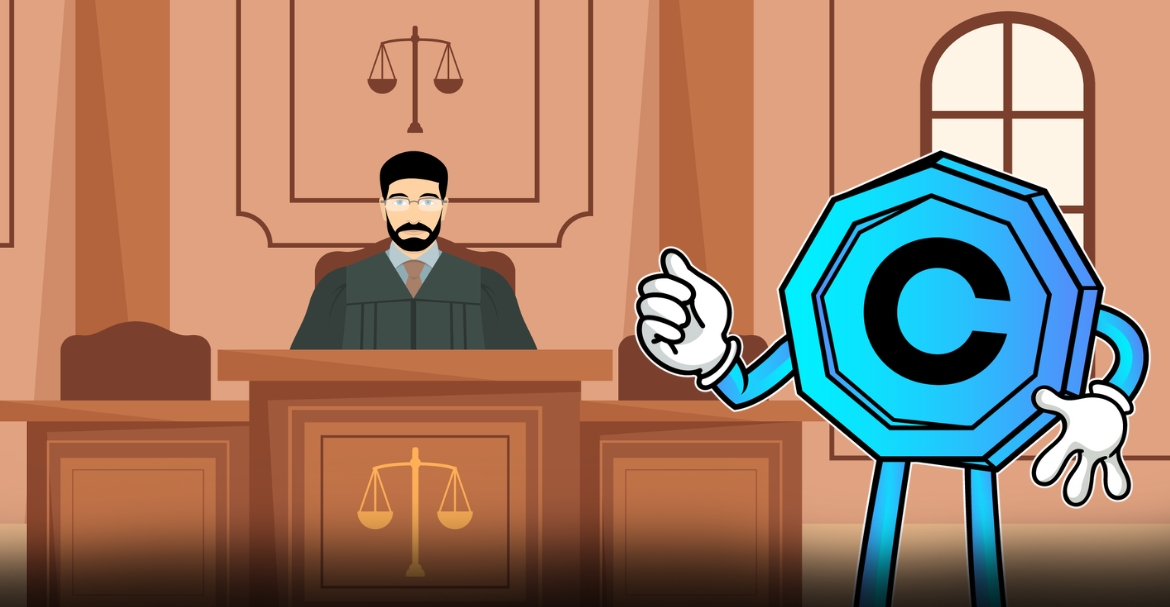 While the case against Coinbase will continue, it has received temporary relief from the US Supreme Court, where judges have agreed to an Arbitration with a 5-4 majority. All the company and employee conflicts will now be directed to Arbitration.
Simply put, the class-action lawsuit has been shut down in the federal court system temporarily. Reports are emerging saying that there was a setback only when the district court rejected the motion. Specifically speaking, the US district court for the Northern District of California turned down the motion to compel Arbitration.
Adding to that is the fact that even the appeal to that ruling was turned down.
One of the cases against Coinbase pertains to a customer seeking compensation worth $31,000 that went down the drain as a loss. That was allegedly the result of granting remote access to the account to a scammer.
Justice Brett Kavanaugh wrote on behalf of the majority that the district court has to suspend the pre-trial and trial proceedings at a time when an interlocutory appeal is underway. Justice Ketanji Brown Jackson, on the other hand, has argued that letting the case proceed will mean the consideration of all comprehensive and relevant interests. 
Justice Ketanji has also cautioned that it could have significant implications for federal litigation. He has been joined by Justices Sonia Sotomayor and Elena Kagan. A partial agreement has been noted from their side.
Coinbase, a crypto exchange, is aiming to build the crypto economy across the world. The goal is to have an accessible and transparent financial system that is backed by crypto. Needless to say, also by the blockchain network. Additionally, the crypto economy has been defined by Coinbase as a more fair and efficient system.
Starting in 2012, Coinbase now has a quarterly traded volume of $145 billion and assets worth more than $130 billion on the platform. It houses more than 3,500 employees from different parts of the world and is operational in 100+ countries.
According to Coinbase, the foundation of their operations is the follow-up to compliance in different regions. Adherence to regulatory compliance in jurisdictions is a must for Coinbase before it can go on to offer services to customers.
The impact of the decision of the US Supreme Court is on the value of different cryptocurrencies too.
The entire digital economy may not be linked to a single case against Coinbase, but decisions coming in their favor do instill a sense of confidence among the community members.