Cryptocurrency News
The United Nations Children's Fund is Now Accepting Donations in Bitcoin and Ether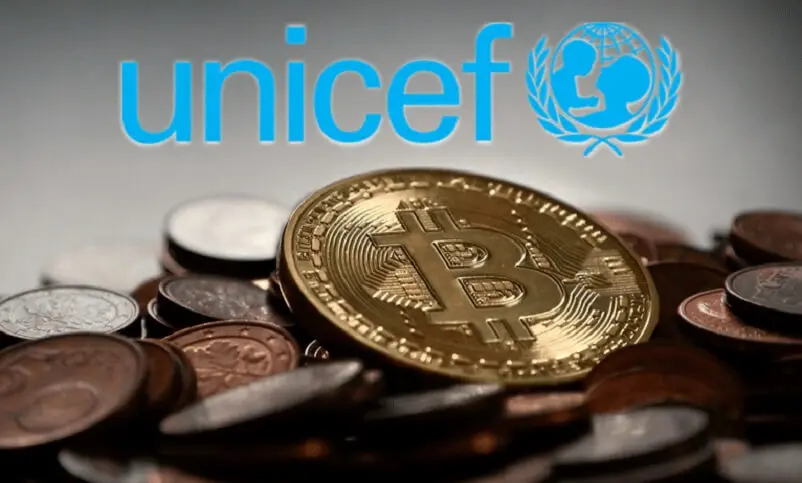 The world's leading UN charity for children, UNICEF is accepting funds in cryptocurrencies like Bitcoin and Ether. It is the first UN organization to encourage digital currencies. UNICEF is experimenting with the blockchain-based currencies to check for the change in charity funds and raising financial transparency.
These virtual currencies are connected across the globe. The decentralized computer network records the ledger of transactions. The cryptocurrency funds of UNICEF ensure a high percentage of original contribution instead of cash.
This decentralization system helps non-profit organizations to bypass high fees and allows a transaction of large amount across the world.
The principal adviser at UNICEF Innovation, Christopher Fabian, said that this donation system would maintain the existing donor systems. It is preparing the organization for the next decade. He continued that UNICEF is great in moving the money globally.
The Ethereum foundation is the first contributor to the cryptocurrency fund of UNICEF. These donations will help the GIGA organization to connect all the schools to the internet. Recently, UNICEF joins many agencies like the American Red Cross and the UN World Food program that accept donations in cryptocurrencies.
The executive director of UNICEF, Henrietta Fore, said that it is an exciting venture for the UN charity organization. They think that digital currency and the economy will change the coming generations, and they should offer such opportunities. Therefore, the main aim of the cryptocurrency fund is to take a step forward in the development work of the charity.
The policy head of Charities Aid Foundation, Rhodri Davies, said that the cryptocurrency donation model is limited to internet charities. In 2019, according to Fidelity Charitable, the funds in virtual currency can affect the value of the donations.
Currently, UNICEF is researching about blockchain and other emerging technologies to recover their problems. This move by UNICEF will expand the spectrum of digital currencies in the future. There is a possibility that other UN organizations also start adopting the same model.