Cryptocurrency News
The New Stablecoin Backed by United Protocol Alliance will Now Allow Users To Earn Up To 8% Interest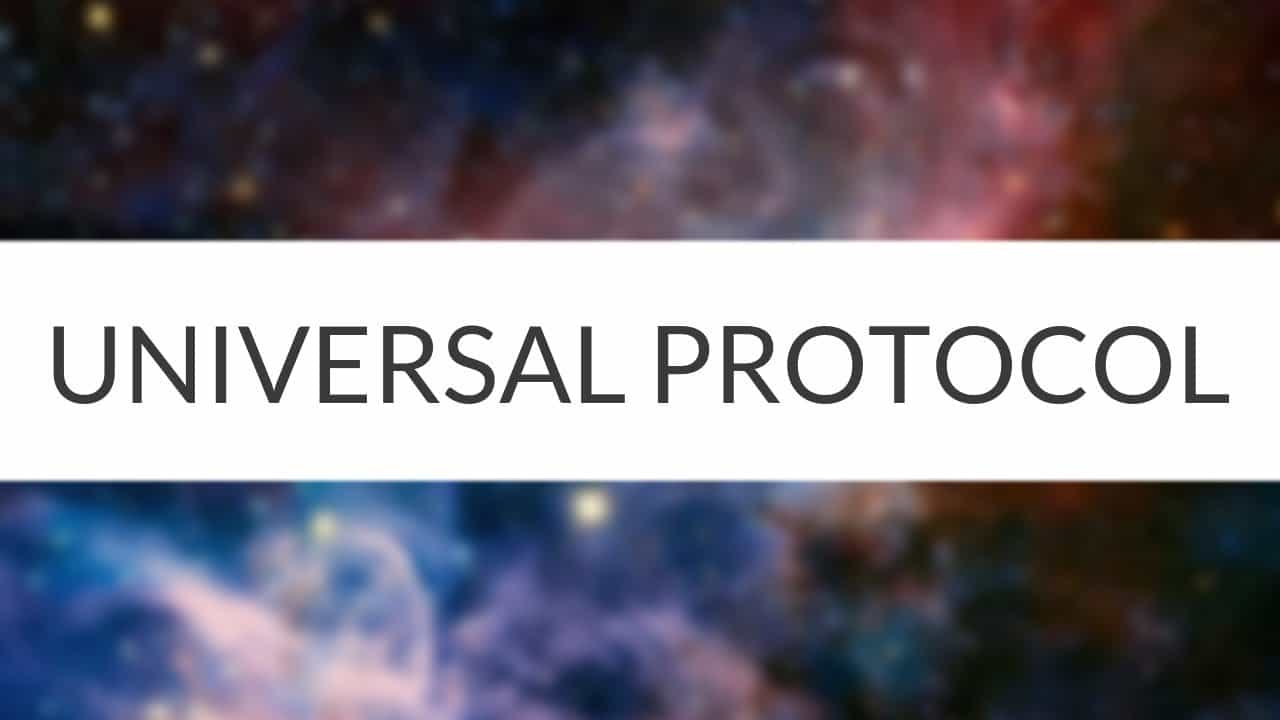 The crypto space has grown exponentially in the past few years, spreading its wings across various sectors. Cryptocurrencies have found newer use cases, and are claimed to be the future of monetary systems.
However, the past year was anything but encouraging. Most cryptocurrencies suffered huge losses in price, some losing as much as 90%. Bitcoin, the largest digital token, kept losing the price battle for six straight months until it showed signs of recovery in February this year. Nonetheless, the crypto space at large grew by 122%, which indicates that people are willing to invest, but are holding back due to the volatility of the digital currencies.
The issue of volatility has plagued the crypto space for a very long time, and therefore Stablecoins came into being. They are digital tokens but are linked with certain fiat currencies like USD or GBP, or to traditional assets like precious metals and other commodities. Stablecoins provide the much-needed stability, which other altcoins seriously lack.
One such Stablecoin is in works, which is being developed by United Protocol Alliance, a collaboration of six blockchain platforms. The announcement came on Thursday, where the company stated that the token "Universal Euro" (UPEUR) is targeted towards those users who prefer less volatile assets. However, the speciality of this Stablecoin is that it can possibly fetch users up to 8% interest per annum.
United Protocol Alliance is an alliance of six established blockchain platforms, including Bittrex Crypto Exchange, blockchain based Web Browser Brave, Cryptocurrency Finance start-up Uphold, student organization Blockchain at Berkeley and blockchain auditing platform CertiK.
Use of Stablecoins for global payments has been growing strongly. They have become a preference over altcoins, and many projects across the globe are trying to penetrate the market, especially for global payments.
The global payments market is expected to grow tremendously, and Stablecoins are turning out to be the preferred choice. As stable coins are usually backed by fiat currencies, they garner more trust than other digital tokens. That's the reason that established names are entering the blockchain and crypto-based global payments space. VISA Inc. announced earlier this year that it will be integrating blockchain with its global operations in order to facilitate payments using digital tokens. Technology giant IBM has also launched its own global payments platform, World Wire, in collaboration with Stellar Coin.
Realising the potential benefits of Stablecoins, quite a few companies have adopted them. Social networking behemoth Facebook is in the final stages of launching its in-house cryptocurrency, a Stablecoin, focused on enhancing global payments. Similarly, JPMorgan became the first bank in the United States to launch its own cryptocurrency, which again, was a Stablecoin.
The newest offering by the alliance will also allow users to earn interest rate up to 8%. During the announcement, the company further stated that Stablecoins are particularly beneficial for countries suffering from recession and inflation, as the users from such regions can earn a steady income by lending their Euro-backed crypto assets.
However, this isn't the first time that the UPA is launching a fiat currency backed Stablecoin. Prior to this, the alliance has successfully launched US dollar backed digital coin (UPUSD), and also a Bitcoin backed digital token (UPBTC). The alliance further informed that the Universal Euro will be available on the Uphold Platform. It also added that these Stablecoins can be monetised through crypto loan firm Cred's CredEarn Program, which pays interest on loans of digital coins.
A similar move was taken earlier this week, when the developers of TrueUSD, the US dollar backed Stablecoin, announced that the digital coin holders can lend their holdings and earn up to 8% per annum. Interestingly, TrueUSD developer, TrustToken has also partnered with Cred for the same.