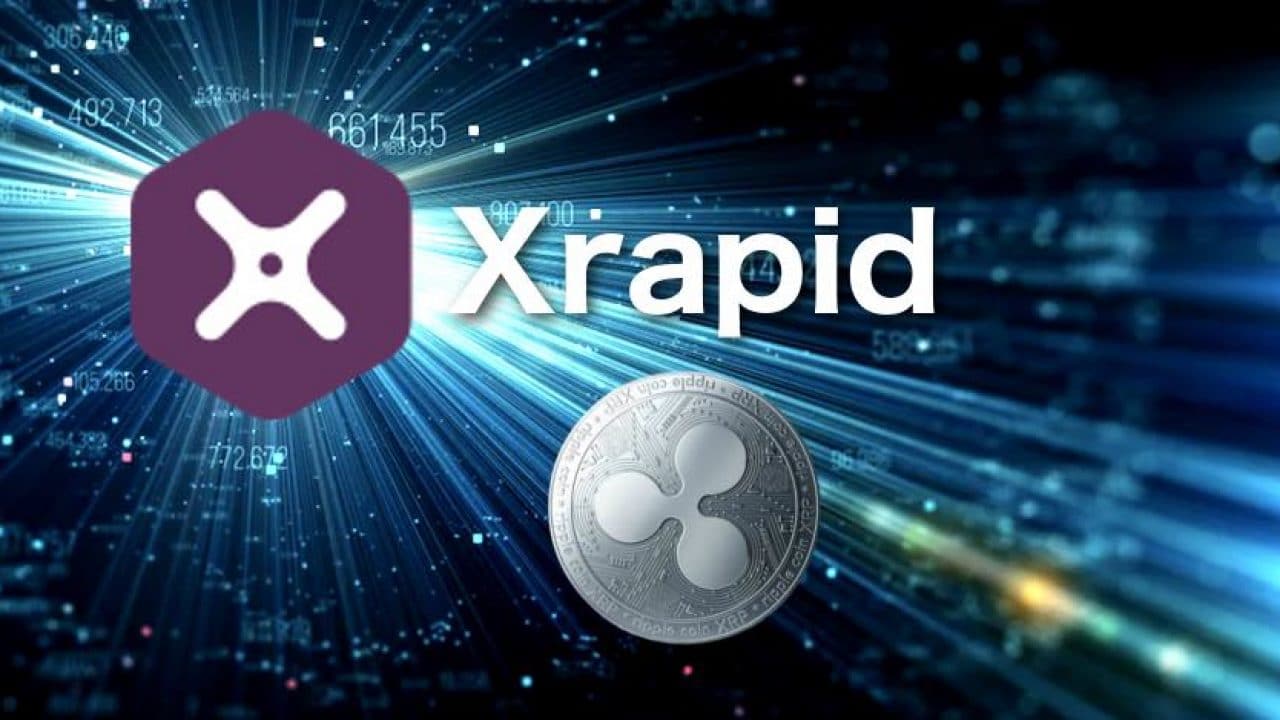 Cryptocurrencies and blockchain have been growing tremendously over the past few years. Several uses have been discovered since its inception, resulting in the two interlinked platforms to take the world by storm, covering almost every sector under their wing.
One of the most fruitful uses of cryptocurrencies is to transfer money globally. Digital currencies are being extensively used for sending money internationally, in order to reduce costs and time consumption. For instance, HSBC alone managed to execute forex transactions worth $250 billion internationally in 2018.
Recently, Ripple based xRapid has been a beneficiary of this trend, a platform which uses XRP token to speed up cross-border money transfers. The implementation has been phenomenal, as it has led to surging in trade volumes of XRP in the past few months. The success and potential of the platform can be ascertained by the fact that even the World Bank is all praise for it. The global central bank recently stated that Ripple and xRapid have the potential to revolutionise global payments.
The crypto space observing community, also called whale watchers, stated that the surge in XRP volumes in recent months is creditable primarily to the xRapid platform. Most of the volumes traded were particularly between three cryptocurrency exchanges, they said. The movement of XRP between two xRapid's partners Bitstamp and Coin.ph, has significantly increased in the past few days.
A crypto space investigator who has been tracking the XRP ledger for quite a long time, Behindtheledger, stated that trade volumes of the two partners of XRP have been rising substantially since March 25. On the other hand, the Ripple volumes have surged significantly on the Bitso, the Mexico based crypto exchange.
Global payment solutions based on cryptocurrencies are finally seeing the light. Even big corporations haven't been able to resist the temptation of joining the trend. Social networking, behemoth Facebook is in the final stages of launching its own cryptocurrency, which would be a Stablecoin, targeted towards cross-border payments.
Apart from this, even the payments giant company VISA Inc., has decided to allow payments through cryptocurrencies. The company recently announced that it will be integrating blockchain technology with its global operations in a bid to facilitate the use of cryptocurrencies to make cross-border payments.
Another mammoth American company, IBM, which has been taking big strides in the blockchain space, recently launched its global payments platform, World Wire, in conjunction with Stellar Coin. All of these moves bare a testimony that cryptocurrencies and blockchain are the future of global payments. xRapid will likely be a major platform for crypto-based cross-border transactions. Ripple has already inked partnership deals with four crypto exchanges, including Bitstamp and Bitso.
Apart from these, the global leader in currency exchanges, Mercury FX is the biggest user of xRapid platform. The exchange recently launched its xRapid based corridor for the Philippines. Mercury FX CEO, Alastair Constance stated that the exchange was using xRapid to transmit tens of thousands of dollars every week to Mexico and the Philippines. The company is making efforts to turn these thousands in millions, he added.
The operation of xRapid platform is quite simple and straightforward. For instance, if a bank wants to send a few thousand euros to Mexico from Luxembourg, Bitstamp exchange will first transfer the money from euros to Ripple, and send it to Bitso Exchange, based in Mexico. Bitso will then retransfer the amount from Ripple to Mexican Peso, and send it to the intended recipient bank account.
Thanks to the underlying blockchain technology, all of these happens within seconds, saving precious time. Also, as fiat currencies can not directly being transmitted, the cost of transactions is lower than traditional transfers.