Finance News
Strategies to Increase or Maintain the Market Share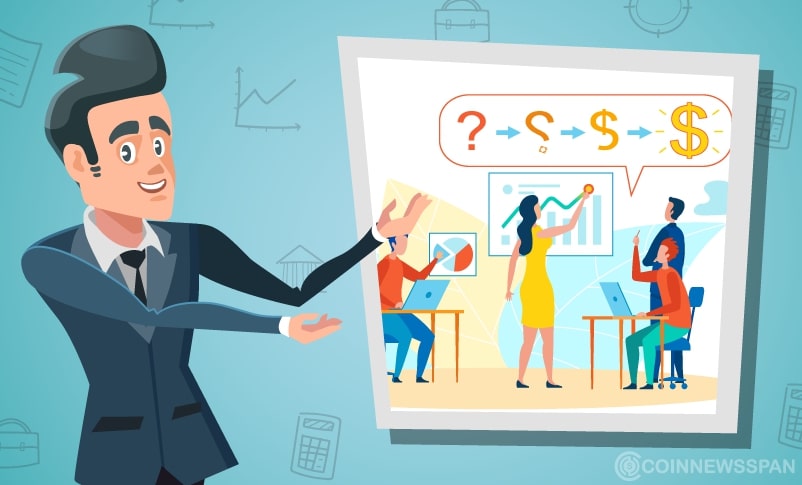 Market share is the percentage of sales that a specific product or a company can attain in comparison to the total sales of all similar products produced by its competitors. To keep a company going, it is essential to focus on its profits, sales, and revenue continuously. The best way to improve these areas is to work towards a larger market share. There are many pricing strategy with example that can increase market share, but unless they are sustainable your business may lose its identity in the long run. Holding or maintaining the market share is a kind of defensive strategy that companies implement to protect their market that it has already conquered with a lot of effort. Maintaining or increasing market share implies to gain new customers and retain the existing ones.
A higher market for the company puts it at a competitive advantage over others. It also helps the companies to receive better prices from their suppliers. Also, increased market share pushes the companies to greater production benefits, which reduces the company's cost of production of each unit due to scale.
Big corporations try out either of the following two marketing strategies for increasing market share and their revenue streams. The first one is to expand into a new market where there are only a handful of competitors and the other one is to move into a market that is rife with strong competitors. Trying to be in a market with no or a little competition gives the business the advantages of keeping time and uniqueness onto their favor, but without any competition, the company loses the urge to improve and grow, eventually beginning to lose its market share.Whereas on the contrary, when a company lands up into a market with tough competitors, it fuels the business to combat the competitors' everyday challenges to gain new customers and retain the existing ones. The process of gaining a larger market share is a continuous one as a business cannot afford to stop trying to gain new customers.
Here are some of the marketing strategies that most companies deploy to increase or maintain their market shares, which is to expand their customer base. Here's how to increase your market share and customer base effectively.
Respond to customers' queries as and when they arise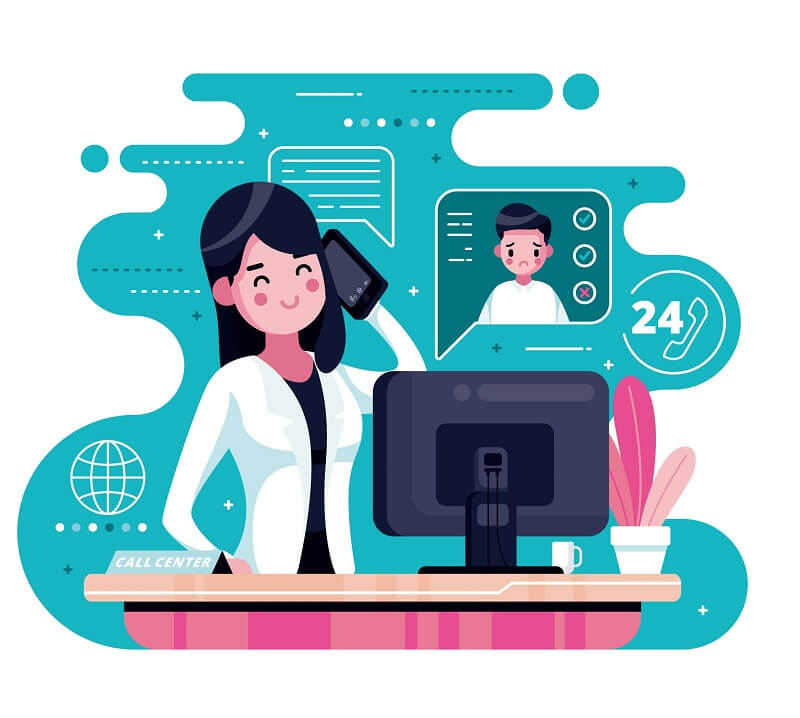 Knowing your customers' preferences will help your business to improve customer loyalty. Regular customer surveys will help in catering to their needs more effectively. Moreover, in this era of digitization and AI (Artificial Intelligence), customers are not willing to wait for any solution. Therefore, it is now a company's moral obligation to check out how fast their competitors are responding to their customers' queries and accordingly change their strategies so that the customers take notice of their products.
Loyalty comes with a price, and now the customers are more loyal to those businesses that can provide them with ready solutions "right now." As per reports, customers' engagement is directly proportional to customers' loyalty. The more frequently you can communicate with your customers, the more loyal they become towards your business. Communication can happen across any channels of a network like social media platforms or emails or WhatsApp. You can post new content of your products regularly, ask for the views of your customers, or ask them to comment. Asking for your customers' views will also signal that you value them. Send a survey card to each customer if possible, asking them to rate the whole process right from placing the order and receiving the delivery and payment procedures. Ask them if they have any recommendations to improve your service.
Price strategy
Companies should determine which of their products are likely to lose their market share. To a reasonable extent, the prices of those products will help in maintaining the market share for those products and set as an excellent price strategy example for other businesses.Launching effective promotional campaigns for these products will help in reviving the market share once again.
Introduce innovative products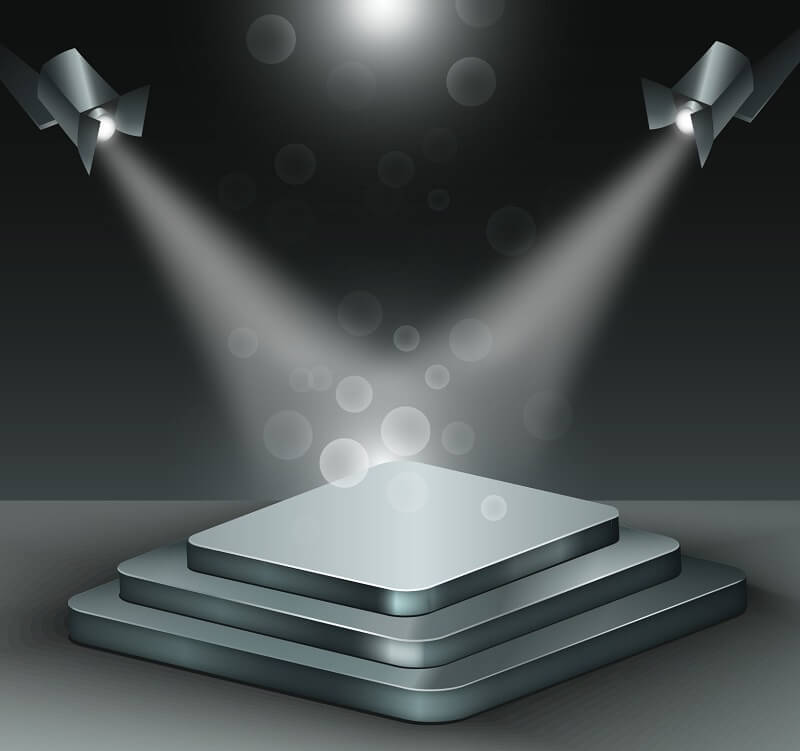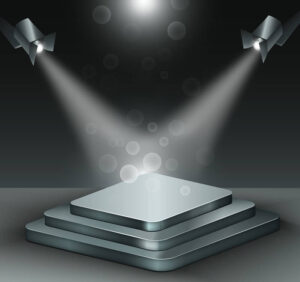 Introducing innovative products into your business can immensely help to increase market share. Innovation involves spotting new trends ahead of competitors. Think about new technology and how it can be implemented to improve your product line. Try to offer your customers something big and better than your competitors, which is only possible through rigorous innovation. Innovation may come in various forms, starting from offering new products to providing customized solutions to the customers to improve the customer support or improve the distribution channels. Each of these is discussed in later parts of this article. Effective innovation can help you lead the market and grab it largely.
Innovation is important to address a customer's needs, especially when they are not aware of the needs, which will automatically help you pave the next step to increasing your market share online.
Collect customer information from wherever you interact; it may involve a casual chat about a product with your kids or family members. This gives you an idea about the most preferred product of particular demography. Put your customers at the center of your business and try to think from their perspectives. Keep an open channel exclusively for your customers' ideas. Anyone who knows any of those ideas may click for the next season or your company.
A referral program might help
Acquiring new customers or maintaining the existing ones is not an easy task; therefore, the companies aiming to attain these objectives rely on various referral programs. As per reports, referrals can generate 16% more profits. Implementing referral programs in your company would help in expanding the network. Add information wherever you may be on your company's websites, social media accounts, emails, and let people know about your products. Add the customers' names and address along with a short note where you got their information. Simultaneously, some customers are very prompt in providing referrals, while others need more boosting like referral bonuses or other incentives that will seem lucrative. You can offer an incentive for every new referral that will place an order for your company's product lines. You can also allow a discount on your products' future purchases to act as a robust motivator for the existing customers.
Safeguard various distribution channels
Another way to maintain or increase your products' market share is to safeguard the distribution channels so that the customers may feel secure while ordering a product from your company. The method through which a company distributes its products for marketing can have a huge impact on its market share, which in turn increases its sales volumes to a manifold. 
Compete with your rival's workforce
Though it does not seem to be an honest option to increase the market share for your product line in business, everything is fair. Check out your rival firm's workforce and try to maintain that skill and expertise in your company's workforce so that they can help you in maintaining the market share of your products. If that is not possible, bait your rivals' workforce with more lucrative opportunities like flexibility in working hours or more hikes, etc., whatever may please them. Improve their work environment so that the skilled workers can show their best when it comes to grabbing the market for your product lines.
Develop your brand position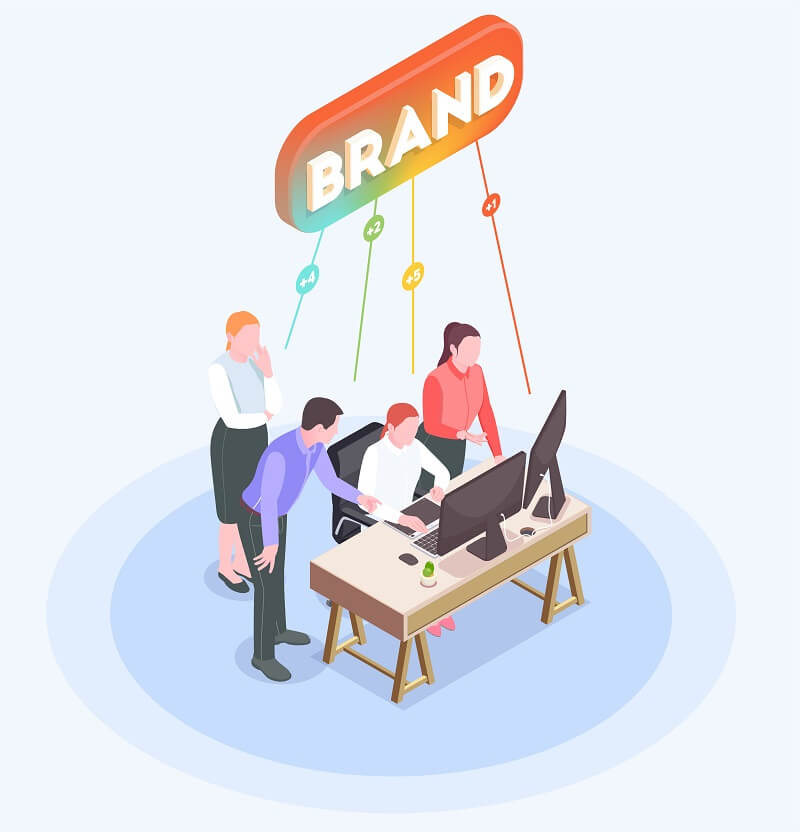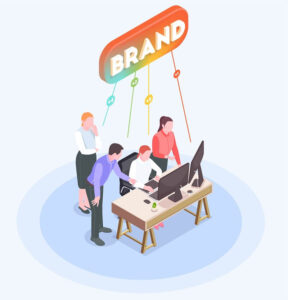 To achieve a high market share, a company needs to set such pricing strategies with example that will help in staking a unique brand position for the company in the market. Companies should try to define this position to maintain or increase market share in the long run. Create a distinct look for your products and conduct promotional campaigns to introduce your brand to the customers. Select your brand ambassadors carefully; choosing creative personalities from sports and film fraternities would definitely boost your products' brand image, but then they would be expensive. Your product brand is the face of your company, and therefore it must be something indigenously created to attract a high market and customer base for your company.
Therefore, there are a lot of ways a business can beat its competitors,but setting pricing strategies with examples is the most innovative way to grab the customers' attention towards your products. Increasing the market share for a product line is more like snatching away customers of your rivals; where else can a company get customers if not taken away from competitors. Therefore, a company needs to ascertain whether they need to maintain the market share or increase it because increasing the market share is riskier and also resource-intensive but at the same time is more rewarding than maintaining a market share. Therefore, one should always remember that trying to grow too soon and increase the market share is not always mandatory until the business is backed by successful trading.The business should be able to prove that the current business model is working out perfectly and that the customers are extremely satisfied with the products of your company. Otherwise, the customers will soon lose confidence in your company, and the market share will fall drastically, thereby leading to a fall in the sales volume.
So, if a company feels that any of its products already have a large market share and there is less opportunity to expand the market size further. In that case the company, instead of further trying to achieve a high market share, it should focus on maintaining the current market size. On the contrary, if the company predicts that the market size is growing, then it should invest in increasing its market size further.
FAQs
1. How do you maintain market share?
To maintain market share over time implies holding onto the existing customers of a company, which can only be done through maintaining a healthy relationship with them. Gaining your customers' loyalty is not easy, but over time if you are in continuous attachment with your customers ( by interacting with them frequently over any communication channels, be it emails or even social media platforms), it will immensely help one to maintain a larger market share and increase sales.
2. How can a company increase its market share?
A company can increase its sales and grab a larger market by implementing innovative pricing strategies example, into its marketing tactics. Fostering a healthy relationship with the customers, acquiring competitors, and introducing innovative products are some of the other ways in which one can increase the market share of his company's product lines.
3. What does it mean to increase market share?
Increasing market share means increasing the sales, revenues, and profits of a company, which can be done by implementing innovative marketing strategies. Sales of a company can only be increased when there is a large customer base of the company ready to accept the company's products. To achieve this, one should focus on implementing robust marketing strategies that will comply with the company's objectives and be in its line.
4. How do I regain lost market share?
There are three key marketing strategies to regain lost market share; to bring positive changes in the pricing policies, promotional policies, and product policies. All these three strategies are unique in their ways, but at the same time, they have various risks associated with them.