Bitcoin News
Standard Chartered sees BTC crossing $100k by the end of 2024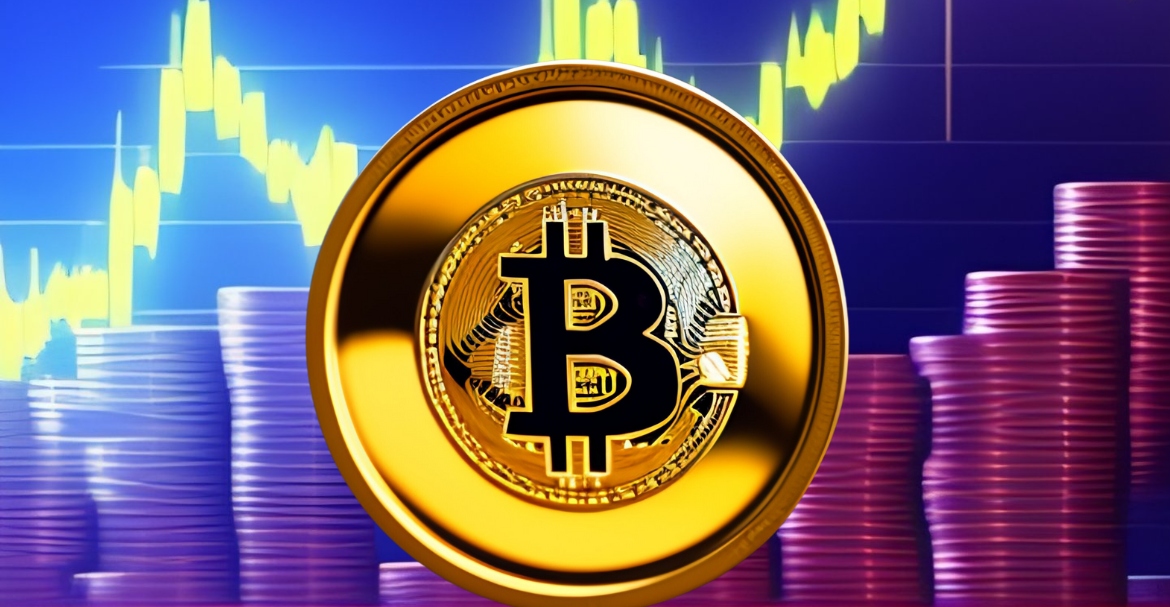 Bitcoin is currently trading at $27,389.10 at the time of drafting this article. The mark is well below $30k; however, if a statement by Standard Chartered is anything to go by, then BTC has the potential to cross $100,000 by the end of 2024. Geoff Kendrick believes that the crypto winter is finally over, making way for the world's biggest digital token to reach new heights.
Some factors have been considered to reach this conclusion. Geoff says that the collapse of Silicon Valley Bank last month has helped Bitcoin re-establish itself in the industry. While the goal is not to replace traditional banking altogether, the crypto industry is attempting to come up with a perfect alternative to the present banking system.
Bitcoin has leveraged this situation to strengthen the claim of how well a financial system is positioned by grounding itself on trustless and decentralized nature. The Bitcoin price prediction by the spokesperson of Standard Chartered also appears to cross the $100k mark because the federal bank is now less likely to tighten control over inflation. Meaning, it may not raise the Fed's rates aggressively.
BTC is also gaining traction because its competitors are losing grip on the market following the collapse of SVB. The FTX collapse has not entered the picture, but it will be right to assume that the crypto exchange platform has raised a slight portion of doubt among the community.
Another aspect that BTC could outshine in the next year is its market capitalization. The number is dancing around 40%–45%. It is estimated to stick between the range of 50% and 60%.
Crypto miners will simultaneously feel the impact. Their margins were squeezed but stuck around for the mining reward, which stayed above $15,000. BTC miners will likely hold onto their activities until Bitcoin performs well enough to cover the mining cost.
Standard Chartered believes that the structural profitability backdrop for miners should improve. Geoff makes this statement, adding that BTC is expected to cut the reward in half in 2024. It is still not expected to cause a lot of harm. The goal is to put a cap on the supply of BTC. Historically, halving the mining reward for BTC has always led to its price increase.
Regulatory changes are bringing an upswing to the BTC price as well. They look after investors' access to the market with the creation of ETFs and stablecoins. Proposals for the same have been passed in Europe, with positive implications for the volatility of the crypto market.
BTC crossing $100k by the end of next year will boost its adoption. The earlier prediction saw it go to the maximum level of $86k. It was only 2030 that was mentioned to feature a valuation of over $100k. BTC could very well achieve its target before time if Standard Chartered's statements predicting its prices are to be believed.