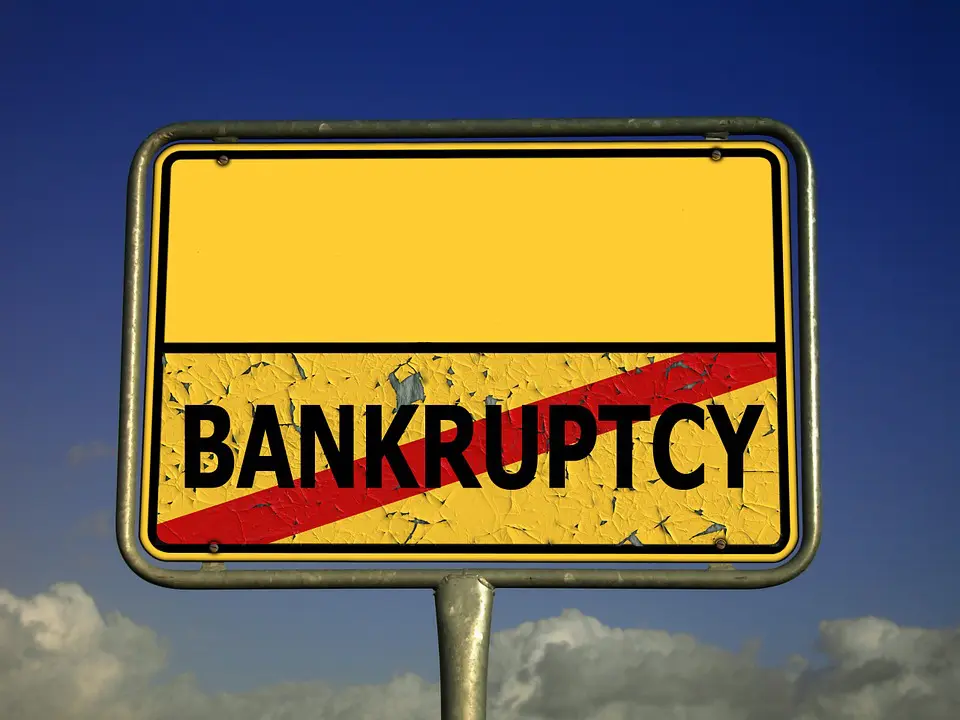 South Korean crypto exchange Coinbin has filed for bankruptcy with losses amounting to around $26 million.
The revelation about bankruptcy was made by Coinbin CEO Park Chan-kyu following which cash and crypto settlements were put on hold. The settlements will be carried out as part of the bankruptcy proceedings.
South Korea's cryptocurrency exchange, "Coinbin(코인빈)", has filed for bankruptcy due to the loss of the wallet manager's private key. https://t.co/WEULNNZetZ pic.twitter.com/9YpeTzwFbC

— IssueMakersLab (@issuemakerslab) February 20, 2019
Park also revealed that the employee who was in charge of the crypto balances at Coinbin did not stand true to his duties and had triggered the misappropriation of funds. Park said,

Park informed that the employee had secured the private key to an Ethereum wallet having more than 100 Ethereum and later said that the private key was lost. 
Youbit has been very vulnerable to phishing attacks and hacks. It was hacked in April 2017 and again in December 2017. Youbit claimed bankruptcy following the December 2017 hack but interestingly re-appeared as Coinbin after some months.  
North Korea was reportedly responsible for the Youbit hacks. This Youbit bankruptcy case was the first such incident in terms of a crypto exchange getting bankrupt. Following the bankruptcy, users' assets went down by 75% of the market price and Youbit promised that the remaining assets would be compensated once the bankruptcy process is completed.
News agencies reported that Youbit's assets, rights, and information moved to the Coinbin exchange on March 21, 2018. 
With Bitcoin recovering and showing positive signs after an extended crypto winter, news of exchanges struggling for existence can be quite a dampener. 
However, scandals, hacks, and failures and seem to be surging in an unregulated territoty.
What has been doing the rounds is the $150M losses incurred by Canada's QuadrigaCX as its founder died without giving access to the exchange's crypto cold storage.
17% of Bitcoin Reserves Stolen: Korean Exchange Youbit Declares Bankruptcy after Hack https://t.co/uhz4HhtM4W

— CCN.com (@CCNMarkets) December 19, 2017