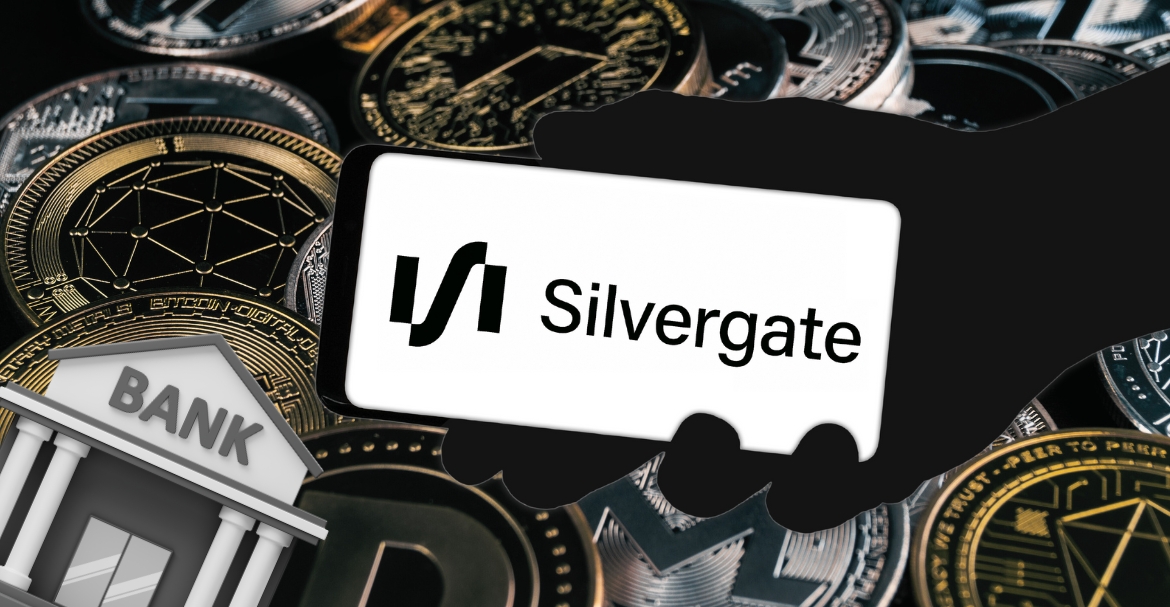 As a part of the Federal Reserve's Board of Governors instructions, the Silvergate Bank will be occupied in formulating a self-liquidation process within a deadline of ten days. It is expected of the Bank to work towards a complete closure following that. The plan is to be duly filed with the California financial regulators. The official order was passed just a while back. It has also suggested that depositors should not be inconvenienced in any way and keep the aspect as a priority issue.
Following the plan's filing, it will require the due consent of the California Department of Financial Protection and Innovation. All of this came about with the Bank's realization that it would be more suitable to shut shop completely rather than crawling along with incredible difficulty.
According to the Federal order, the auditing carried out by state regulators has come across several discrepancies in terms of safety factors and being in tandem with the set and accepted baking-related rules and regulations. All of this was mainly attributed to the activities of the now-bankrupt FTX. 
Silvergate Bank somehow managed to come out of the FTX ordeal with the help of a disputed multi-billion dollar emergency loan that it had received from the Federal Home Loan Bank of San Francisco. This, in actuality, is a government-based body that was set up for the sake of mortgage borrowing. 
According to the Fed, the Bank's deposits were severely affected by its crypto-oriented customers right after the FTX debacle. In their opinion, part of the blame also goes to the business plans of the Bank, where the digital asset industry was concerned. All of this, put together, led to the present situation. The order also states that the regulators will look into any matter related to bonus issues, severance pay, and promotions and then require their consent.