Cryptocurrency News
SEC Charges Abra for Selling Security-Based Swaps to Retailers Without Registration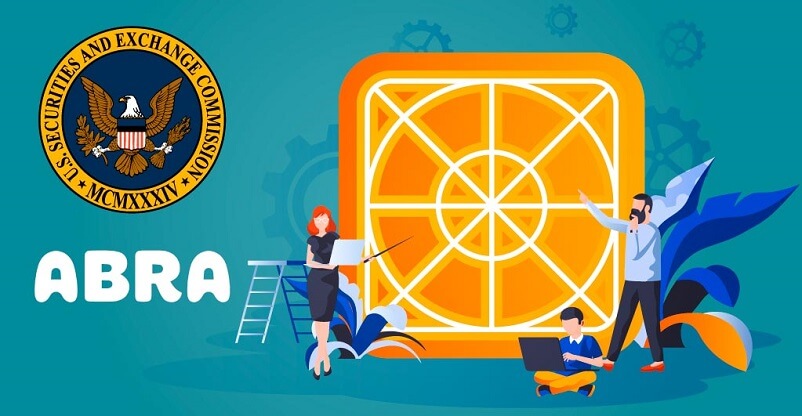 The US stock market regulatory body Securities Exchange Commission (SEC) informed on Monday that it has charged custodial encryption and investment start-up Abra and a related Filipino firm Plutus Technologies for selling security-based swaps to retailers without registration. The apex authority for securities trading in the country further added that a joint penalty of $150,000 has been imposed on the defaulters.
Chief of the SEC Enforcement Division's Complex Financial Instruments Unit, Daniel Michael said,
Abra is start-up backed by big names from the investment industry including American Express Ventures and Arbor Ventures. As per the press release by the SEC, Abra was selling the product directly related to equity stocks and securities listed in the US. The app users were exposed to and affected by the price movements in the US stocks and shares traded on exchanges.
Abra started offering investments based on stocks and Exchange Traded Funds (ETFs) in February last year and marketed the application to retail investors. The SEC order stated that Abra took no apparent steps to determine whether the users who downloaded the application were valid participants as per the regulations framed by the securities commission.
Therefore, the sales conducted by Abra and Plutus Technologies were unlawful and subject to the joint penalty of $150,000. Also, similar charges have been imposed by the Commodity Futures Trading Commission.