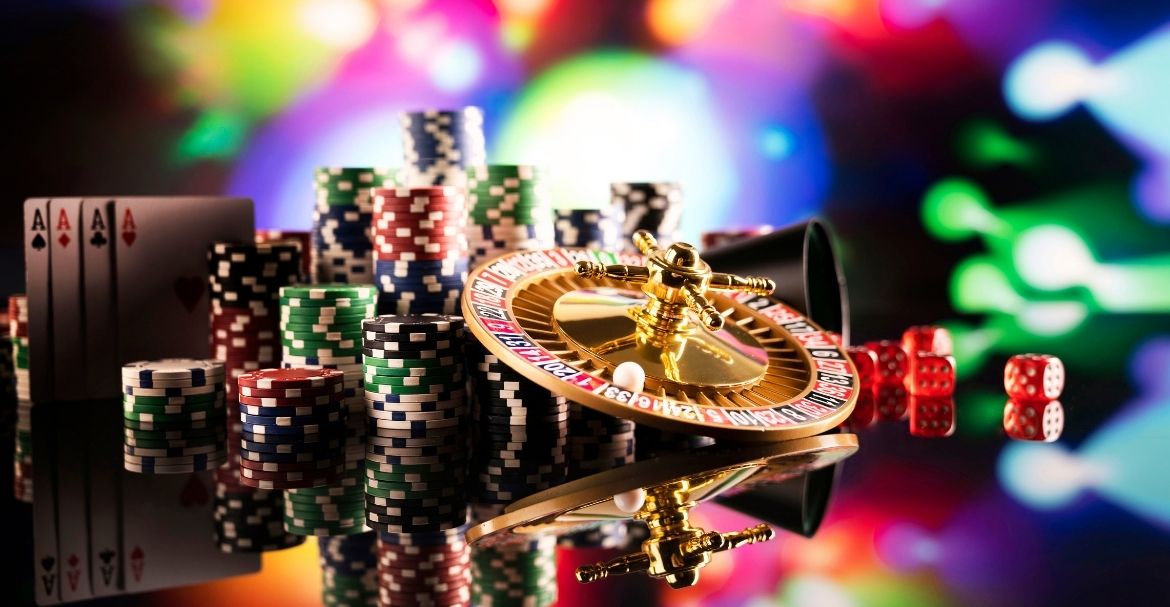 Parimatch has collaborated with BETER Live for the portfolio of latter of live casino games. Thus, Parimatch will get numerous benefits from various additions to its own iGaming website along with games like blackjack, roulette, baccarat, and top card, all part of the available library now.
BETER Live Drives Foray In Live Casino Vertical
When it comes to content delivery, BETER Live is making swift incursions into the live gaming area and investigating new cooperation prospects. BETER has opted to enter the competitive sector by focusing on immersive casino classics and expanding the breadth of game creation. In any case, each of the games in the live casino catalog has its own unique design. As a consequence, BETER Live has updated its goods to include the Parimatch logo and provide gamers with a unique experience.
BETER Live is planning to leverage high-tech and entertainment first games. The company explains to add that its live products are developed by experts who aim to bring an innovative twist to the traditional live casino experience like crypto live roulette, poker and more. BETER Live will offer localized server deployment to ensure a consistent experience for players, as well as a variety of additional languages, high-margin side bets to complement the primary game, and more.
Parimatch Happy To Witness More Quality Live Games Added
BETER Live has worked long and hard to build a unique type of live experience that does not mimic current models but instead creates new ones, according to Vikmane. Oleh Moroz, Parimatch's head of gaming business development, was excited to join up with BETER to provide audiences with new live experiences. Parimatch, according to Moroz, strives to provide its consumers with the most technologically sophisticated and engaging goods available. Parimatch has been looking for live casino games for quite some time. Vivo Gaming's new live games were previously introduced to the company's portfolio. Gambling has become one of the most popular and lucrative businesses on the Internet. There are a large number of online casinos in which people can play casino games such as roulette, blackjack, pachinko, baccarat and many others.