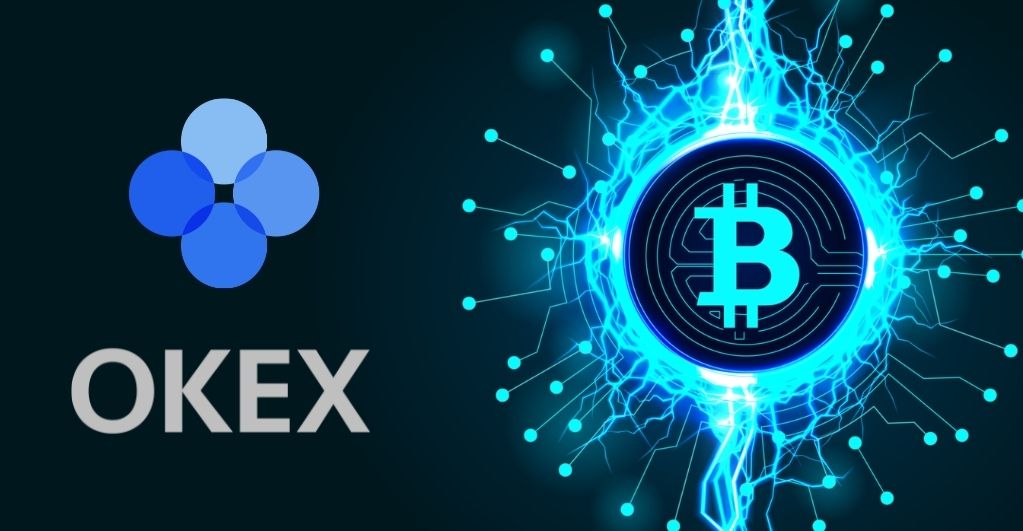 While the crypto sector struggles to maintain its stature, well-established ventures like OKEx are attempting to stabilize the industry. The globally-known derivative exchange and cryptocurrency hub recently announced integrating Bitcoin Lightning Network. The incorporation will result in decreasing transaction time and enhancing user experience. Lightning Network will also help maintain OKEx's constant attempts to use the latest tech and deliver the best user experience.
Lightning Network has assisted numerous projects to garner global success, and OKEx is set to render similar results. Found as a Layer 2 scaling solution suite way back in 2015, Lightning Network is now the most well-known decentralized network. It uses smart contracts on the Bitcoin blockchain for facilitating instant payments throughout the network.
As an off-chain solution to solve Bitcoin's network traffic, the network offers esteemed payment protocols to users. Lightning Network routes payments via nodes on a P2P system, reducing transaction time and fees.
Although Bitcoin, along with other cryptocurrencies, is facing market difficulties, there is no denying its impending mass adoption. But it still does not negate the high transaction costs and longer execution times for BTC.
The average fee for the transaction is 10 dollars and 10-30 minutes completion time. However, OKEx's Lightning Network execution will result in almost real-time and severely cheap transactions. Shortly, Lightning Network will be an option on OKEx since it is about to become a node on the network.
Jay Hao (OKEx's CEO) commented on the integration, stating that OKEx is proud to join the esteemed network. Jay added that decreasing transaction time and fees is always their goal, and OKEx looks for new ways to do so. OKEx will be delivering new and improved competitive products to users. It will also support the Bitcoin network by attracting new users.
Elizabeth Stark (Lightning Lab's CEO and Co-founder) also stated that the move is a major one. It marks a huge step and will allow the BTC community to enable real-time, low-fee, and worldwide transactions. With OKEx's support, Lightning will help Bitcoin embark on its mass adoption. Given the stature of every involved venture, the participation will certainly assist the industry in flourishing.
OKEx recently announced using Bitcoin Lightning Network to deliver quick and low-cost transactions to its global users. Both ventures' CEOs renounced the move and expressed how it will help the sector as a whole. Judging by the sheer stature of the involved parties, great things can be expected from the integration.