Litecoin News
Litecoin (LTC) Exhibits Heavy Drop; Price Stuck Around $45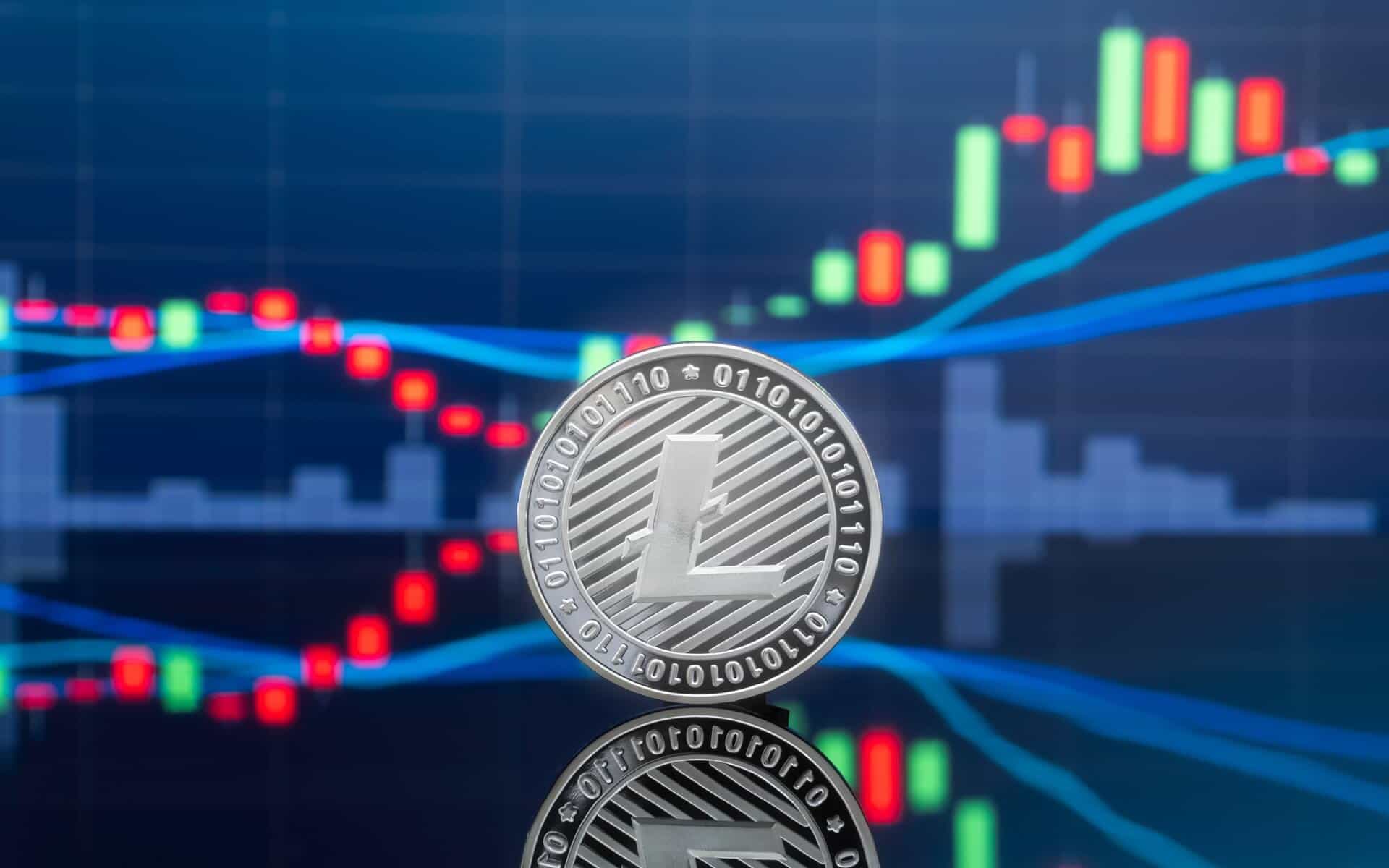 Most of the cryptocurrencies are trading under market pressure over the last 24 hours. The pressure seems to be taking over today's momentum too. Litecoin is also exhibiting a similar trend. The coin price is back to $45 mark.
The coin is speculated to give heavy competition to Bitcoin. The investment in Litecoin wouldn't go futile, and hence, investors can dig-in with high prospects of profit.
Litecoin Price Analysis: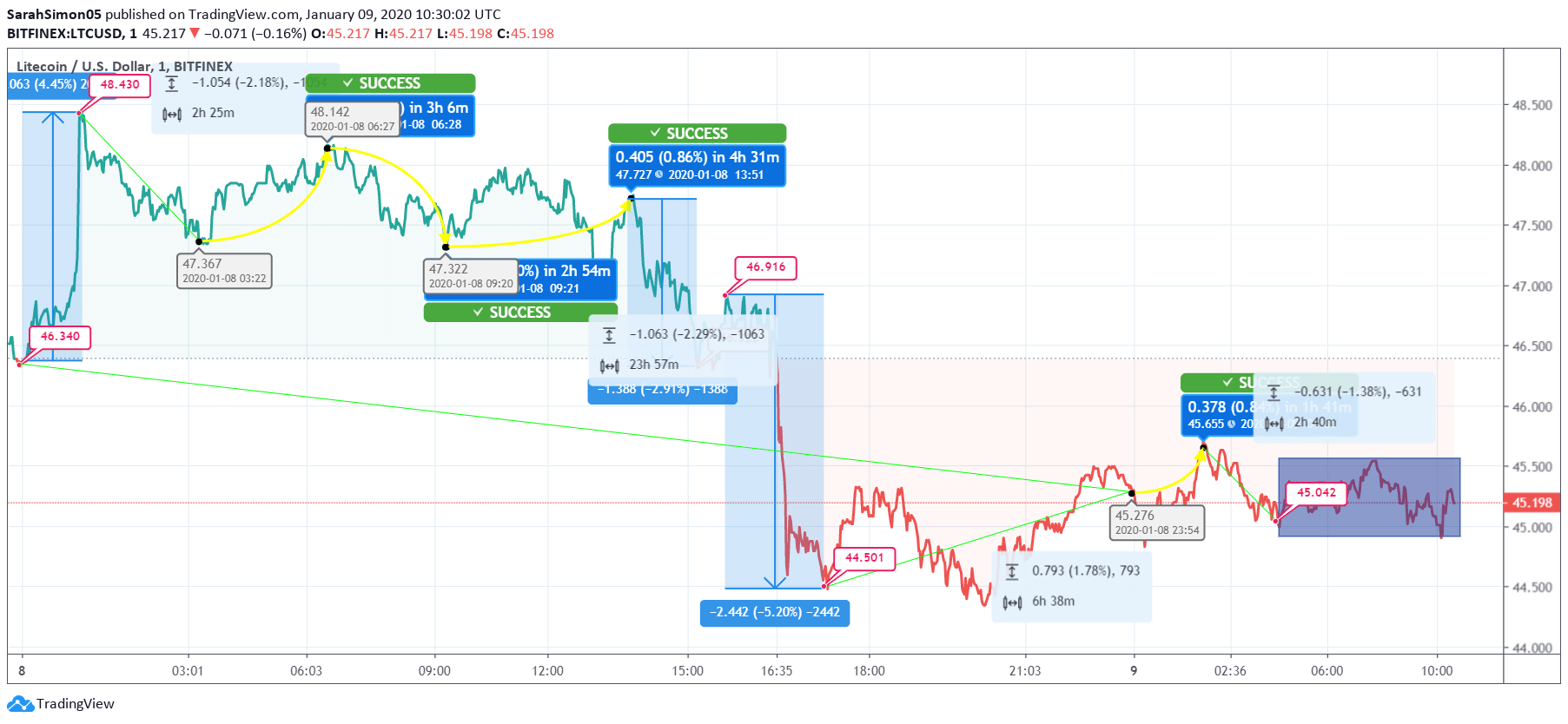 Yesterday, Litecoin started dealing at $46.34. The currency jumped to $48.43 by 4.45% hike. Then, in the next 2 hours, the LTC price dropped to $47.36 by 2.18%. The price improved in later hours and touched $48.14 by 1.64% hike. Litecoin price dropped to $47.32 by 1.70%, and then, it jumped to $47.72 by a marginal hike. The price slipped to $46.35 by 2.91% and the downtrend remained intact and hence, LTC price dropped to $44.50 by a drop of 5.20%. The closing hour brought slight improvement in the price of Litecoin.
The price escalated to $45.27 by a moderate hike of 1.78%. The intraday fall reflected by 2.29% regression. Today, Litecoin started the day with a slight upsurge. The coin changed the price counters from $45.27 to $45.65 by 0.84%. The price dropped to $45.04 by 1.38%. The price locked around $45.04 and is still at the same level.
Litecoin has marked downtrend since the opening hour of the day. The rest of the day is likely to be the same. If the price drops, then the immediate support would be found around $44.12. The anticipations are that the LTC price might fall to the next support level at $42.59. The intraday movement might bear the loss, but in the long-term, the currency is speculated to be great.
| | | | |
| --- | --- | --- | --- |
| Resistance Level | Price | Support Level | Price |
| R1 | $47.69 | S1 | $44.12 |
| R2 | $49.73 | S2 | $42.59 |
| R3 | $51.26 | S3 | $40.55 |