Litecoin News
Litecoin (LTC) Crosses $45 After Impressive Intraday Hike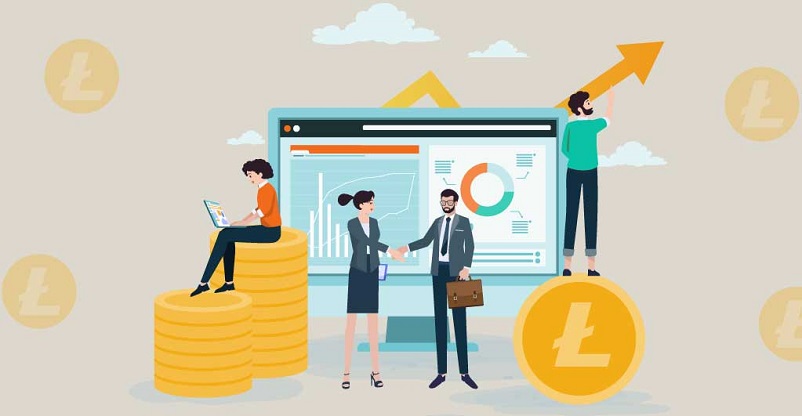 Litecoin's value has been uplifted from 44 USD to 45.93 USD over the last 24 hours
Investors may find the next value above $46 soon
After weeks of hefty price fluctuations, LTC/USD now seems to be leading towards a stable week. It has comfortably crossed a $45 mark with an overnight push of 3.39%.
Litecoin Price Analysis
With a gradual increment over the last seven days, Litecoin price has now gone near $46. On April 22, the price was trading around $40, and by April 27, it escalated above $45. Since then, the currency had few obstacles on its way for coping with the earlier trend. However, yesterday's unprecedented hike seems to be a long-lasting one.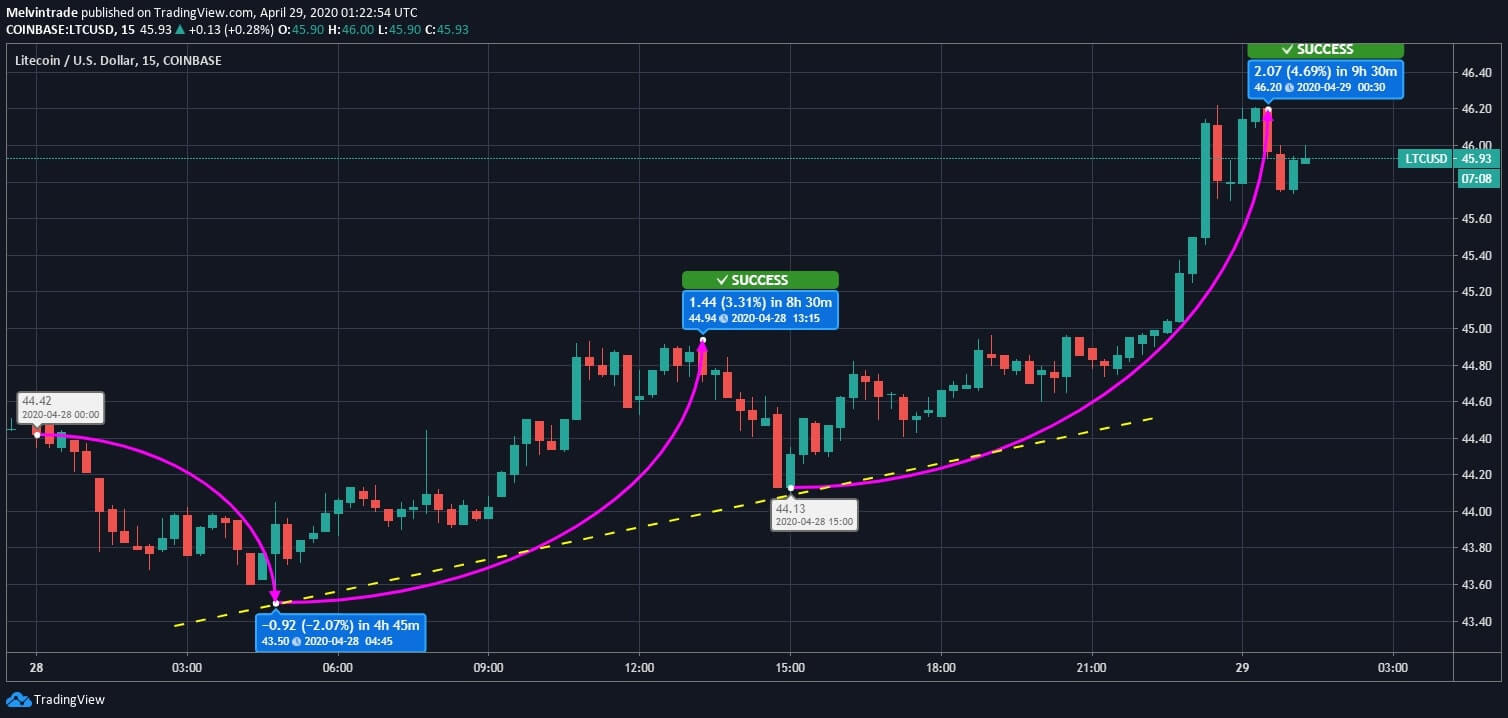 LTC initially showed restraint on yesterday and lost 2.07% value to get placed at $43.50. However, after this moderate fall, the coin marked steady upward movement, and over the next 8 hours, the price reached $44.94 by 3.31% hike. Then, Litecoin reflected marginal decline, but later, it managed to lift its price with an impressive surge. Today, by 00:30 UTC, the LTC price gained 4.69% value and got placed at $46.20. Later, it faced slight regression again, and the price spotted at $45.93.
As the whole market is anticipating a boom as Bitcoin halving is approaching, Litecoin seems to be preparing itself to be on the front line. It has a stronghold over the market and can reach above $47 over the next few days. As of now, LTC will test its immediate resistance around $46.87. The chances of falling below $44.63 seem less as per the current momentum noticed.
Resistance and Support levels
R1: $46.87, R2: $47.71 and R3: $49.11
S1: $44.63, S2: 43.23 and S3: 42.39