Cryptocurrency News
Institutions Likely to Invest More in Bitcoin and Crypto Companies in 2022: Genesis's Noelle Acheson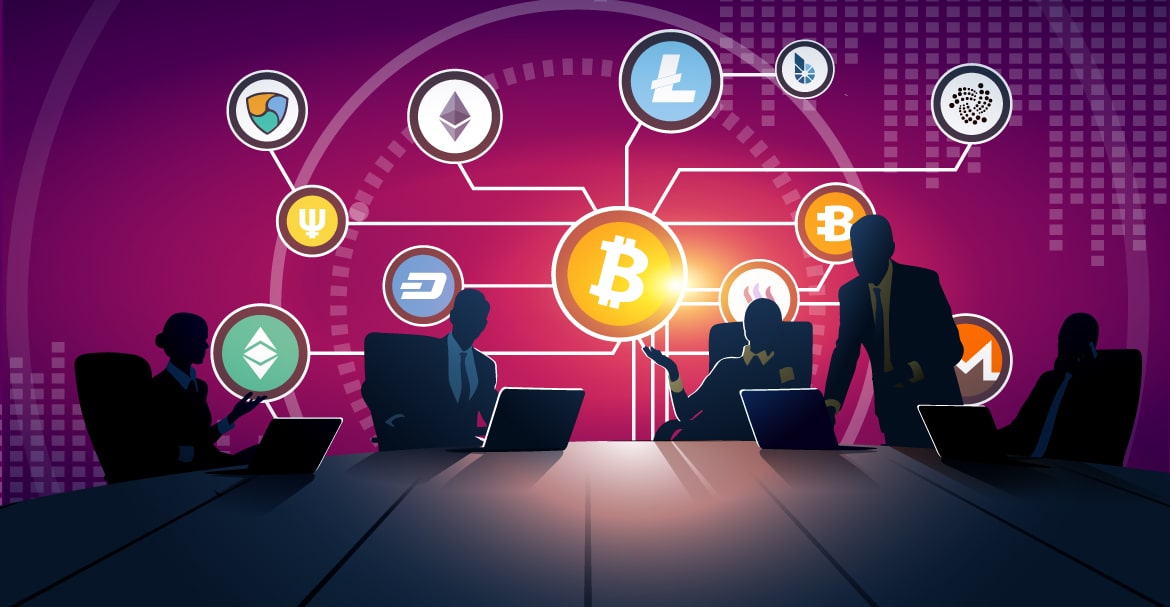 The financial expert Noelle Acheson from Genesis Global Trading has predicted that the trajectory of crypto-based investments is likely to surge in 2022. The reason for the surge, as mentioned by the expert, would be the particular interest of financial institutions in cryptocurrencies and companies. Everyone in the financial sector has witnessed the staggering growth of cryptocurrencies and it is no wonder that financial institutions seem particularly interested in the crypto market.
Substantial Boost in Institutional Investment in 2022
On the CNBC show with Joe Kernen, Noelle Acheson has expressed her prediction about institutional investments in the crypto industry. And expectedly, these investments could provide a substantial acceleration to the investments in cryptocurrencies. To answer the question of Joe Kernen about the expected performance of cryptocurrencies in the upcoming year, Noelle stated that the institutional growth of cryptocurrencies in 2021 is very likely to continue to 2022. This aspect was brought up by Joe Kernen with allusions to the Institutional and regulatory transformation of Bitcoin ETF. According to Noelle, this trend has been fruitful for the investors this year and it is going to get a significant boost in the times to come.
Diversification of Institutional Investment 
Investment growth in cryptocurrencies happens essentially in two ways; while the first is direct investment through crypto exchanges, the second means the investment through companies that work in the crypto space. The current year has seen the onset of around 40 companies of institutional investment in cryptocurrencies. As the expert states, Bitcoin was the only viable candidate for building an infrastructure for institutional investment. So, there have been attempts to diversify the tokens available for institutional investment in 2021. This year has seen increased activities in altcoins, such as Solana, Terra, despite the high level of risks involved. Such impetus to investments in altcoins owes much to the ability of the coins to bring high returns.
The Migration of Miners
Noelle Acheson also emphasized the significant effect of the Bitcoin miners' migration from China to the United States and other countries. This is an advantageous manoeuvre from this year which could substantially affect the whole mining process. This move brings the miners closer to various perks and benefits like more access to renewable energy, exposure to potential investors and institutions and increased funding from more banks from other countries. Recently, Foundry, a platform for crypto owned by Barry Silbert Group, has been announced to be the biggest mining platform on the global level.
Conclusion
With aspects discussed by Noelle Acheson, we can understand that institutional investment has diversified enough to include altcoins as well. This is a significant development from a Bitcoin dominated crypto space from a couple of years back. So, statistically, the forecast of the market looks promising for the next year.