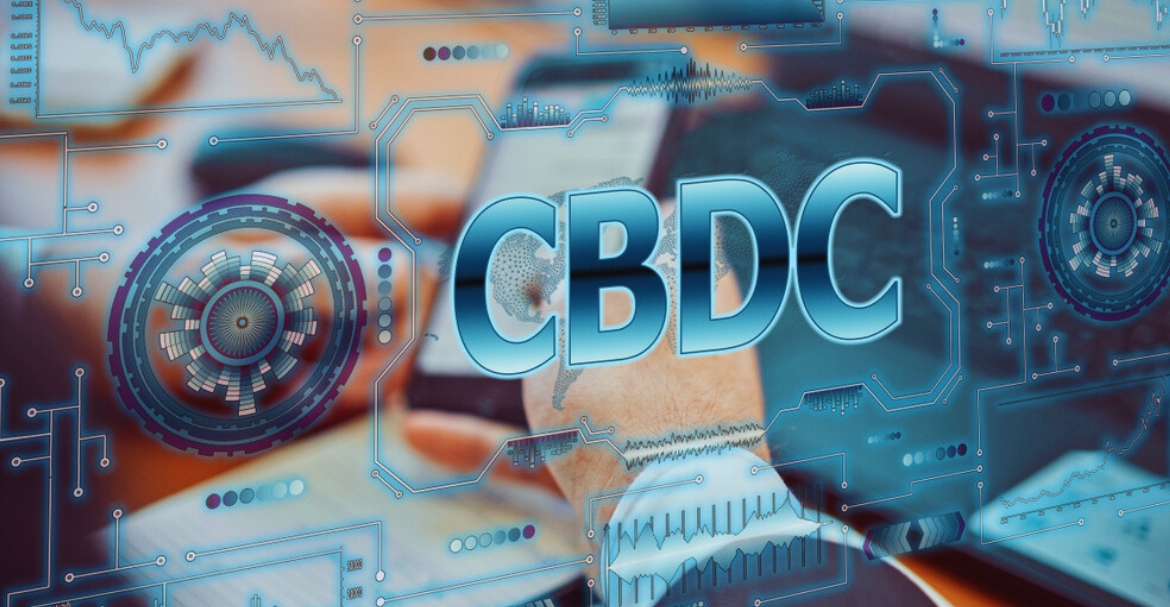 GMO Aozora Net Bank will be coming out with a blockchain-oriented digital currency by the name of DCJPY. It is slated for July 2024 and will be an initial attempt by a Japanese corporate body with over 100 members.
Using blockchain technology, DCJPY will be instantly transferable and supported by deposits. The transfers are not required to pass through the bank data system, which will help in cost-cutting. As per the bank, most transfers will take place among businesses.
Internet Initiative Japan, a network solutions provider, will be the first entity to use the currency. According to IIJ's strategy, the company will digitize certificates proclaiming that its data centers run on renewable energy and without fossil fuels. The DCJPY currency will be used to settle purchases and sales of certificates.
Certain customers of the IIJ data center will have the option of preventing carbon dioxide emissions via coal-fired power plants with the help of digital no-fossil certificates. These certificates were mainly in the form of paper, and the payments were carried out through bank remittances.
DeCurret DCP, an arm of the IIJ group, will be responsible for developing the currency trading platform. IIJ will pay fees to DeCurret DCP and GMO Aozora, which is attempting to convince prime banks to adopt the currency.
IIJ has been supporting Japanese corporations' endeavors to bring about commercialized digital currencies. On this matter, IIJ introduced a syndicate in 2022 that has managed to increase to more than 100 businesses, along with various other member companies. Included are the three prime banks in Japan: Mitsubishi UFJ Financial Group, Sumitomo Mitsui Banking Corp., and Mizuho Financial Group. Added to that are NTT, a telecom group, and East Japan Railway. 
There are also some government organizations like the Financial Services Agency, the Finance Ministry, and the Bank of Japan that play the role of observers, the administrative office for which is DeCurret DCP. The prime banks in Japan are seemingly inclined towards releasing stablecoins, which will be considered legal tender like the yen and created to maintain their value in times of unstable market situations, but will not be accepted as deposits.
In other parts of the world, stablecoins are Tether and USD Coin, the latest of which was released by PayPal, a US payment organization. Currently, the international market is valued at $124 billion. 
The Mitsubishi UFJ Trust and Banking introduced a stablecoin and digital securities platform, Progmat, which comes with various other financial institutions and NTT Data in the role of investors. Progmat is making its technology accessible to Mizuho Financial Group and several other companies.