Forex News
Forex Market: Why You Should Invest Here in 2020?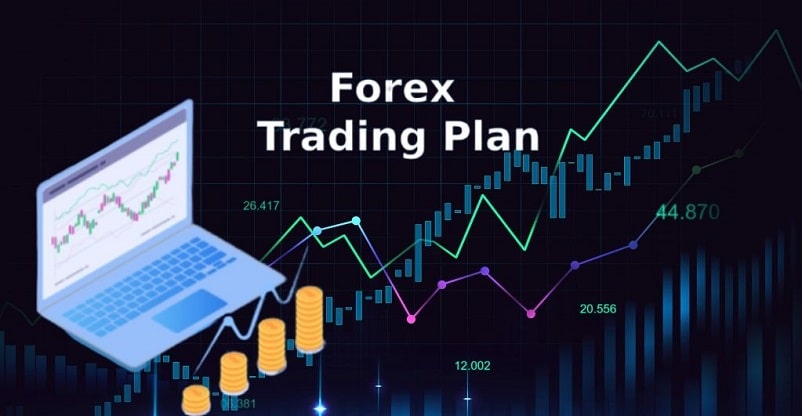 Trading offers a very lucrative opportunity to make money and one of the best platforms to do online trading is the foreign exchange market (or Forex). Forex is among the most popular platforms and its highly liquid nature makes it favorite among the investors. The appeal of Forex has been augmented several times with the advent of the internet as people get a tool to trade across foreign markets to make hefty money in the trading process. We give you a low down why trading in Forex makes a good business sense going forward.
1) Round the clock Access: There is no limitation on the trading hours as Forex is operational 24*7 without any break. This makes the options of making entry and exit extremely convenient for traders as there is virtually no risk of getting stuck in a particular position. You can choose from a broad range of trading styles, which is another added advantage of the Forex market.
2) Optimistic Nature: The primary advantage of trading across a number of different pairs of currencies is that you will always be able to find the bright spot in the market. Unlike the typical trading exchange, the trend in the Forex is built over a particular period of time and tends to remain steady and sustainable for quite some time. Unlike equity and commodity, the changes here don't come crashing down on investors, which means the immediate impact of new developments is less intense in Forex.
3) Affordability: Another significant advantage associated with Forex trading is its affordable cost structure and superior order management processes. Forex offers a common trading platform that is managed by the 15 largest banks in the world and the performance offered by it is smooth and efficient. There is no broker commission; neither you have to pay a fee to exchange, which further reduces the cost burden on the investor.
4) Pattern-based Trading: Owing to the stable price development feature, Forex is an excellent platform for pattern-based trading. The humongous size of the market also makes sure that there is virtually no price manipulation, which helps traders to avoid undesirable conditions such as stop runs or breakout failures, among others.
5) Fewer Complications: In Forex, prices depict the strength of two currencies in a relative manner. Once you take a position in Forex, you only need to concentrate on your own pair rather than being concerned about what is happening to other currencies. This makes trading a less hectic and easy to go with. Unlike the equities where you are concerned with a range of factors such as the company, its operating segment, and then the overall market dynamics, here you need not apply multiple permutations and combinations rather just need to focus on your currency pair.
6) Low-entry Barriers: One important factor that has made the accessibility of Forex wider is its low entry barriers. The capital requirement is not huge and you can start with either a mini or a micro account with an investment requirement as small as $25. In addition, there is the facility of the Demo account, which you can use in order to practice your trading skills and become confident before starting with actual investment in the Forex. The charting service of the Forex is available 24*7 – a feature that helps keep yourself updated with the hot and happening in the investment world.
Conclusion
In sum, the option of investing in the Forex can turn out to be hugely beneficial if you carefully plan and implement your investment strategy. The impact of extraneous factors here is comparatively less and the highly liquid nature of the market, coupled with low entry barriers, makes Forex an ideal place for investors to start with.