Cryptocurrency News
Floki Merges Chainlink Price Feeds and Keepers to Power FlokiFi Locker Protocol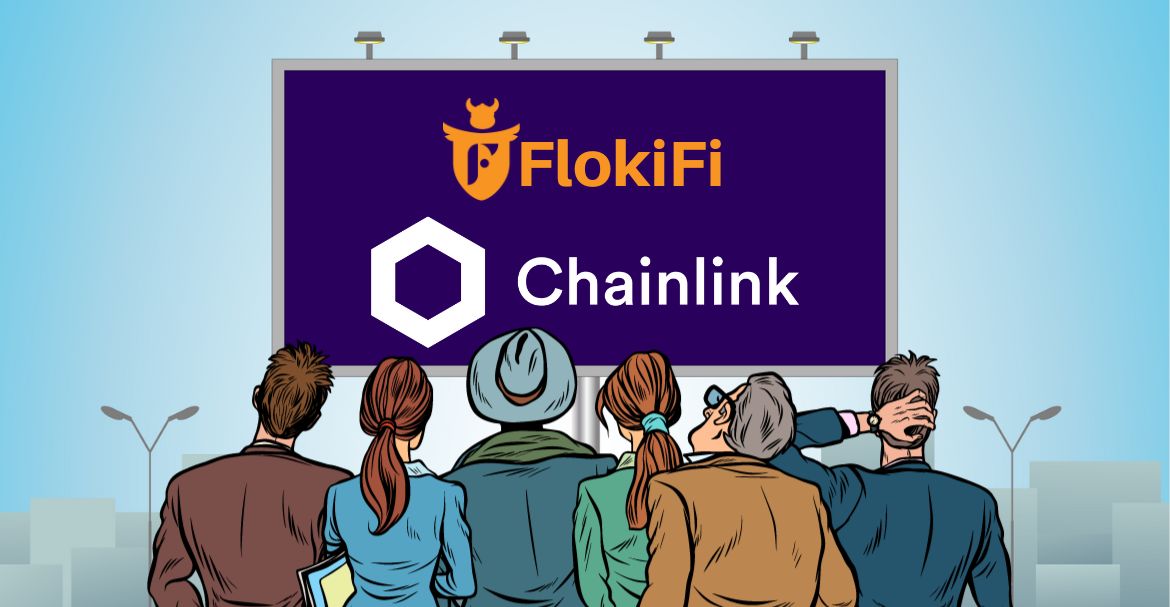 Floki has announced that FlokiFi Locker has successfully concluded the integration of Chainlink Keepers and Chainlink Price Feeds. The aim is to securely and reliably automate the token locking process, and integration between the two has happened on BNB Chain and Ethereum mainnet.
Floki now looks to achieve the goal by leveraging the decentralized smart contract automation service. The previous integration was reported for BNB Chain and Ethereum, which has now expanded to Avalanche, Arbitrum, Heco, Fantom, Polygon, and Optimism.
Chainlink Price Feeds is now being utilized by the network to display the prize of 500+ assets. Out of all the available ventures in the industry, Chainlink Keepers was the main choice for integration for the features that it brings to the table. 
For instance, a high uptime worked well in its favor in securing the integration with Floki. Other features that played a major role are low costs, decentralized execution, and expandable computation.
Chainlink Keepers has a history of functioning for the majority of the time as compared to others. This is the courtesy of DevOps, which invest tons of effort to make this a reality. The same team also spends hours working for Chainlink Price Feeds, making both the segments share the feature with the top-most priority.
The gas fee appears to bother a lot of users at the time of reviewing the final pay cut. Chainlink Keepers deploys gas optimizing features to tackle the issue and lower the maintenance cost. Decentralized execution is achieved through a pool of Keepers that enable the network to provide strong guarantees around secure contract automation.
It mitigates the risk of manual intervention or having centralized servers. Expandable computation gives more power to developers looking to build advanced and trust-minimized decentralized applications at a lower cost. Chainlink Keepers perform off-chain computations to generate call data verifiable by smart contracts.
Chainlink Price Feeds, another addition to the Chainlink ecosystem, now plays a very important role in displaying the token prices of more than 500 assets. Many more were being considered for integration. Chainlink Price Feeds took the edge by displaying a neat record full of high-quality data, secure node operators, decentralized networks, and transparency.
Since Chainlink Price Feeds sources data from various data aggregators, it can aggregate the data from hundreds of exchanges that are weighted by volume and cleaned from outliers.
Oracle nodes run by blockchain DevOps teams secure Chainlink Price Feeds, data providers, and traditional enterprises. They all have a strong record of being reliable even during tough times like network congestion and high gas prices.
They are decentralized at source and provide a reputation framework that is robust enough to ensure complete transparency.
B, a core contributor at Floki, expressed excitement over the integration, saying that Chainlink was the default oracle network considered by the team.
Chainlink has already set an industry standard in some of the most important sectors, securing billions of dollars in major industries like gaming, insurance, and DeFi, to mention a few.