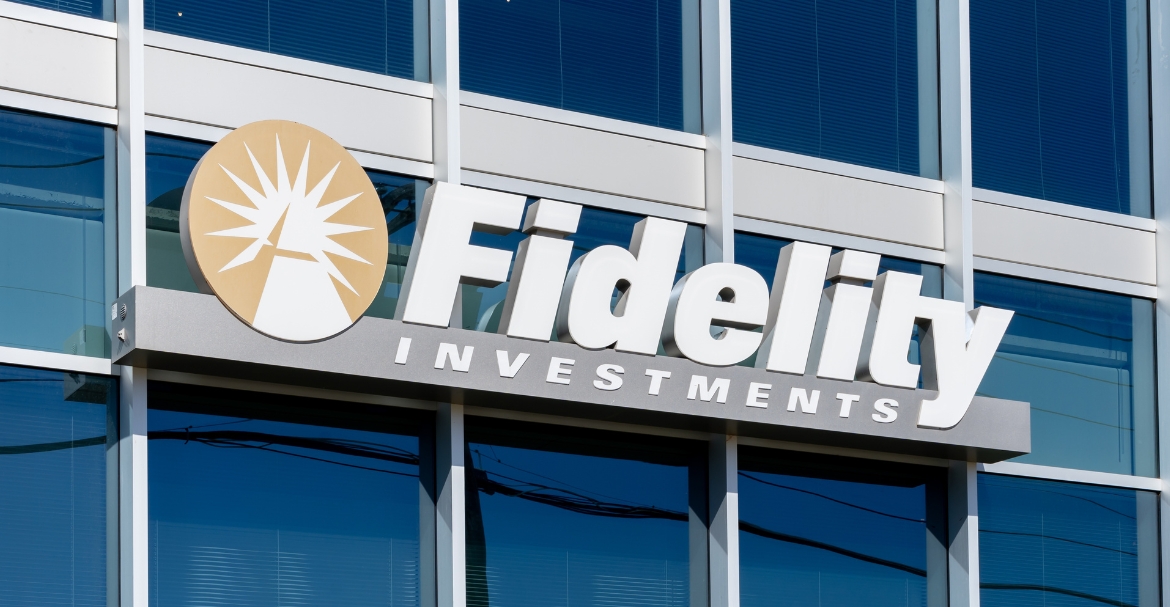 Fidelity has now entered the race to compete for the first position on the Ether exchange-traded fund. This occurred six weeks after the launch of Ethereum futures ETFs. At present, intense competition exists in the spot product sector.
Fidelity, which is a company involved in asset management and situated in Boston, has turned its focus towards Ether funds. On November 9, 2023, BlackRock completed its filing for spot Ether, along with Ark Invest. They are all waiting for consent. 
The majority of Fidelity's clients, who are inclined to invest in digital assets, are in agreement with the petition, according to a statement provided to DL News via email from a spokesperson for the company.
Fidelity, on its part, maintains its pledge of offering its connected customers an array of services that come with options, education, and backing. This is for the utilization of products to address their financial requirements and goals.
According to the CEO of Fidelity, Abigail Johnson, she has been inclined towards crypto for some time now. The company has made provision for retirement benefits that help connect employees with digital assets in the form of the Digital Assets Account.
The DAA scheme was an absolute first that was introduced in the US, and certain senators had their apprehensions. However, Johnson has held on to her inclination towards crypto.
Fidelity, in June 2023, proactively registered for a spot Bitcoin ETF, drawing inspiration from BlackRock's move in the same direction.
In early 2023, the asset management firm conducted a vigorous recruiting drive, encouraging American employees to utilize their retirement plans to invest in cryptocurrencies. EDX, a marketplace for digital assets, was unveiled in collaboration with Charles Schwab and Citadel Securities.