Finance News
Fidelity Investments Holds 10% Stake in Mining Firm Hut 8: Report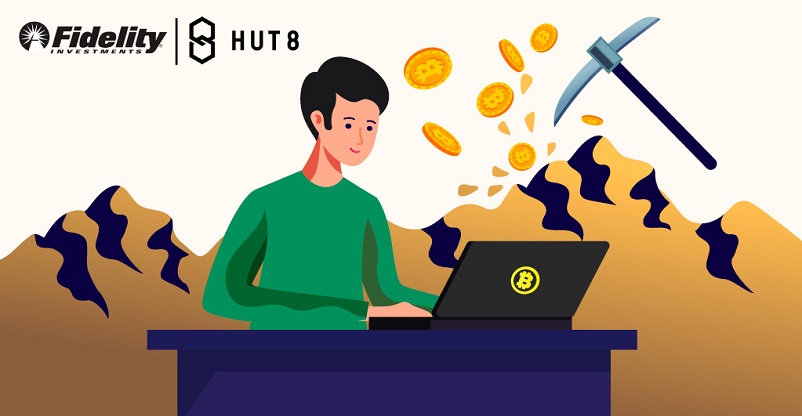 Boston based investment corporation Fidelity Investments holds a 10% stake in Hut 8, a Bitcoin mining company, reveals an alternative monthly report (AMR), filed with the Ontario Securities Commission. In the filed AMR, Hut 8 said that Fidelity has acquired both, common shares and common share purchase warrants. The common share purchase warrants empower the holder to purchase a common share for a price of $1.80 apiece till December 25, 2021.
Further, it was mentioned in the report,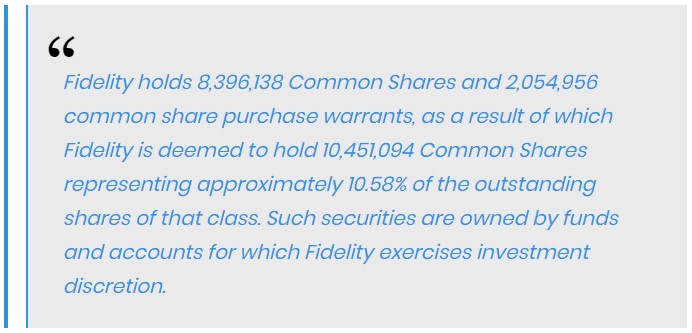 Hut 8 is a relatively young mining company founded in 2017. However, the company has been through some rough patches, and also reported a loss of well over $600,000 in the first quarter of 2020, though the year-on-year loss has reduced from $1.3 million lost in Q12019. With a market cap of $80 million, Hut 8 has also been performing terribly at the Toronto Stock Exchange, with price dipping by over 65% to $0.82 apiece.
Fidelity Investments, on the other hand, is an industry giant, with its portfolio ranging across various industries. Addressing the media, the company stated that the company wants to up its investments in the mining space to acquire a better knowledge of the industry on the whole. It further emphasized that they are exploring "hardware procurement, mining farm setups, and the economics of the mining industry as a whole."