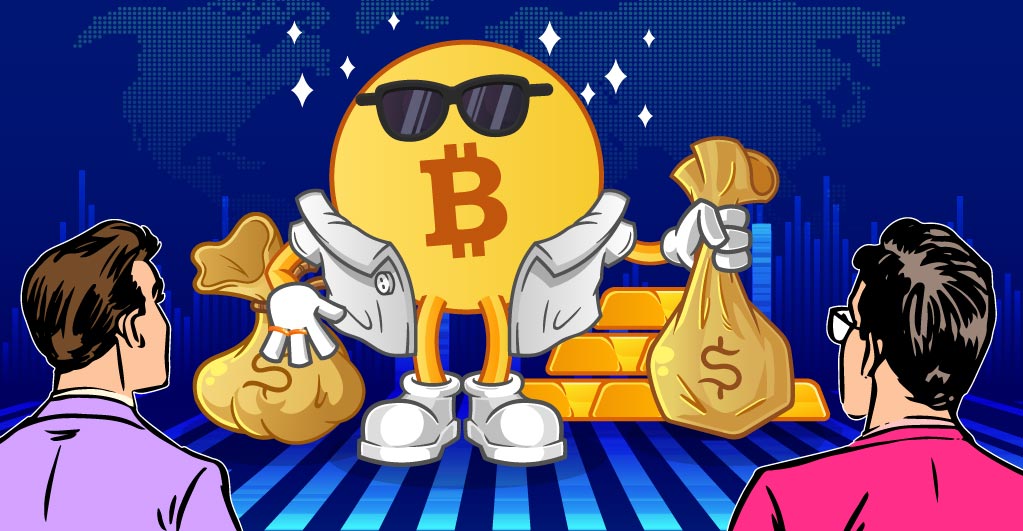 Bitcoin is the most advanced form of currency. The research titled "Bitcoin First: Why Investors Need to Consider Bitcoin Separately from Other Digital Assets" was released this week by Fidelity Digital Assets, a division of Fidelity Investments. According to the paper, bitcoin is "now the most secure and decentralized network, but it is not the most scalable at the base or native network layer."
According to authors Chris Kuiper and Jack Neureuter, bitcoin has resulted in a surge in digital assets."In a world of multiple winning chains, it still appears that Bitcoin is likely the best equipped to fulfill the role of the ecosystem's non-sovereign monetary good with relatively less competition than other digital assets attempting to fulfill alternative use cases," they said. 
According to the paper, bitcoin will outlast its competitors and may even be "the sole winner" since it is the most decentralized and unchangeable blockchain in existence. In terms of money, Fidelity regarded bitcoin as a superior kind of money, rather than a superior payment method. 
Fidelity is positive on bitcoin. Kuiper predicts Bitcoin to be a lot higher five to ten years from now.
While both bitcoin and gold are rare, Kuiper claims that the dominant cryptocurrency is more readily carried and stored, as well as resistant to forgery. He went on to say that bitcoin has an advantage over traditional currencies, which might lose buying power if severe macroeconomic conditions destabilize them.
Therefore, not only do we believe investors should consider bitcoin first in order to understand digital assets, but that bitcoin should be considered first and separate from all other digital assets that have come after it,
says the Fidelity research.