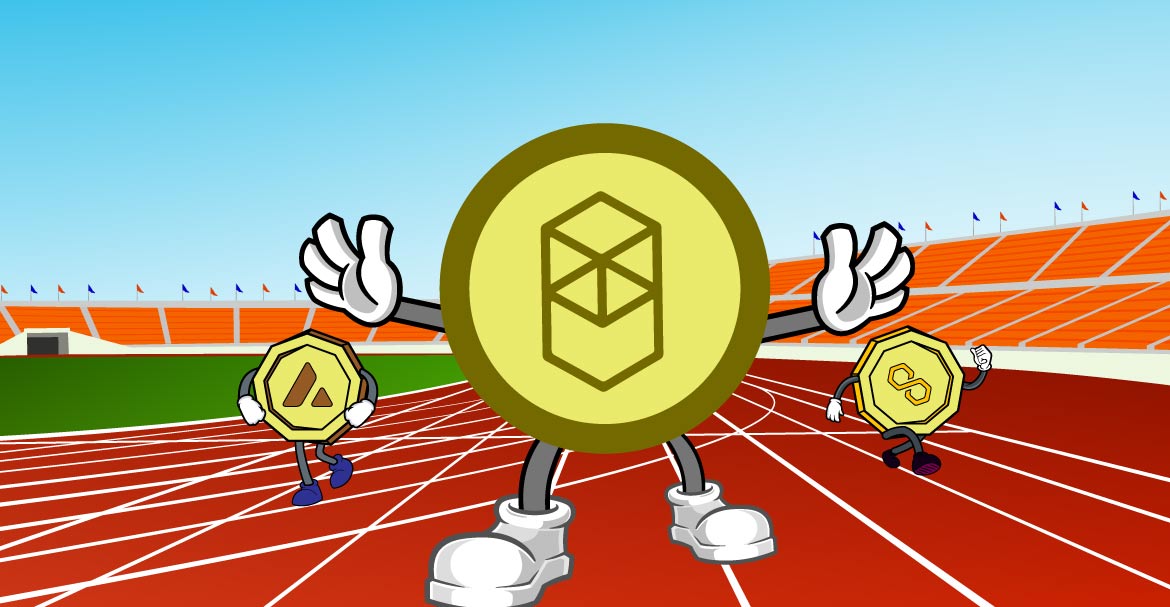 Fantom has been able to gain grounds thanks to its significant abilities that seem to have found favor with users. Especially in the last few months, the scalable blockchain network has been able to meet tremendous strides in its popularity. According to the latest figures, the last week has witnessed double-digit growth in terms of total value locked (TVL) in the smart contract projects. 
With a TVL of $5.6 billion, Fantom has now marched past the Tron which is a significant achievement for the network. Also, it is significant to note that with an extra addition of $100 million, Fantom could very well go past the Polygon Network which is known for its value for money proposition and fastest speed of execution. 
Also, in order to surpass the competitors such as Solana and Avalanche, Fantom has to make significant progress and needs to increase the TVL by above 100%. The decentralized finance ecosystem of Fantom has got one Unicorn in its kitty while the other two platforms operating on its blockchain technology such as Tomb Finance and SpookySwap are all set to join the club of Three Commas. 
The native coin of the Fantom blockchain network, FTM has experienced an exponential gain in terms of its value with an addition of more than 70% since December 21, 2021. This is an indication that users are increasingly becoming aware of the capabilities of the scalable blockchain network and are ready to take their association with the network further. At the press time, the value of FTM was around $2.32 on all major trading platforms. It will be interesting to witness how the coming year 2022 is going to fare for Fantom and what specific plans the blockchain network has up its sleeve in order to continue its dominance and popularity among investors and users alike.