Forex News
EUR/USD Trading Around Imminent Monthly Support at 1.07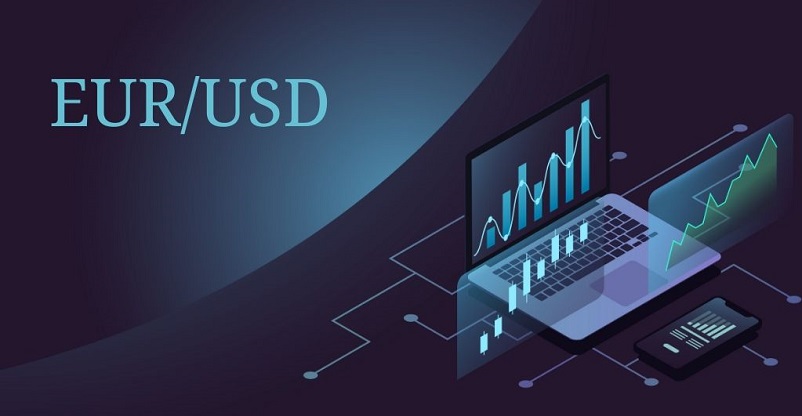 EUR/USD has breached the monthly high at 1.113 and is currently below 38.20% Fib Retracement level with monthly support at 1.062. The pair is facing a major resistance at 1.09 with a bearish momentum since the start of the month. However, if the current momentum takes the currency below 1.07 against the greenback, we are likely to hit April the low again. Due to no rebound in the economic condition and due to the worsening number of cases of Coronavirus, the major currencies are likely to experience a setback.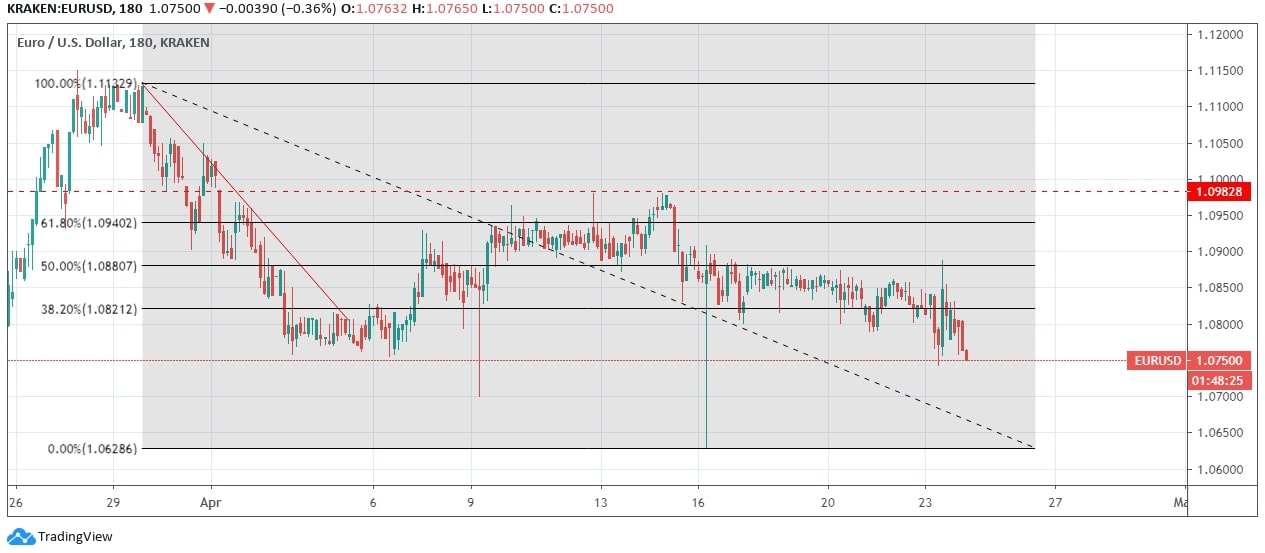 Looking at the 3-hourly chart, we see that the pair has been on a continual denial mode since the first week of April after it gradually drooled below 61.80% Fib Retracement level. To a major extent, the Euro has been trading below 50.0% Fib, i.e., below 1.090 trading price against the US Dollar. Moreover, there has been a gradual dip below 1.07 twice in the ongoing month in the first half. The intraday is appearing volatile and bearish as the candlesticks exhibit a trend revision around the major support at 1.07 and are below 38.20% Fib Retracement level.
Undoubtedly, the bears have taken the toll against the bulls and are in the lead, and the situation is not likely to take any sharp rebound until the economy starts healing.