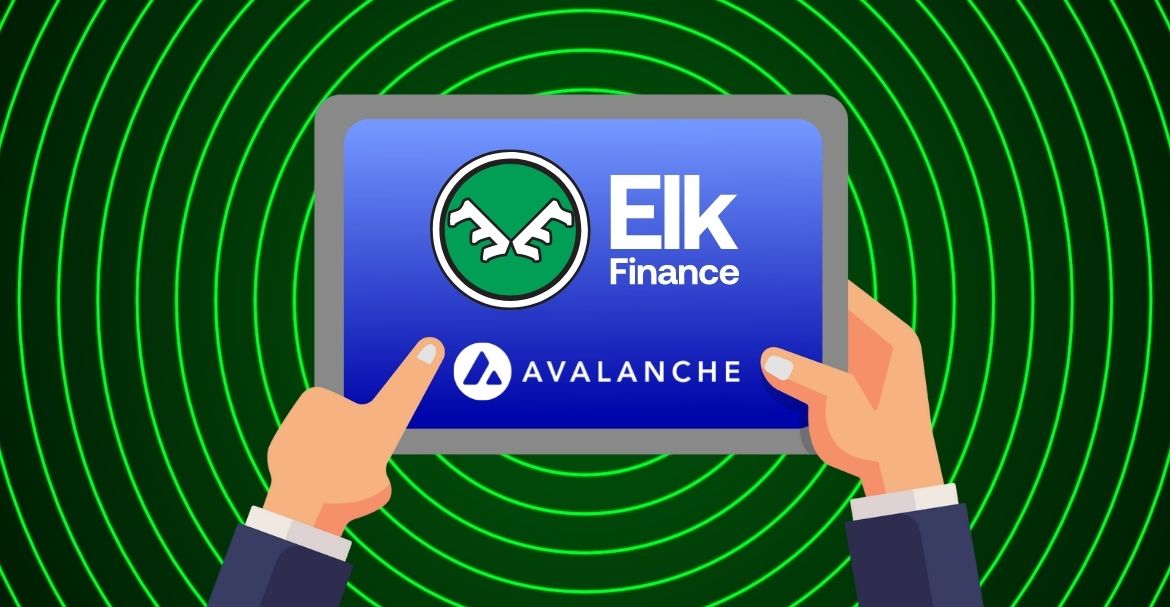 Elk Finance recently announced a collaborative liquidity mining campaign on Avalanche. The development will see the ventures sharing more than 150,000 dollars in farming incentives.
The multi-week-long promotional campaign will be co-sponsored by several Avalanche network partners. The campaign aims to spread awareness about blockchain technology and projects supported by Elk and ElkNet. 
In addition, Elk Finance aims to offer a value transfer medium between every supported network. The shared incentives and rewards of the Elk Rush will come into play throughout the liquidity mining campaign. The only way to access this is using $AVAX and $ELK token emissions across 15 partner protocol tokens via dual farms on ElkDEX.
The partners in the campaign have not been announced, but they will be over the next few days. Elk will announce these names over its social media networks, so users are suggested to keep an eye on them.
The initiative will kick off on April 28th with the first collaborative bunch of dual farms going live on Avalanche's ElkDEX. It comprises five boosted farms that offer both partner tokens and $ELK. Elk's official post that discussed this development also stated that the venture would use Discord and Telegram primarily to release new information.
As a P2P cross-chain value transfer protocol, Elk Finance is a reliable name in the industry. The network also released ElkNet, a multi-chain protocol to simplify crypto exchange over different blockchain networks. Its native token, ELK, recently got listed on BiTrue.com as a trading pair with USDT.
Elk's listing development in recent times is not the only one, as Hoo.com also added its token on the DEX. With the announcement of the liquidity mining campaign, Elk Finance is continuing its rapid strides in the industry.