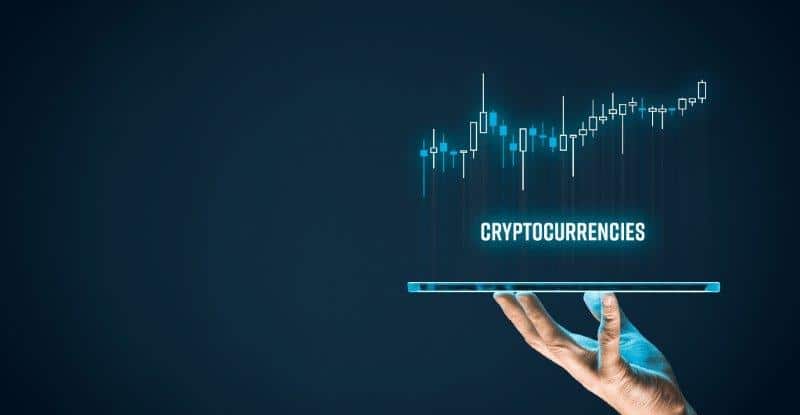 Many cryptocurrency lending platforms are available across the globe. Many investors, miners, and traders are engaged in cryptocurrency-backed loans and stakes to support their business and finance ideas. In the following concept, there are borrowers and lenders.
A borrower can deposit digital currency as collateral to get a fiat coin. You can pay back the loan according to the terms and conditions of the loan. But, it is essential to check for the best interest rates.
A lender can provide some crypto and earn interest from it.
Lending or staking the cryptocurrency makes you a masternode which can maintain the blockchain network by keeping the updated records. For this task, the lender is rewarded with cryptocurrency. It is not easy to become a masternode as it is required to lend a large amount of digital currency. The masternode pool crowdfunds the minimum amount of stake and divides the rewards. It motivates more people to participate in it.
There are many benefits to stake cryptocurrency other than earning money from interest:
Withdraw Stakes Anytime: When you join the staking pool, you can withdraw your stake anytime, even if you are running the masternode.
Earn Interest in every 30 Minutes: There is no need to check and verify your wallet. You will get the interest amount every 30 minutes automatically, which you can withdraw anytime.
Reduce the Loan Cost: You can borrow the crypto by lending your collateral and pay less amount of interest. For example, if one is borrowing at 10%, then after lending his collateral, the interest becomes 4%.
Support the Blockchain Network: If a user is joining the masternode pool, then he is supporting the blockchain network by earning digital currency. Masternode helps in maintaining network integrity.
Saving the Cost of Bandwidth and Hardware: If anyone is staking, then there is no need to worry about anything. A person can enjoy the rewards from masternode even if he is not the one.
There is a variety of crypto lending platforms available in the market that provides secures your funds and offer an opportunity to earn from interest rates. These companies ensure that you safely lend your crypto.
Nexo: The company was founded in 2017 by Michael Arrington. There are around 200,000 customers, and it deals with 45 digital currencies. A person can earn and withdraw daily by lending Bitcoin or other cryptocurrencies. Nexo offers an 8% interest rate.
BlockFi: Zac Prince and Flori Marquez founded BlockFi. It offers a 6.2% interest rate on BTC and 3.3% on ETH for lenders. On the other hand, it provides borrowers with a 4.5% interest rate. There is no issue with the deposit amount and wallet size.
Celsius Network: It was founded in 2018 by Alex Mashinsky in which one can deposit Bitcoin, Ethereum, and other ten popular cryptocurrencies. No deposit, withdrawal, transaction, early termination, and origination fees are required. A person can earn and withdraw the amount every week. It offers an 8% interest in depositing USDC, GUSD, and TUSD.