Bitcoin News
DHI admits to carrying out Bitcoin mining in Bhutan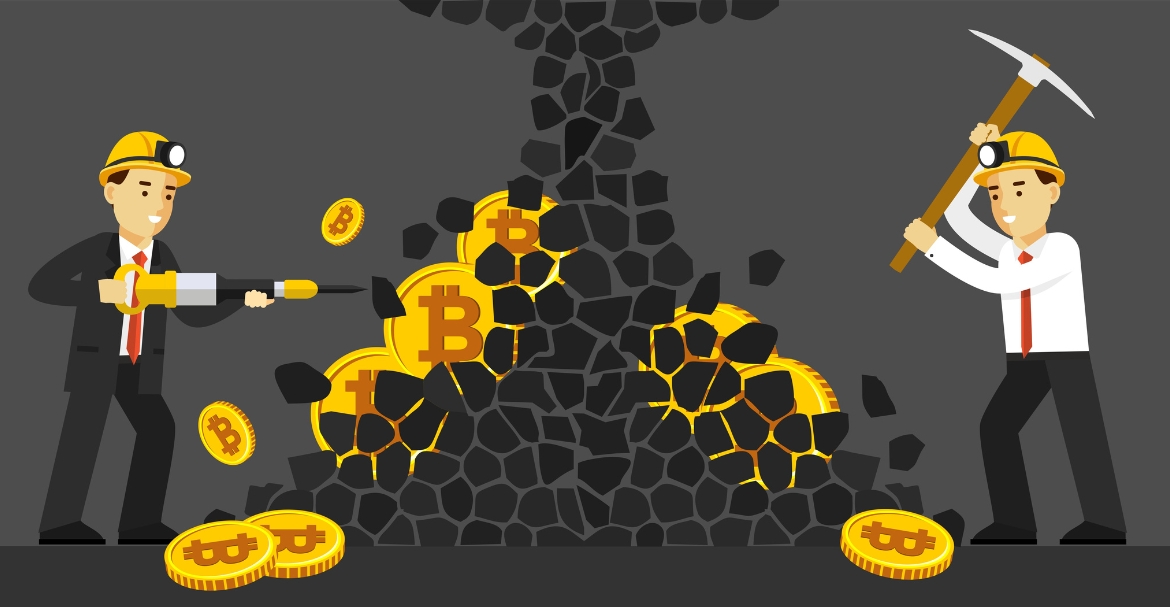 The investment wing of the Himalayan kingdom of Bhutan is Druk Holding and Investments (HDI). The entity recently disclosed the fact that it has been carrying out the operation of Bitcoin mining in the country for a while now. The head of DHI, the CEO, Ujjwal Dahal, came out with this disclosure and also mentioned the fact that this business of mining digital assets is one of the many verticals the company is engaged in. 
He, however, admitted that they do not carry out buying and selling of the digital currency, and Bitcoin is being mined at a very low price. They are utilizing green energy to carry out their mining operations. He also stated that it all began when the price of Bitcoin was approximately $5,000. 
Dahal made it clear that there was no apparent loss of money while borrowing the digital assets when up against the cost incurred in digital mining in Bhutan. The adverse effect of the discouraging state of the organizations that were engaged in the lending and trading of digital assets did not have any impact on them. This is because DHI ensured that they deposited the mined digital assets in safe surroundings. In his viewpoint, the mining of digital assets is absolutely conducive in Bhutan. If one considers the size of the country, it seemingly has an enormous amount of green energy. This is activated with the help of run-of-the-river hydro projects, and more so is the fact that it is relatively much more cost-effective. 
According to the information divulged, the major amount of power supply is utilized for domestic purposes, as well as by the local industries and private players. The mining activities follow thereafter. During winter, the mining activities come to a standstill because of less hydropower output. The only option it has is to import power, and that too at a great cost if the operations require further running. 
In the year gone by, computer chips were imported into Bhutan for the amount of approximately $142 million. This comprises almost one-tenth of the country's total inbound trade, to the tune of $1.4 billion. In the year 2012, the import of chips was to the tune of $51 million, whereas the year before, it was a mere $1.1 million.