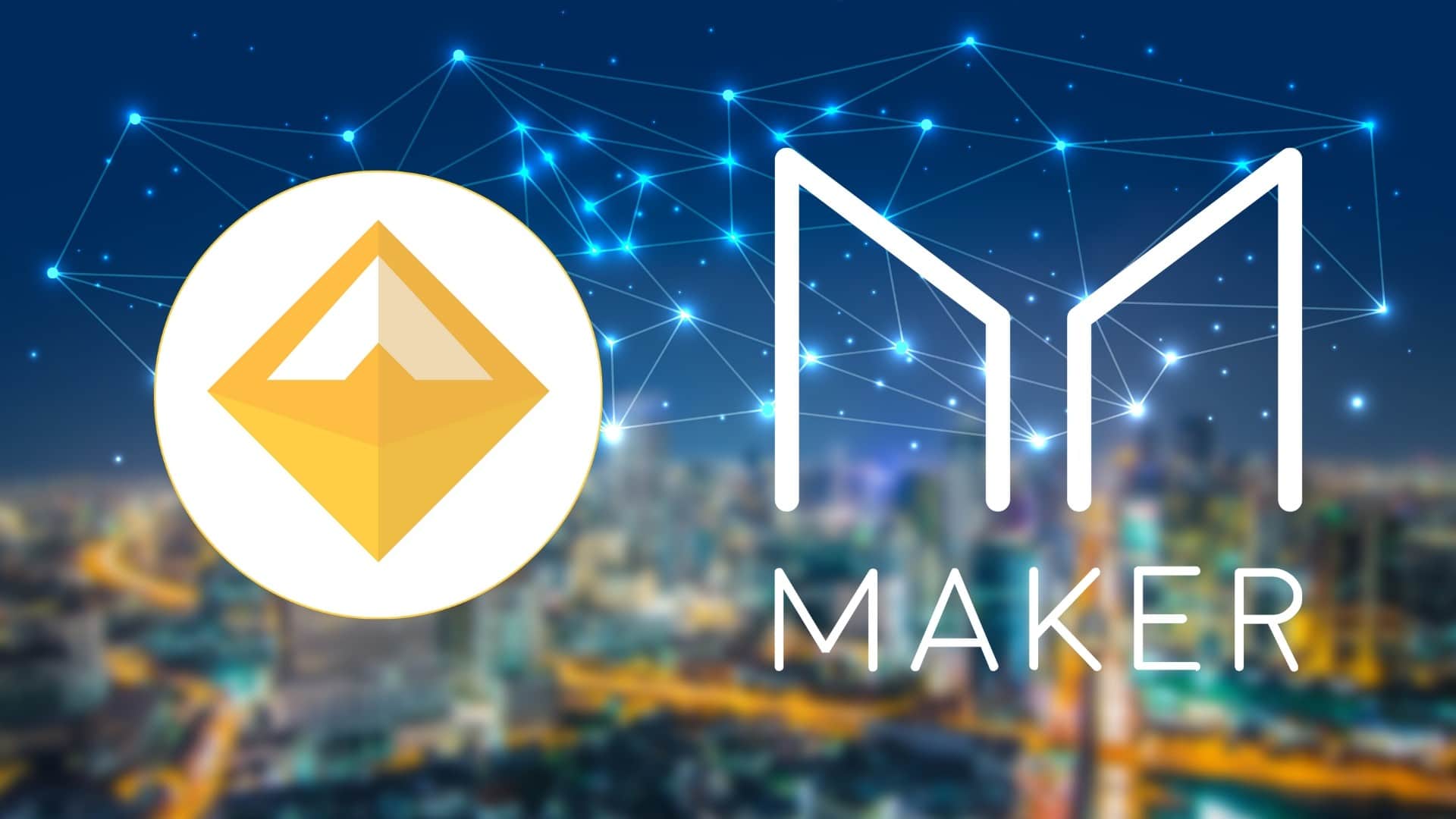 DAI, a popular collateral-based stablecoin, recently launched by MarkerDAO, is focusing on pegging on to more fiat currencies apart from the US dollar. According to Rune Christensen, the founder of MarkerDAO, DAI is planning to be pegged to other fiat currencies that include the Japanese Yen or the Euro as these two are reining the fiat market recently. USD is losing its popularity and thus, MarkerDAO is taking such a decision to peg DAI to other fiat currencies.
In fact, this is the first time in the history of fiat currencies, that any stablecoin is being pegged to other currencies. This move to get multiple backing from several fiat currencies is expected to increase the credibility of DAI. For example, Japan is posing an emerging market for several cryptocurrencies and therefore, getting the support of the Japanese Yen will undoubtedly open the door for several lucrative possibilities.
With this backing from more powerful fiat currencies, DAI is focusing on to address a larger market. Its ultimate goal is to become the digital replacement of fiat-free cash that ensures utmost stableness and credibility. DAI, in fact, is giving a tough competition to the popular stablecoin Libra and is gearing up to replace Libra in the years to come.