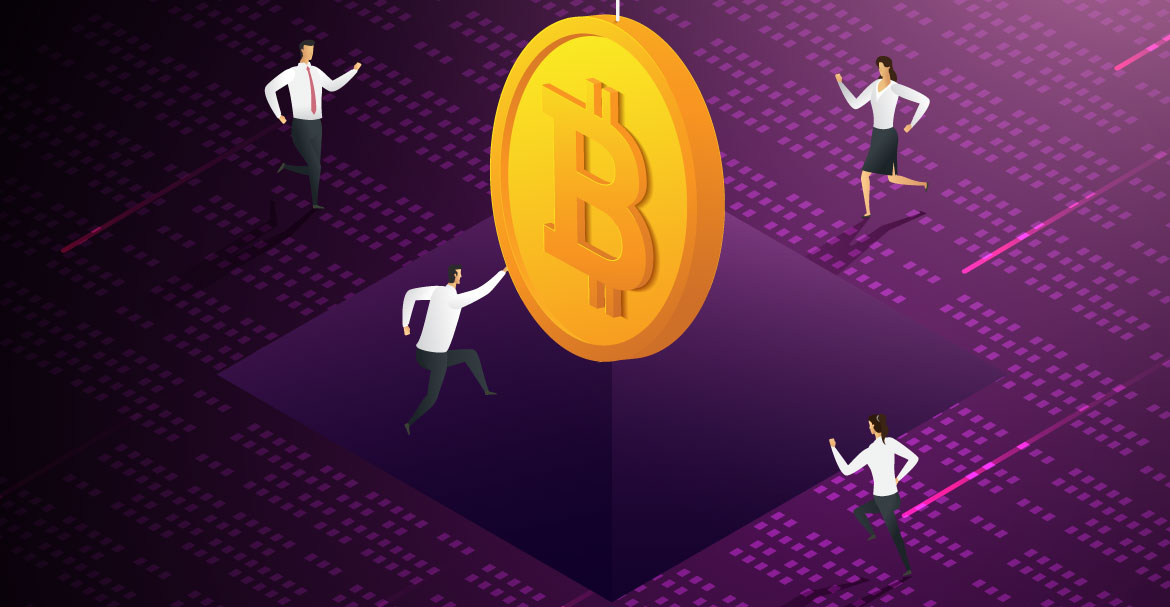 Bob Seeman, a cybersecurity expert, has claimed that any cryptocurrency investment is equivalent to gambling on one's money. He added that any movement in the crypto sector was like participating in a rigged game.
Cryptocurrency is powered by blockchain technology to ensure complete transparency in the process; however, Bob Seeman believes that the ecosystem of cryptocurrency has been designed only to distract people from the fact that it has little to offer in the form of a return.
Criticism is pitched in also by Warren Buffet and Charlie Munger. While Charlie Munger, an American businessman, has called crypto investment disgusting and a Ponzi Scheme, Warren Buffet, the Oracle of Omaha, has recorded that he did not consider the total supply of Bitcoin worth even $25.
Elon Musk retaliated by sharing a video, captioning it haha, he said Bitcoin so many times.
Regions like the United States of America and the European Union are working to regulate digital assets, highlighting that the entire world is split into two parts, one believing in the power of cryptocurrency and the other opposing it.
Bob Seeman may have reflected opinions of the anti-crypto community, but supporters continue to believe that there is a lot more to digital assets than presented by others.
Gambling with cryptocurrency does have several benefits like:-
Faster deposits and withdrawals

Bonuses and Rewards

Lower transaction fees

Security of blockchain network
Gambling sites that have integrated cryptocurrency as a payment method have experienced a rise in their business, and more people have come forward to register on the platform.
Bonuses and rewards are based on the registration of the user. You can claim up to 100% of the deposit made into the account. Rewards and bonuses are spread to the extent of offering, for instance, additional spins after free spins have been utilized.
Popular cryptos used in gambling include Bitcoin, Litecoin, Ethereum, and Dogecoin. Litecoin particularly has seen a rise in popularity in the online gambling space. Gambling enthusiasts interested in exploring the top Litecoin gambling site options should do their research first.
With a faster deposit and withdrawal system, it hardly takes a few minutes for the amount to appear in the account. The only drawback that the system faces is traffic on the network that may make it difficult to process the transaction on time.
That remains a rare occurrence as of now. Developers continue to expand their network by including more node operators and strengthening the network.
Lower fees attract a larger crowd as no third party is involved in the transaction. Funds are directly deposited from the customer's wallet to the operator's wallet. The major amount of the transaction fee is charged to only cover the basic expenses.
The future of cryptocurrency remains volatile, quite like its prices on the trading board.
Until then, it is highly recommended to go through the training material provided by crypto exchange platforms to make informed decisions related to investment in cryptocurrencies. Traders have become rich in minutes, but they have also lost money in seconds.