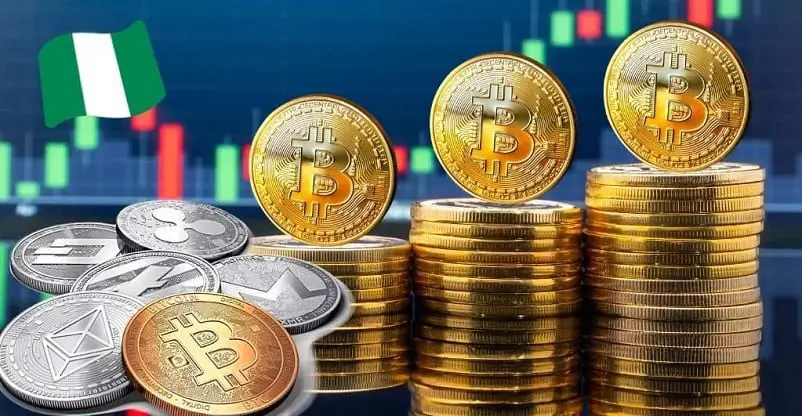 Police harassment threatens cryptocurrency trading in Nigeria. The central body of Stakeholders in Blockchain Association of Nigeria (SIBAN) which coordinates with the cryptocurrency dealers in Nigeria, censured that certain unfair behaviors by the police have threatened the growth of the Nigerian global market.
Paul Ezeafulukwe, President of SIBAN said that even when trading in the digital currency is not declared as illegal in the country, the police have been arresting the members for Bitcoin trading. Ezeafulukwe stated that the security agencies had a wrong insight that Bitcoin is being utilized in criminal activities. He believes that many Nigerians have a wrong perception about Bitcoin as they came to know about it through a Ponzi Scheme, MMM.
On talking about it further, he said,  

Ezeafulukwe is of the belief that the police officers should be evaluatively unbiased toward the crypto industry.
Since there are many factors that prove that Bitcoin is not illegal, such as, IMF's consideration of Bitcoin as a legal digital currency and many other countries applying Tax over Bitcoin transactions, Ezeafulukwe wants the law enforcement agencies of Nigeria to understand the technicality for the betterment of the country's financial status through digital currency.
He stated,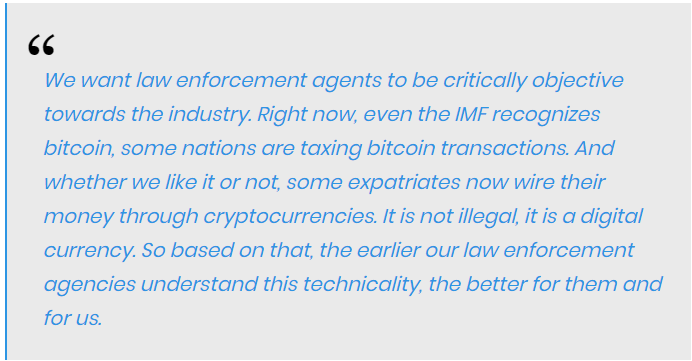 On talking about the advantages of the digital currency market, SIBAN aims to ignite the interest of the Nigerian government in cryptocurrency. Further, it wants the government to rather encourage Nigerian citizens to participate in the currency market on a global level. SIBAN wants the Central Bank of Nigeria (CBN) to organize research-based workshops on digital currency to make the Nigerians aware of how to participate in the Bitcoin trading as other countries have been doing presently. The government needs to evaluate and discuss on a broader level over how blockchain technology can help the economy.
He believes that the government's aloof attitude towards digital currencies is making the economy lose funds through the currencies that could have been taxed.
The Nigerian citizens were warned by the Nigeria Deposit Insurance Corporation (NDIC) and CBN to not make any investments in the blockchain-driven markets. Previously in 2018, the Nigerian market was speculated to be the seventh-largest in terms of peer-to-peer transactions by Local Bitcoins and around the same year, the Nigerians invested more than $5 million in the crypto market.
Ezeafulukwe stated further,